Here at Purpose Church, our Senior Adults find significance and meaning in the second half of their lives as we serve the Church and pour into future generations of Christ followers. We seek to better understand God, His Word, and His work through intentional biblical study, service, and the declaration of God's power.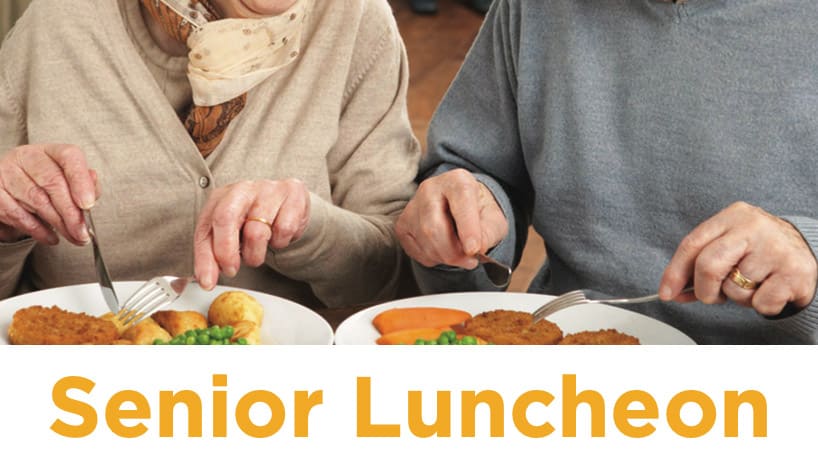 Senior Luncheon
April 12, 2023, 11:30am
The next Senior Adults luncheon will take place on Wednesday, April 12 at 11:30am in H100! Come join us and enjoy delicious food, raffle prizes, and fellowship! Lunch costs $10. We can't wait to see you there!
LIFE GROUPS
Here at Purpose church, we believe that Life is meant to be lived in community. We have ongoing Life groups that meet here at Purpose Church, as well as in homes around the area. Our Life groups go through sermon-based series and participate in service opportunites together. Find a senior LifeGroup where you belong!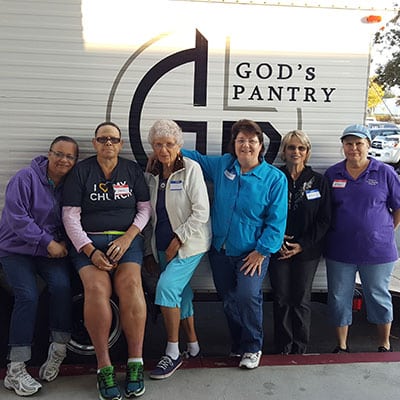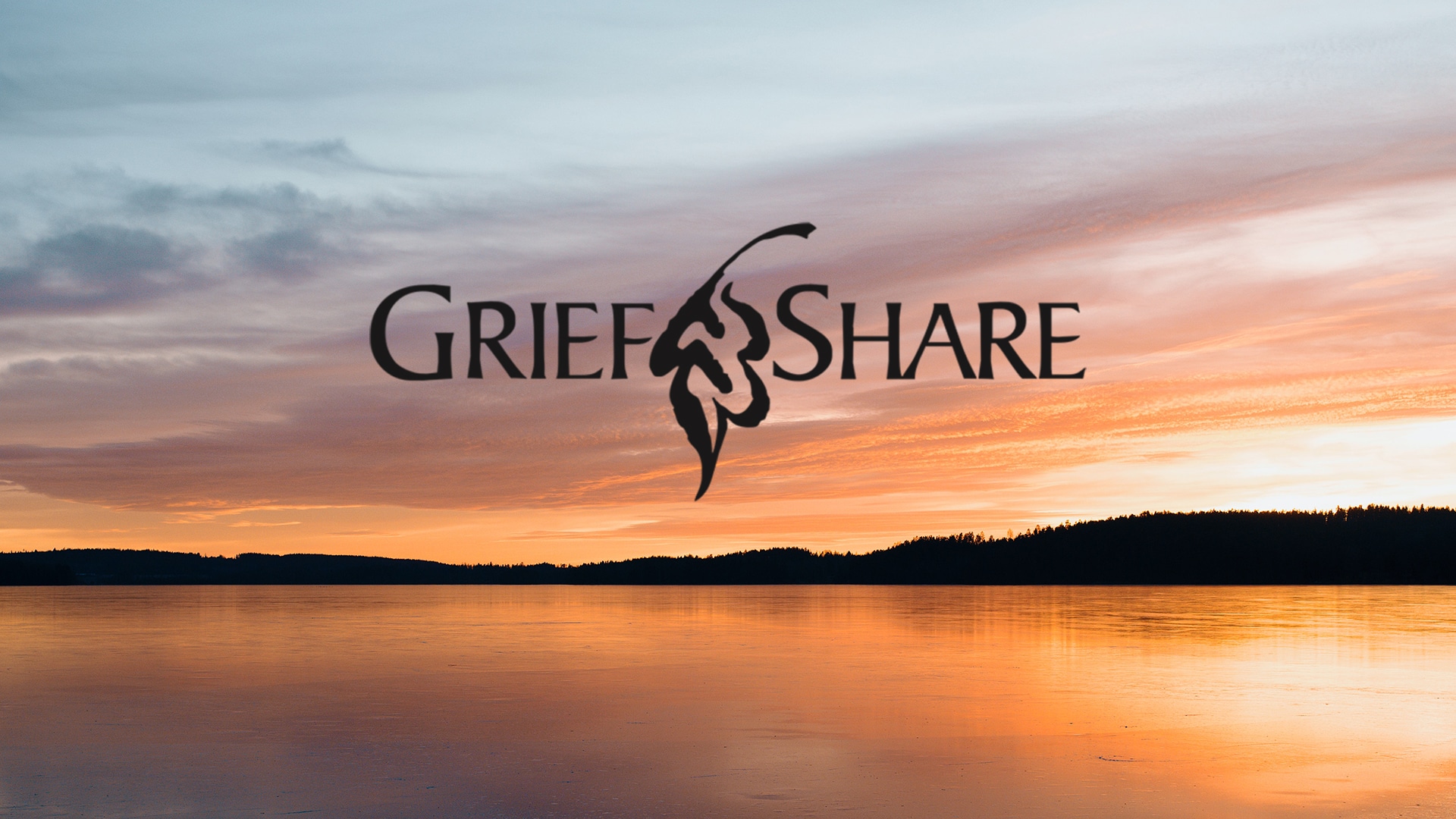 GRIEFSHARE
Griefshare is a 13-week grief recovery and support group designed to help those who have experienced loss to find comfort and peace in Jesus.
New session starts Thursday, February 2 from 10am to 12 noon and continues through May 4. Workbooks cost $20.
PRAYER SHAWLS
Join us as we knit and crochet prayer shawls for those who have lost loved ones or who are suffering from illnesses. Prayer shawls symbolize comfort, peace, and spiritual sustenance in a time of need. New and experienced knitters welcomed! Meetings every 2nd Wednesday from 9:30–11:30am in C203. Questions? Contact Mary Wallace: 909-908-6380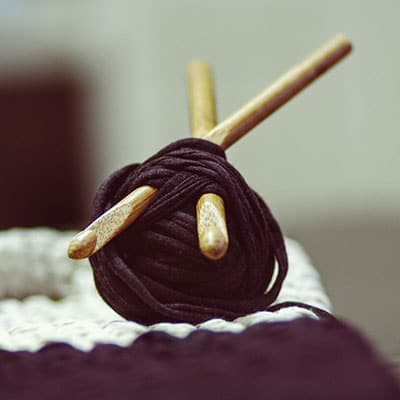 SERVICE OPPORTUNITIES
A Time of Prayer—Join our Prayer Team every Sunday in the Prayer Room to bless those who are hurting physically and emotionally with prayer.
Bereavement Team—Prepare luncheons after funerals to comfort those who've lost loved ones.
Funeral  Team—Assist families before, during and after funeral services by setting up floral arrangements, greeting & directing guests.
Hospital Visitation—Visit church members while they are in the hospital.  Encourage them with kind words while being a friendly face during their time of need.
Set-Up, Serve, and Clean-Up—Help with set-up, serving, or clean-up for 50+ monthly Luncheons, Resource Days and other special events.
V.I.P.S. (Volunteers in Pastoral Service)—Come minster to the home-bound by providing compassion, companionship, care, prayer, and communion to these "Blessed Ones."
OUR SENIOR ADULT LEADERSHIP TEAM