3 simple steps to become a follower of Jesus…
SORRY God for the sin and wrongdoing in my life.
For all have sinned and fall short of the glory of God.
THANK YOU Jesus for dying on the cross, so that I could be forgiven.
But God demonstrates his own love for us in this: While we were still sinners, Christ died for us.
PLEASE be my Savior and Lord.
That if you confess with your mouth, 'Jesus is Lord,' and believe in your heart that God raised him from the dead, you will be saved.
If you want to accept Jesus Christ into your life just pray this prayer:
Dear God, thank You for sending Your Son, Jesus Christ, to earth. I believe Jesus was who He said He was and proved it by rising from death. I want to discover and begin following Your plan and purpose for my life. I want to get to know You personally. Thank You, Jesus Christ, for dying for me and forgiving all my sins. I receive You as my Lord and Savior. Thank you for Your free gift of eternal life.
If you have questions, or would like someone to talk with as you make this decision, we would love to know.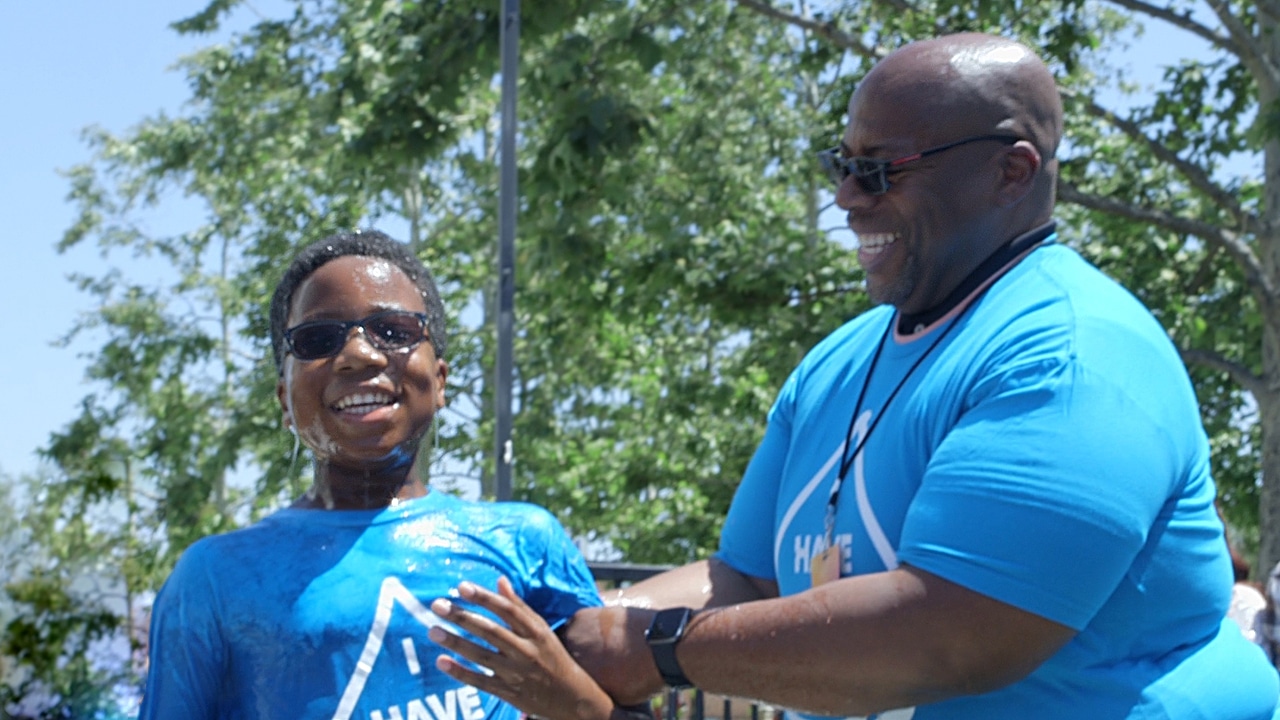 WHY GET BAPTIZED?
Because you want to follow Jesus' example.
At that time Jesus came from Nazareth and was baptized by John in the river. – Mark 1:9
Because Jesus commanded it.
Jesus said, go then, to all people everywhere and make them my disciples, baptize them in the name of the Father, the Son, and the Holy Spirit, and then teach them to obey everything I have commanded you. – Matthew 28:19-20
Because it identifies you as a follower of Jesus.
For all who were baptized into Christ have clothed yourselves with Christ. – Galatians 3:27
WHO SHOULD BE BAPTIZED?
Every person who has made the decision to follow Jesus with their life! Those who believed and accepted His message were baptized... – Acts 2:41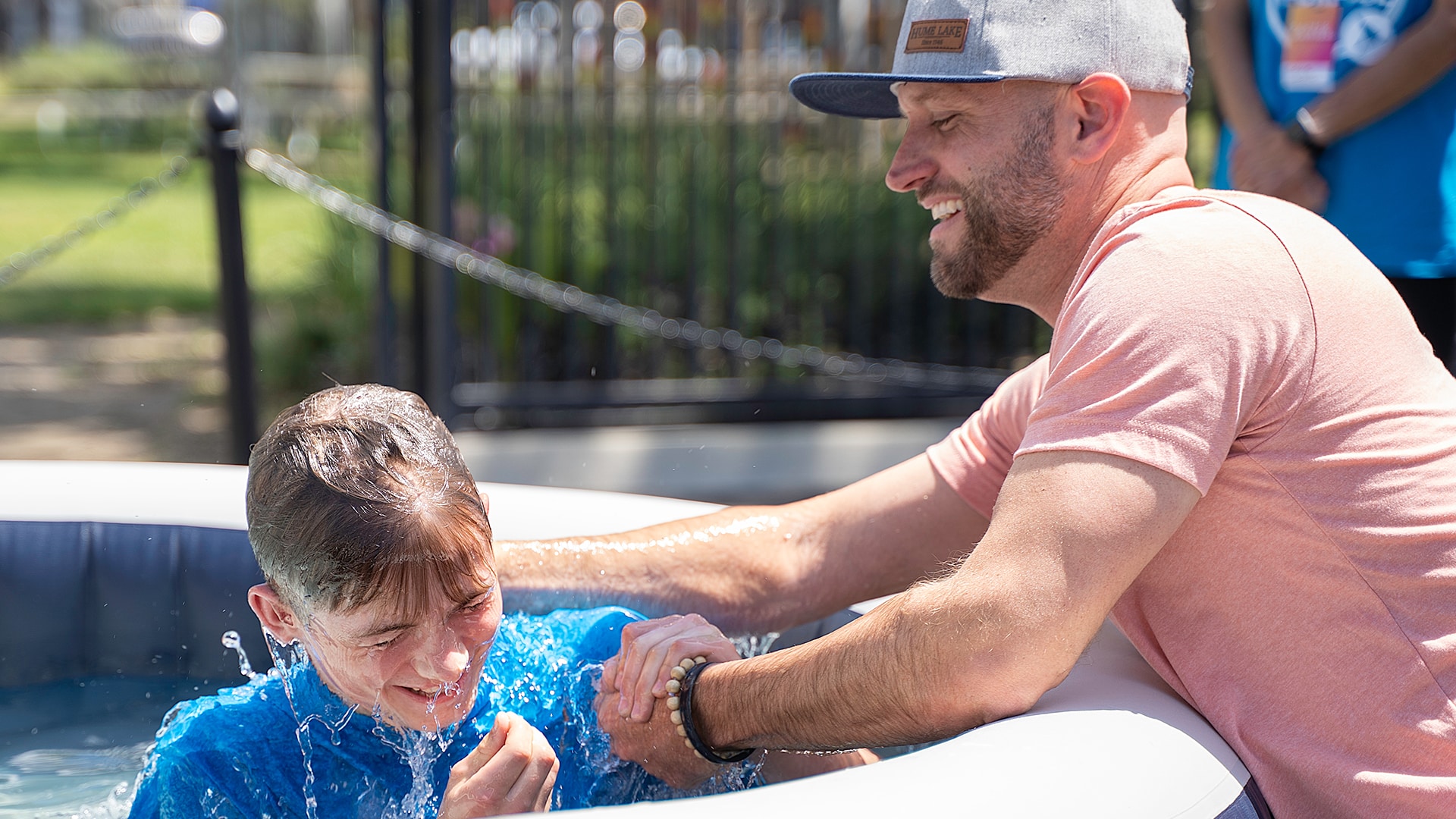 WHEN SHOULD YOU BE BAPTIZED?
As soon as you have chosen to follow Jesus! You shouldn't delay.
Those who believed…were baptized…that day. – Acts 2:41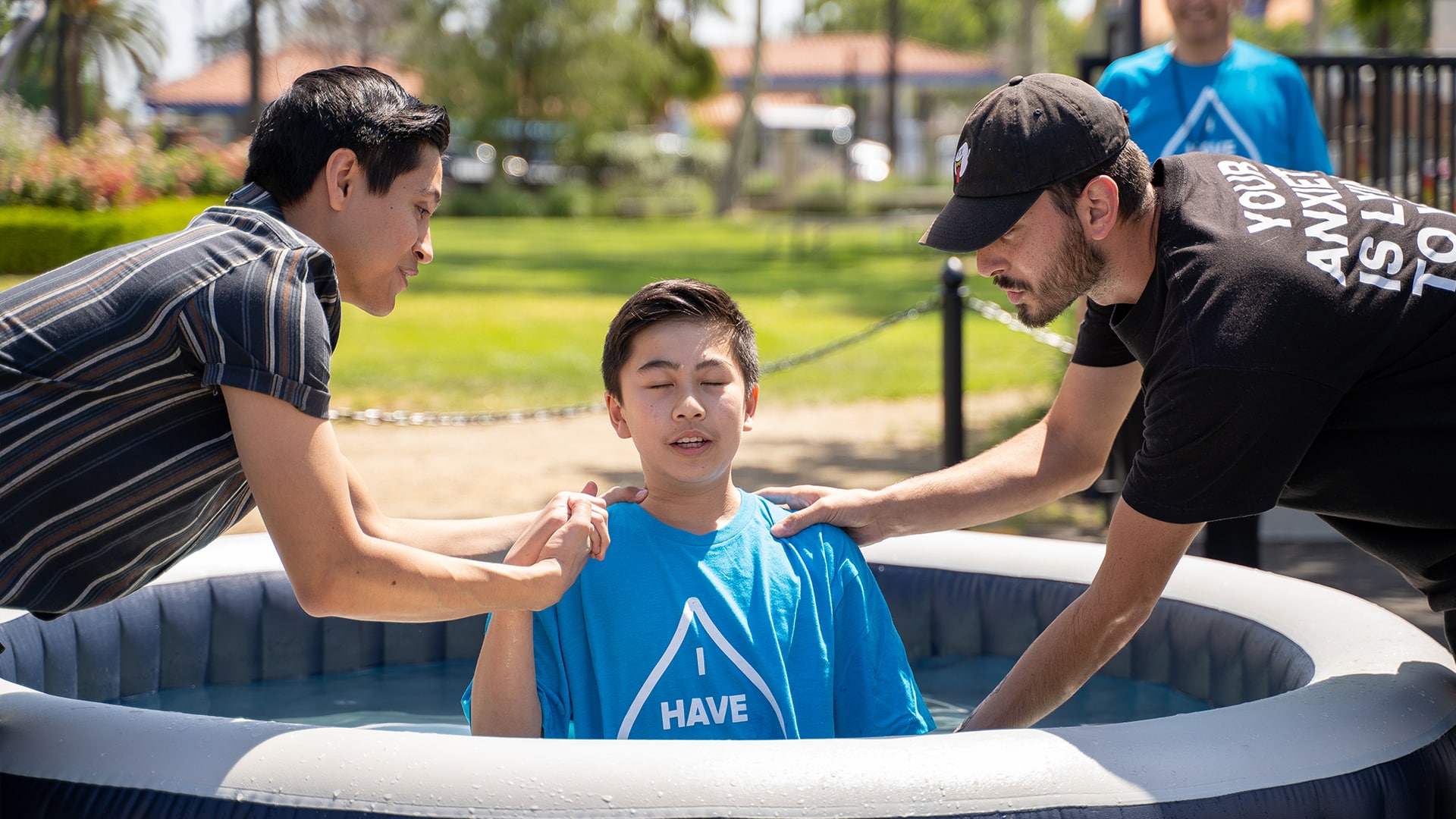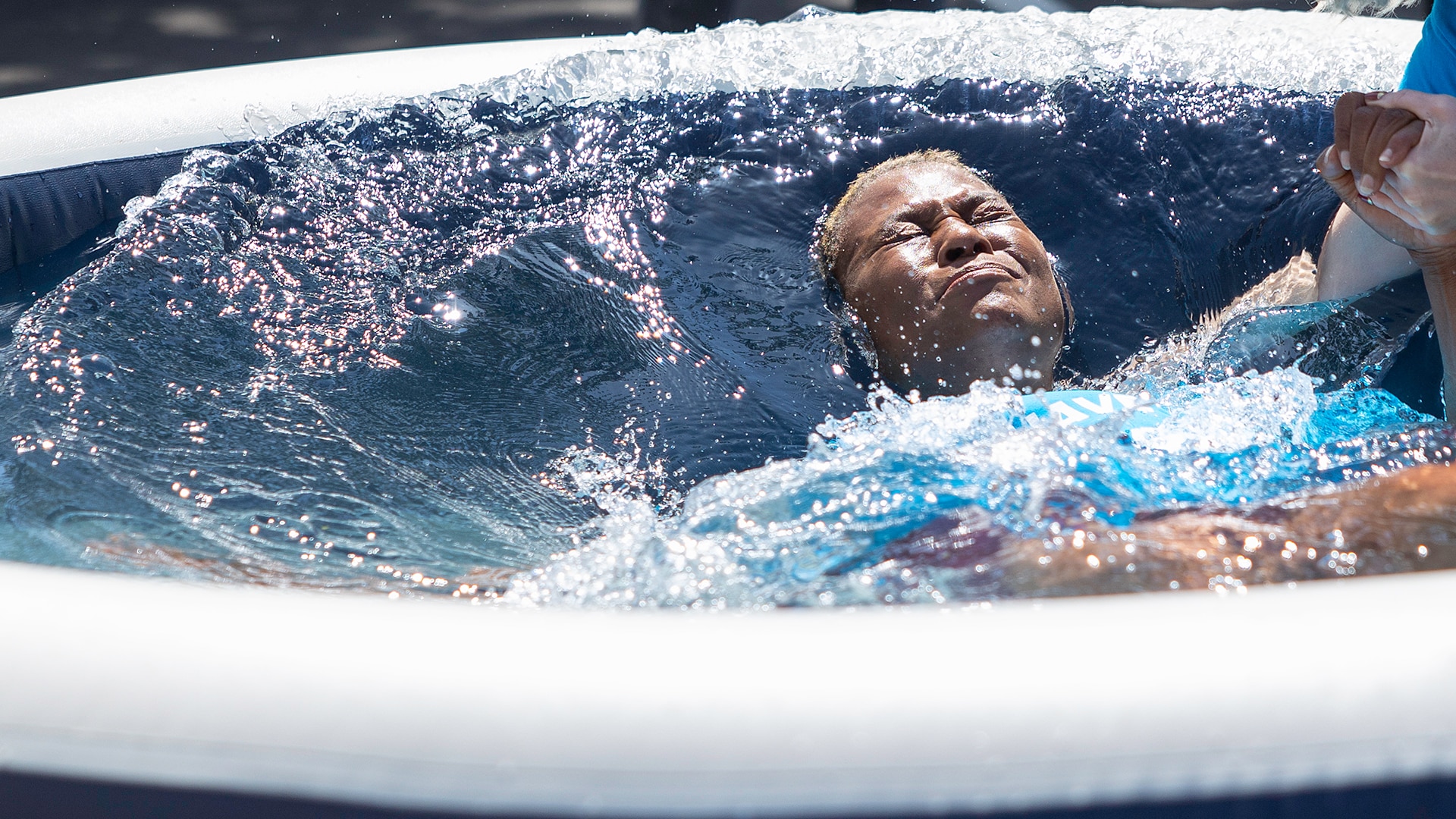 HOW ARE WE TO BE BAPTIZED?
Jesus was baptized by being immersed in water. We baptize this same way. As soon as Jesus was baptized, He went up out of the water. – Matthew 3:16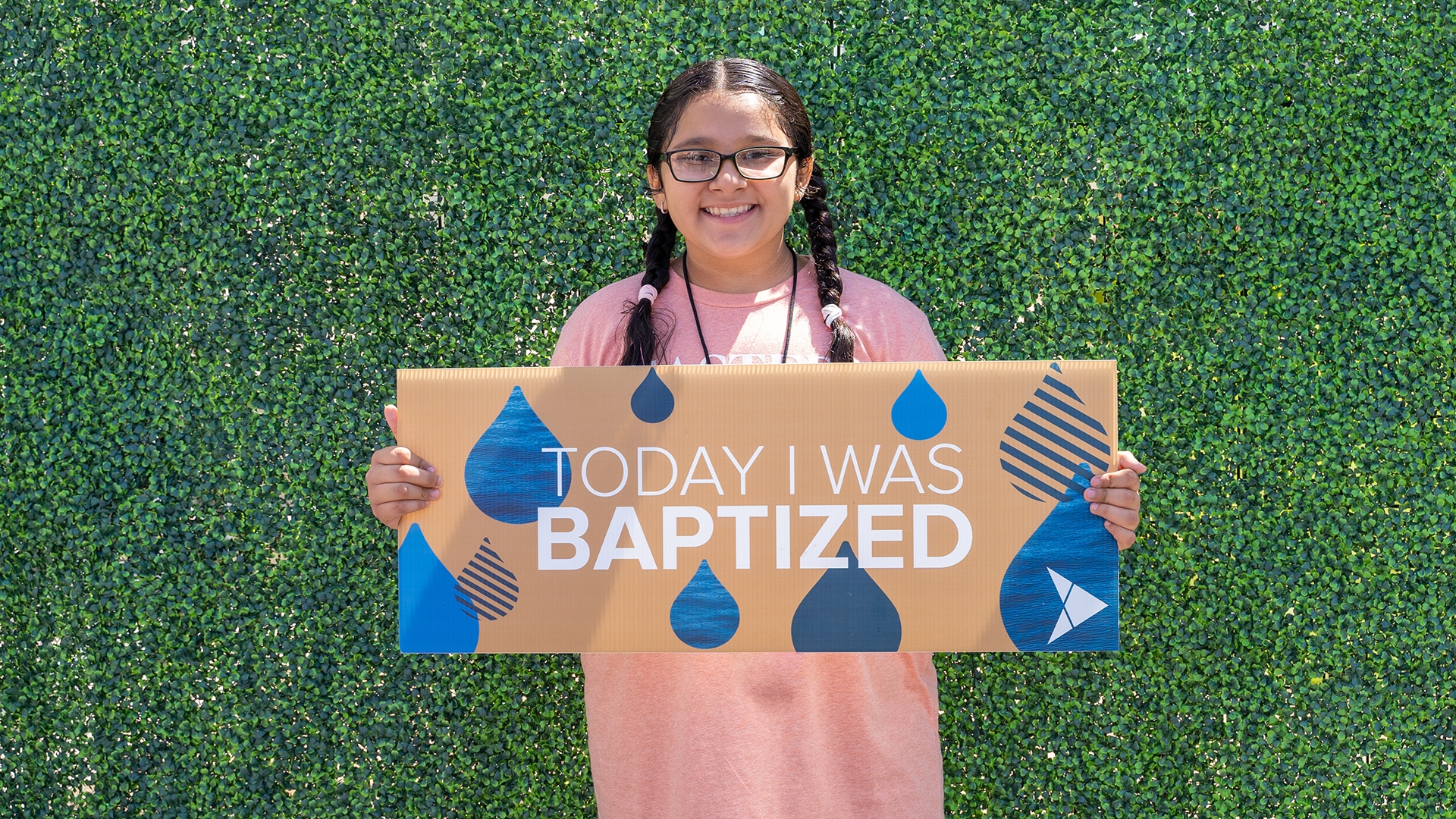 As you begin to walk through this process, please know that we are here to help you each step of the way. Baptisms are held often at Purpose Church, so if you are ready to be baptized, or would like to talk to someone please contact us.