MARRIED PEOPLE WITH A PURPOSE
Our Mission
Married People With Purpose helps you connect with your spouse through laugher, affirmation, information, and application.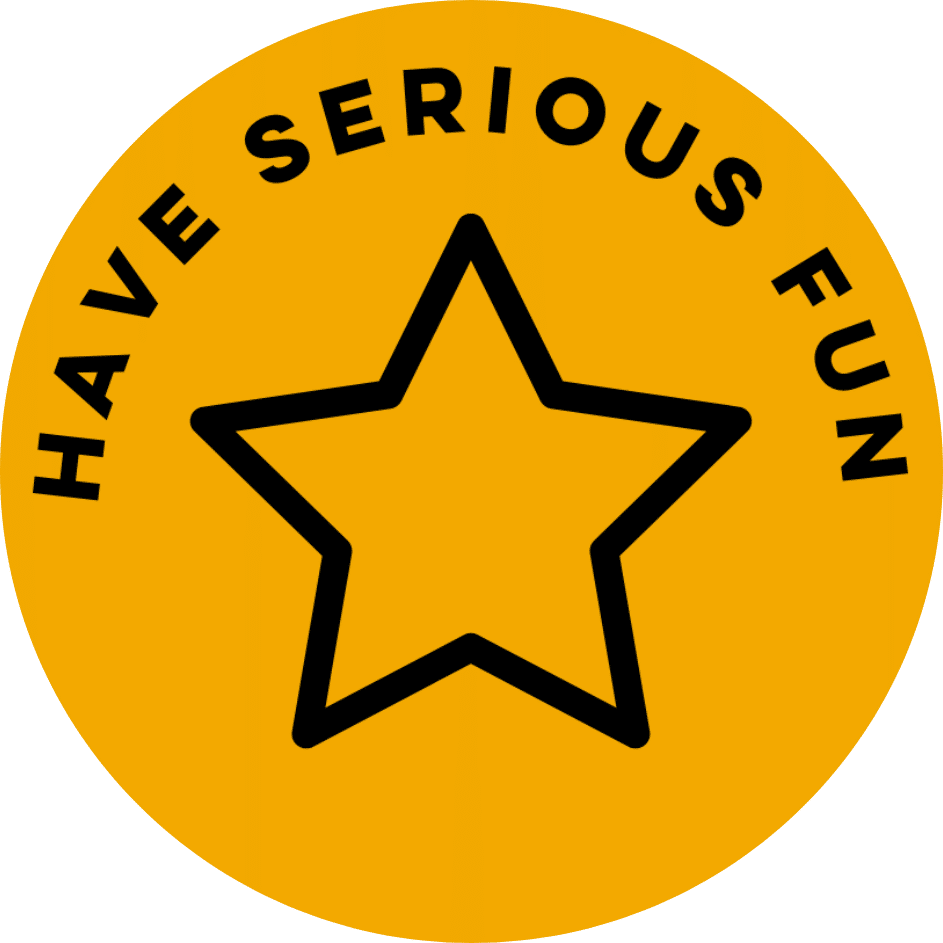 Have Serious Fun
The best way to protect your marriage is to enjoy it.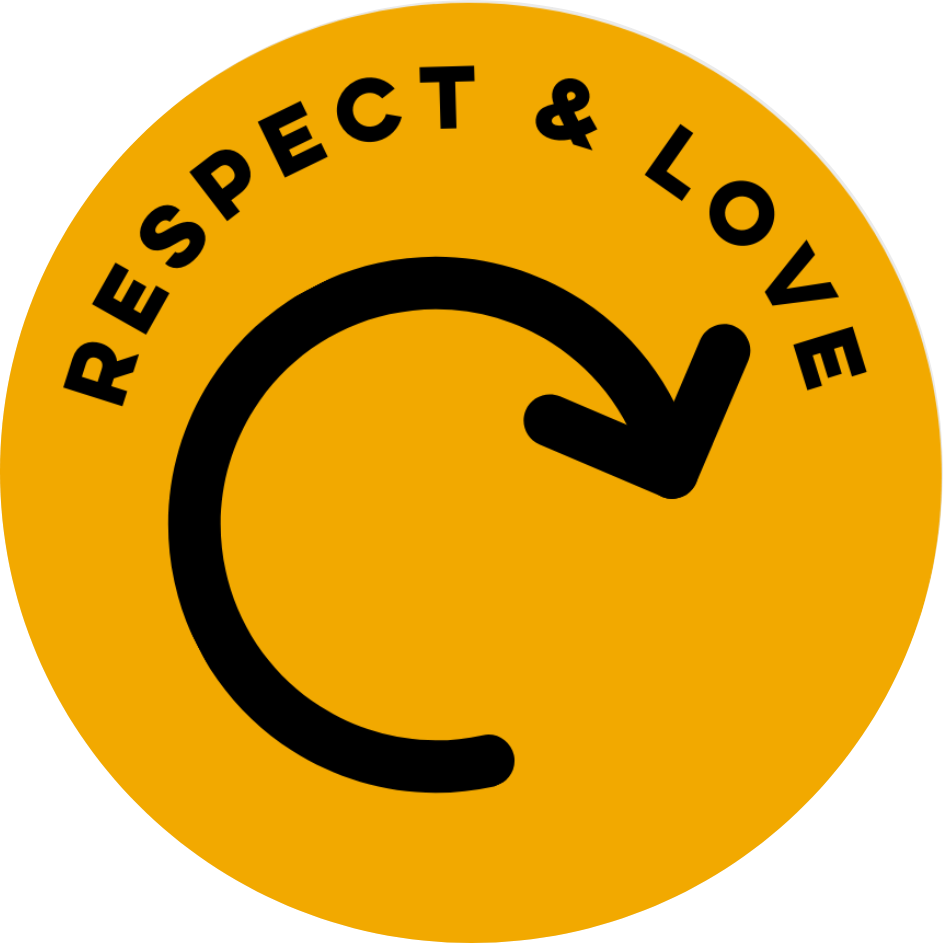 Respect & Love
Our spouse doesn't bring out the worst in us – they reveal the brokenness in us.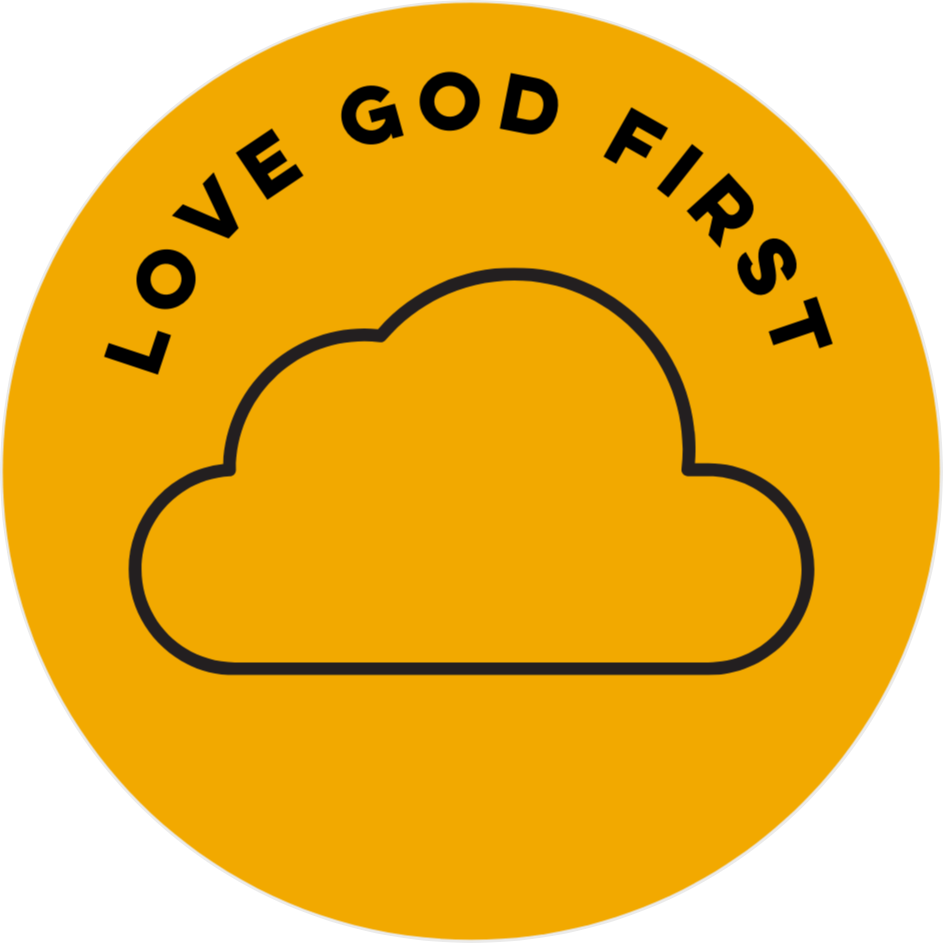 Love God First
Loving God in your individual life impacts your married life.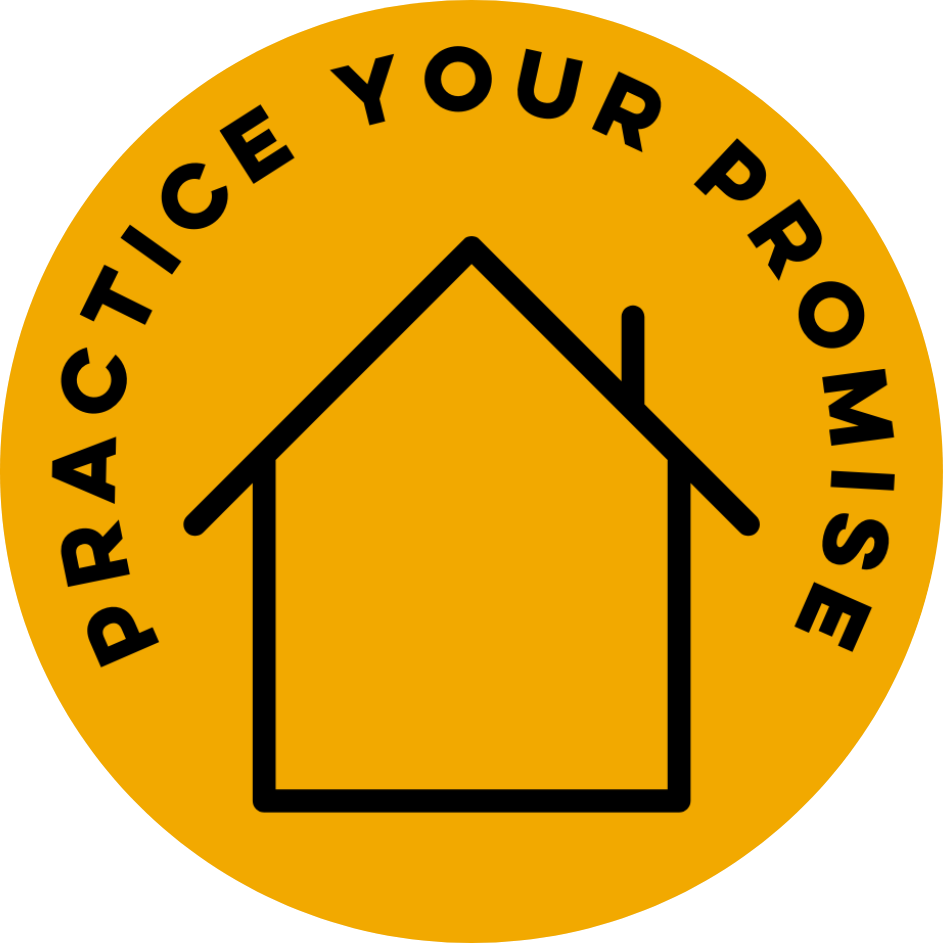 Practice Your Promise
Marriage is not about the big day but the every day.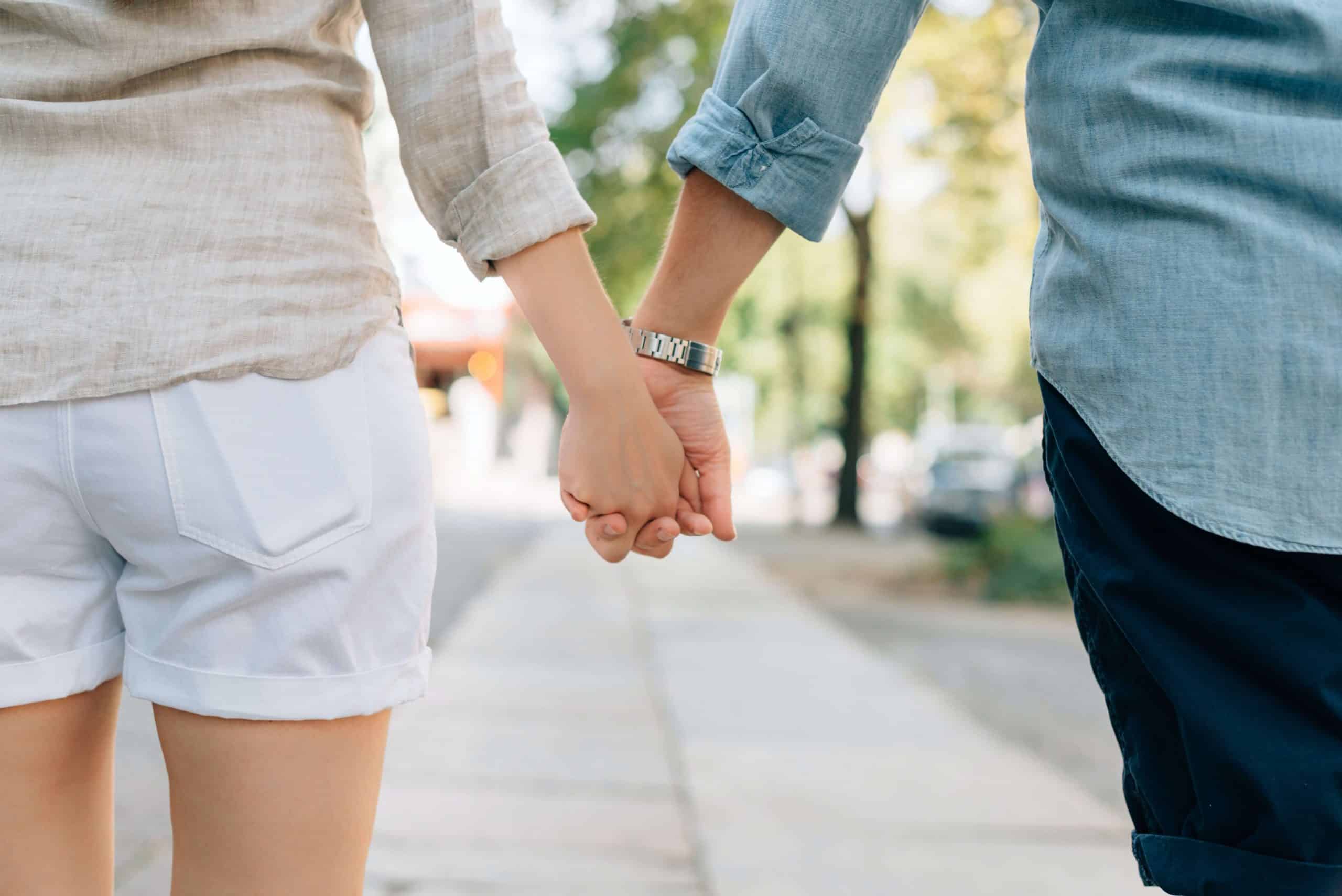 SIGN UP FOR MARRIAGE MONTHLY:
When you are on our Married People mailing list you will receive a monthly married people email to encourage and support your marriage. Each month you will receive:
An article to READ
A podcast to LISTEN to
A video to WATCH (usually comedy!)
A TEXT to send to your spouse
A question to ASK on date night
A practical marriage tip to DO
I would like to pray for…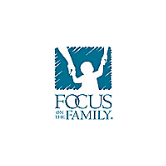 Focus on the Family
Focus on the Family is a global Christian ministry helping families thrive! The podcast features relatable advice on healthy marriage with stories from guest speakers that challenge and encourage every couple to build a deeper connection.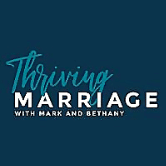 Thriving Marriage
Thriving Marriage with Mark and Bethany is a weekly discussion about marriage and family in the Christian life.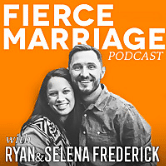 Fierce Marriage
Show hosts Ryan and Selena Frederick discuss modern marriage issues with their trademark transparency, humor, and gospel-centered teaching. Join them for honest conversations, light-hearted hilarity, and more than enough grace to go around.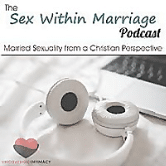 Sex Within Marriage
Jay Dee from the blog UncoveringIntimacy.com explores married sexuality from a Christian perspective. Each week we'll explore topics relating to married sexuality from psychology, physiology and also explore what the Bible says about sex, and how to apply that to our lives. So, if you want a healthy, vibrant, active sex life but have questions that are holding you back, please tune in and learn about how amazing and fulfilling marriage can be.

Expedition Marriage
Welcome to the Expedition Marriage Podcast! We're glad you're here! We're Chris and Jamie Bailey, and we are Christian counselors and marriage coaches. We're here to help you put God in the center of your marriage by sharing some solid biblical truth, along with some practical marriage tips. So, no matter where you're at in your marriage, start getting excited, because we're here to help you Enjoy the Journey!

Redeemed Marriage
Rusty and Heather Bryant discuss ways to encourage healthy marriages, strengthen wounded marriages, and begin the process of restoration to broken marriages.

Naked Marriage
A podcast dedicated to undressing the truth about sex, intimacy and lifelong love. The concerns and questions most couples have in marriage often go unspoken, until now. Hosts Dave and Ashley Willis bring wisdom, vulnerability, and humor to even the toughest marriage topics.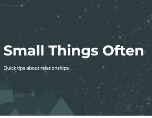 Small Things Often
Successful long-term relationships are created through small words, small gestures, and small acts. Every Monday and Wednesday morning, we'll talk you through research-based tips to help improve your relationships in five minutes or less.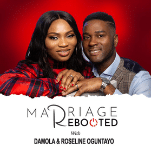 Marriage Rebooted
We have experienced both the highs and lows of marriage and learnt some do's and don'ts along the way but one thing has been constant in our marriage and that's making God our foundation.

Real Marriage
We like to help real people learn to really laugh, learn, and love. With Pastor Mark and Grace, it's all about Jesus! They've been married and doing ministry together for over twenty-five years.

Marriage Prep
On The Marriage Prep Podcast we not only share our experiences and lessons with you, but we interview the experts who can shine a light on the paths to walk on which create lasting, fulfilling, and eternal marriages!

The Holderness Family
Where we share the real-life ups and downs of living together, working together, raising kids together, in what we hope is a funny and entertaining way.
Free Relationship Advice
Receive free relationship advice from the CMR over the phone! This is not formal counseling therapy, but rather an opportunity to bring your questions to a trusted, trained individual who can offer wise, biblical counsel on any relationship issues.
Drop-in hours are offered on:
MONDAYS – 9:30 am – 11:30 am

TUESDAYS- 10:30 am – 4:00 pm

WEDNESDAYS – 9:00 am – 12:00 pm

THURSDAYS – 2:00 pm – 4:00 pm

FRIDAYS – 9:00 am – 12:00 pm 
Click here to make an appointment online. You can also make an appointment by calling us at 562-903-4708 or emailing cmr@biola.edu.

Need Help With Your Marriage?
Thank you so much for reaching out for support for your marriage. Good marriages don't just happen. They take a lot of work. As your church family, we want to be there for you to support you!
At Purpose Church our pastors are available to listen, pray with you, and point you to Jesus. When you fill out this form, a pastor will contact you to schedule a time to get together and meet. They would love to hear what is happening and spend some time praying with you. They can offer you some Christian resources to support you.
We would love to hear from you!
marriage@purposechurch.com