LOVE Talk Video Series
Do you long to experience a stronger relationship and better communication in your marriage? Drs. Les and Leslie Parrott will help you determine your communication style and learn to speak your spouse's language like never before. Join other married couples on Thursdays OR Sundays to gain wisdom and insights for applying biblical truths to your relationship.  Registration is encouraged, but not required.
Sunday Sessions | March 5 – April 2 (5 weeks)
11:30am – 1:00pm | Room E202
Purpose Kids Program available
Good marriages do not just happen; they are an investment. If you are engaged, the ONE class is for you. This marriage prep class is led by a dynamic couple and covers 5 weeks of relevant discussions intended to provide participants with a Christcentered, solid foundation for their relationships.
This class is offered twice a year.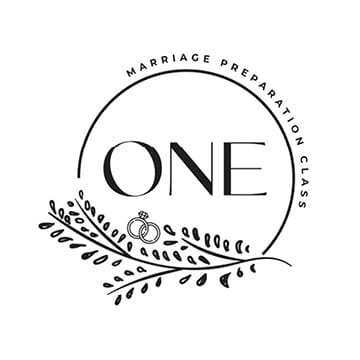 ONE – Marriage Preparation Class
Sundays beginning March 5 – April 2 (5 weeks)
11:30am – 12:45pm | H104 | $15
Sign-up deadline: March 4, 2023


I would like to pray for…
Need Help With Your Marriage?
Thank you so much for reaching out for support for your marriage. Good marriages don't just happen. They take a lot of work. As your church family, we want to be there for you to support you!
At Purpose Church our pastors are available to listen, pray with you, and point you to Jesus. When you fill out this form, a pastor will contact you to schedule a time to get together and meet. They would love to hear what is happening and spend some time praying with you. They can offer you some Christian resources to support you.
We would love to hear from you!
marriage@purposechurch.com