Building a Better Marriage Video Series
Everyone wants their marriage to be fruitful and full of joy, but it's a lot harder to get there than most people think. What does it take to build a godly marriage? Join pastors Earl and Oneka McClellan as they share principles from Scripture and lessons from over twenty years of marriage. In this six-session series, they invite you to explore God's blueprint for building a healthy marriage through trust, honesty, service, love, and God's Word.
Sundays | July 23 – August 27
11:30am | Room E202
Good marriages do not just happen; they are an investment. If you are engaged, the Pre Marriage Class is for you. This marriage prep class is led by a dynamic couple and covers 5 weeks of relevant discussions intended to provide participants with a Christcentered, solid foundation for their relationships.
This class is offered twice a year.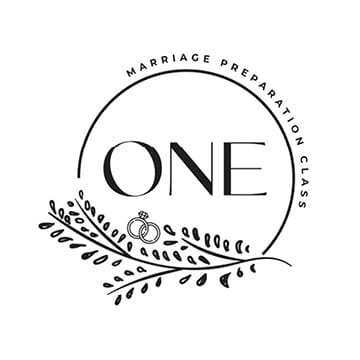 Pre Marriage Class
Sundays beginning September 3 – October 1
11:30am – 12:45pm | H104 | $15
Sign-up deadline: September 3, 2023


Need Help With Your Marriage?
Thank you so much for reaching out for support for your marriage. Good marriages don't just happen. They take a lot of work. As your church family, we want to be there for you to support you!
We offer marriage mentoring sessions for couples who are engaged and also for married couples who need some support. Please complete the form that applies to you below and someone from our team will contact you soon.
We would love to hear from you!
marriage@purposechurch.com