PURPOSE CHURCH
REGATHERING

Continue to watch our services online with your household.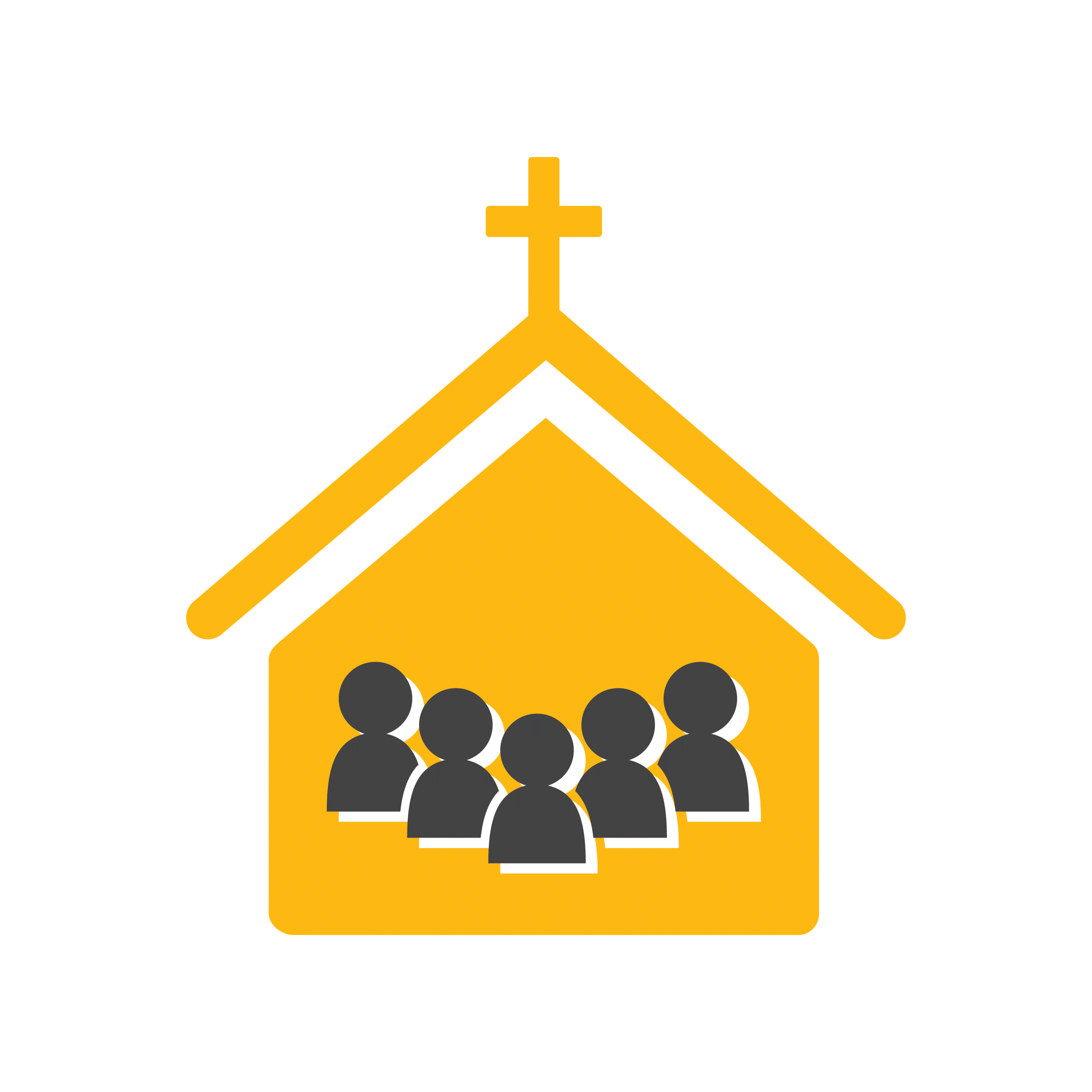 Join us for an in-person service at Purpose Church.

*Kids and Students worshipping with parents*
Questions about our Regathering?

Register to attend in-person
All services will be live streamed online at updated times:
8:30am – Contemporary Service (available on demand afterward)
11:15am – Traditional Service
All of our in-person gatherings have been moved either off campus or online. You can check the status of specific events and programs below:
The church office is open for calls from M-F 9am-1pm. If you need prayer or have further questions please call the office or email us at info@purposechurch.com.
Get Help | Give Help
Click the link below to let us know if you have an immediate need to GET help. If you or your group would like to know how you can GIVE help to our Purpose Church family in this time, click the link below to let us know how you are able to help.
Help our Community
As a church, we always want to be the hands and feet of Jesus, especially during times of crisis. Click the link below to see a list of opportunities to donate or serve to help meet the needs in our community.
Give
We believe that Generous People Transform the World and every gift you give to Purpose Church during these unsettling times helps to meet the needs in our community and around the world.