Women of Purpose exists to empower women in the various stages of their lives;
to listen for and fulfill God's call on their lives.
Marriage Date Night
Join us for an amazing night of laughter and music for couples on Friday, October 25 from 7-10 pm in the Worship Center! Date Night features comedian Amberly Neese and Leland Klassen, and recording artist Jonny Diaz. Get your tickets at marriagedatenight.com Cost is $35/couple, $50/VIP, $75/VIP Reserved.
Tuesday Morning Bible Study
Women's Ministry offers a Tuesday morning Bible study that takes place from September-May from 10-noon in H100. This study is facilitated by Bev Smith. 
Dress a Girl Around the World
Sew dresses for girls in developing countries that are often at risk for exploitation. These simple handmade dresses offer a measure of protection and show Christ's love in a simple yet profound way. Sewing skills of any level are welcome. Dress a girl meets September-May 12-2pm.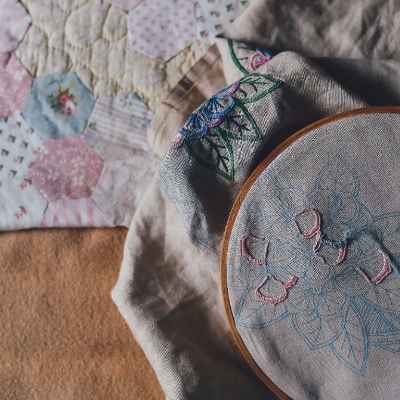 Quilting
Enjoy fellowship and quilting with other like-minded women. This class is for beginners and experienced quilters alike. Come get to know other crafty women and have fun with a favorite past-time while making quilts that will be used to warm those in need. Quilting meets the first Saturday of the month from 8am-4pm.
We would love to hear from you!