Baptism is an outward expression of an inward change.
It's a way for Christians to proclaim to everyone that they are followers of Jesus.
We totally understand that with this topic and big decision comes many questions. Why should I get baptized? How should I get baptized? What is the meaning of baptism? Who should get baptized? We want to answer these questions the best that we can as you go forward in this step of obedience.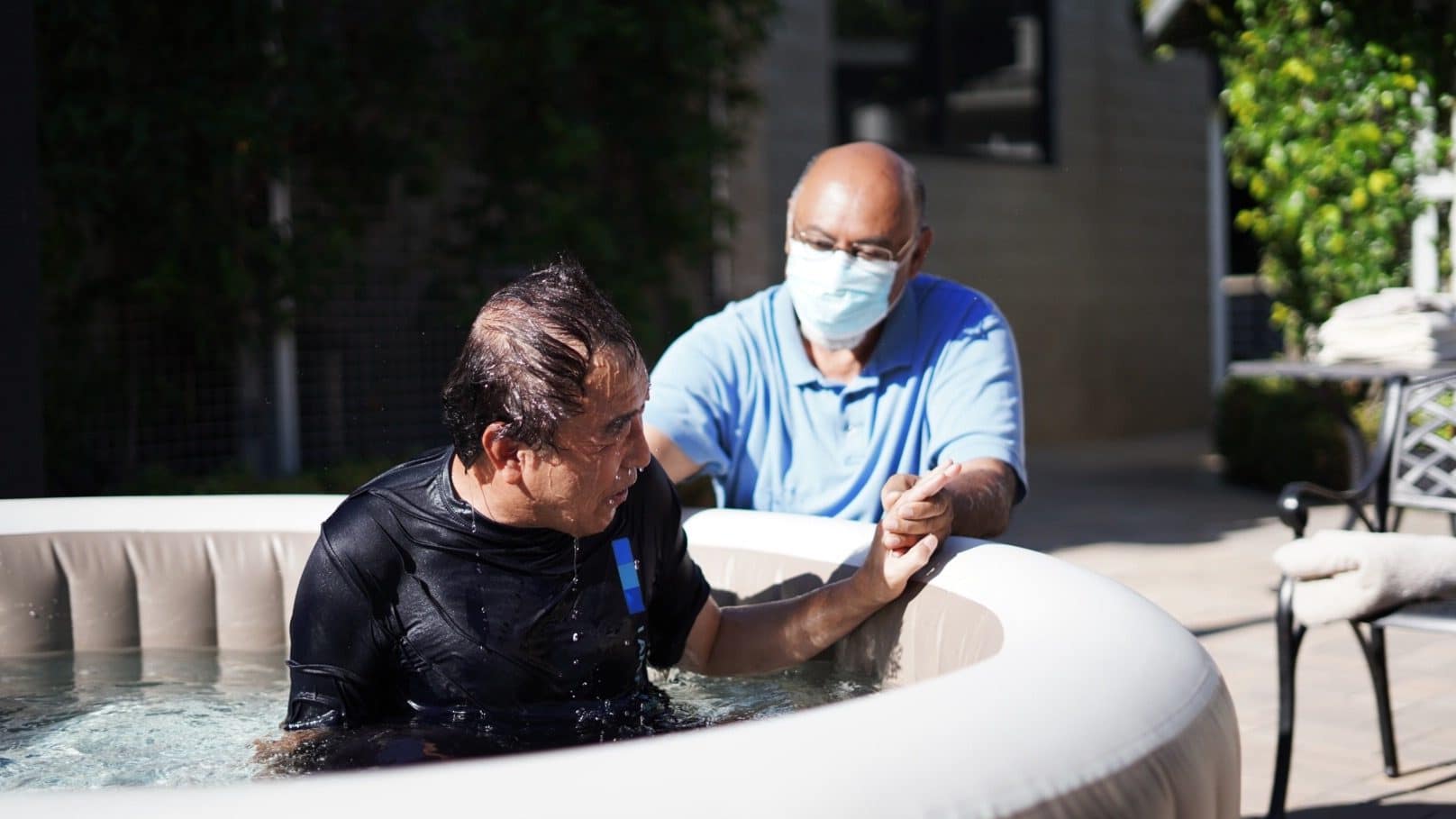 BAPTISM INFORMATION
If you would like more information, or to have someone walk you through this in more detail, please don't hesitate to contact us. We want to do whatever we can to help you as you move forward in this next step in your relationship with Jesus.