WHAT IS SUPPORT AND RECOVERY?
Do you have a hurt, habit, or hangup that you have been trying to overcome on your own but not finding victory?
Our support and recovery ministries at Purpose Church offer hope and healing through Christ in the midst of challenging life circumstances. During this season, we are meeting Tuesday nights from 6:30-8:30 in H100. We currently offer men's and women's small groups for:
• Chemical Dependency, Codependency
• Stress, Anxiety, and Depression
• Life Issues, Food Issues
• Pornography Addiction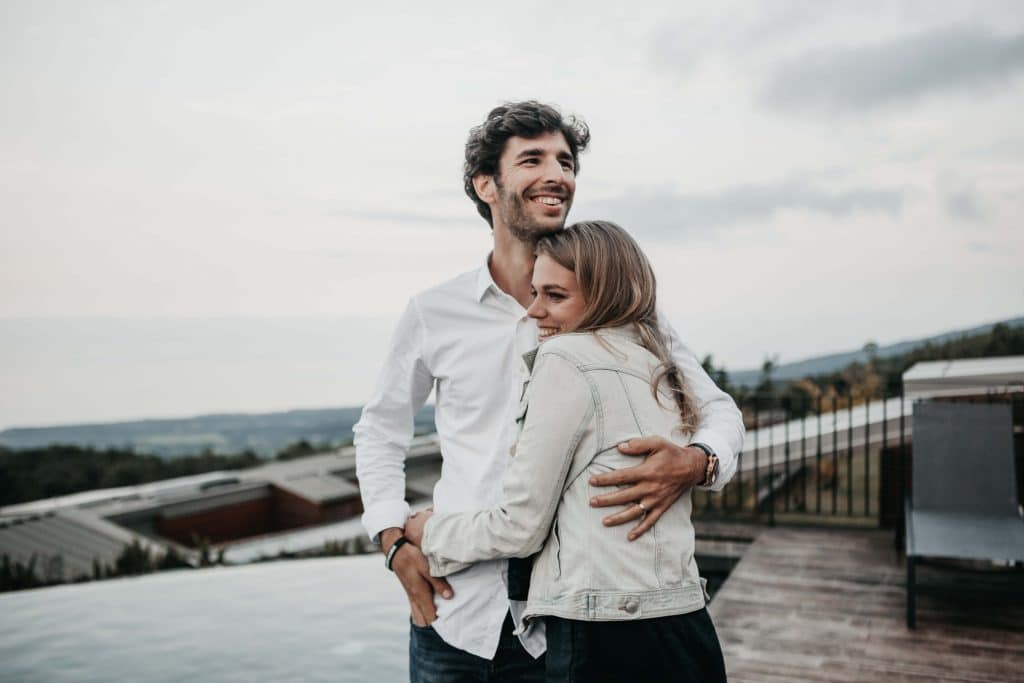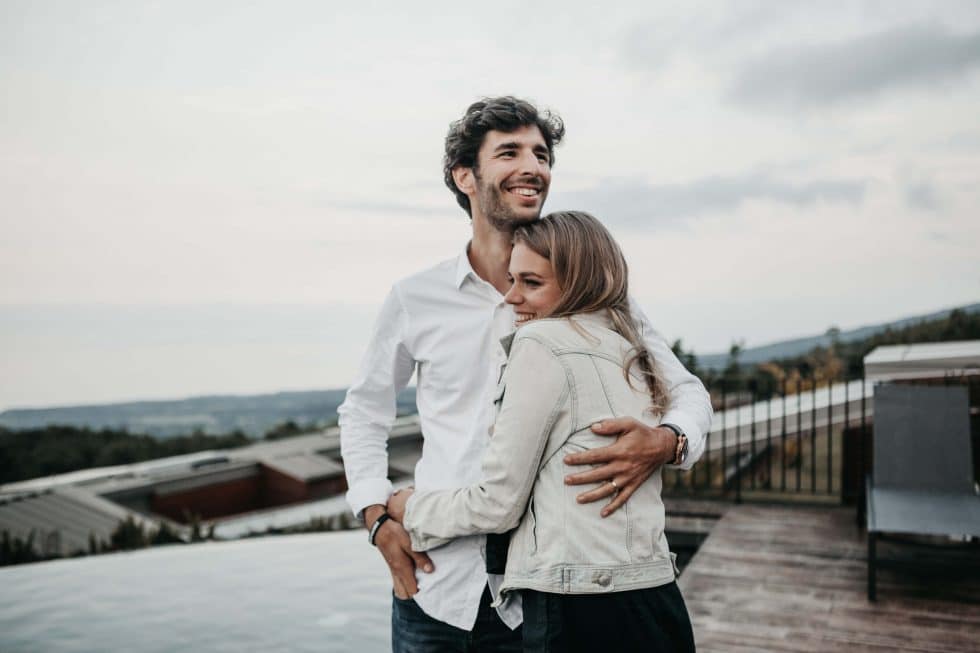 GriefShare
If you would like support after the loss of a loved one, GriefShare offers help and encouragement. This 13-week course provides a warm, caring environment to gather with others on the journey through grief.
The next session will begin Thursday, August 25, at 10:00am, at Purpose Church, in Room H107. Workbooks cost $20. 
Contact RondaB@purposechurch.com if you have any questions.
Separation and DivorceCare
Separation and divorce can be painful, stressful, and isolating. If you or someone you know is facing this, we have a Separation and DivorceCare group for you. This group is led by a team of experienced facilitators that offer care and understanding from both male and female perspectives to provide hope, healing, and direction.
We would love to hear from you!