WHAT IS SUPPORT AND RECOVERY?
Do you have a hurt, habit, or hangup that you have been trying to overcome on your own but not finding victory?
Our support and recovery ministries at Purpose Church offer hope and healing through Christ in the midst of challenging life circumstances. During this season, we are meeting Tuesday nights from 6:30-8:30 in H100. We currently offer men's and women's small groups for:
• Chemical Dependency, Codependency
• Stress, Anxiety, and Depression
• Life Issues, Food Issues
• Pornography Addiction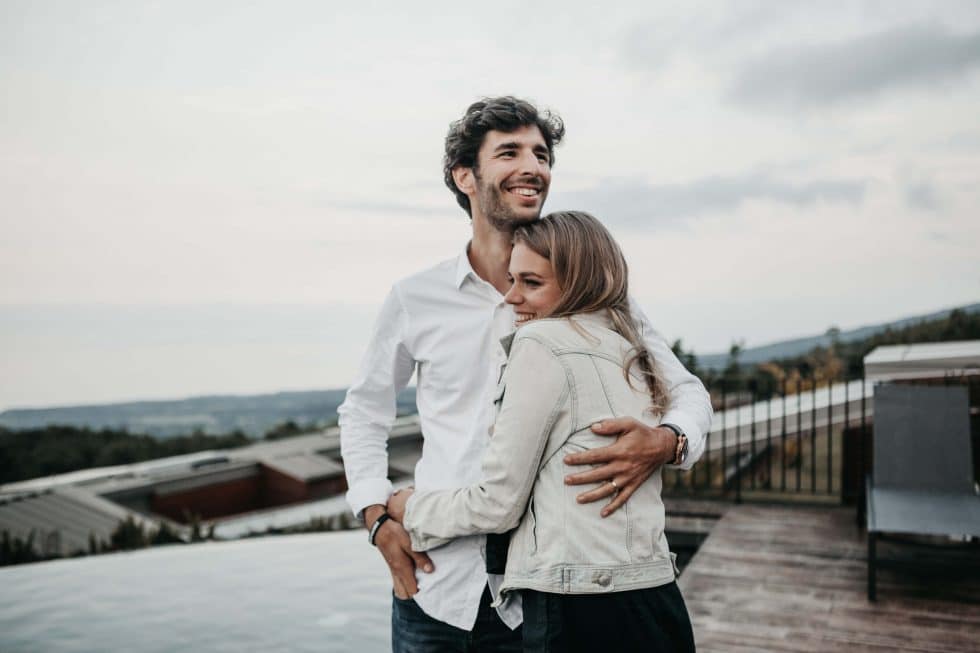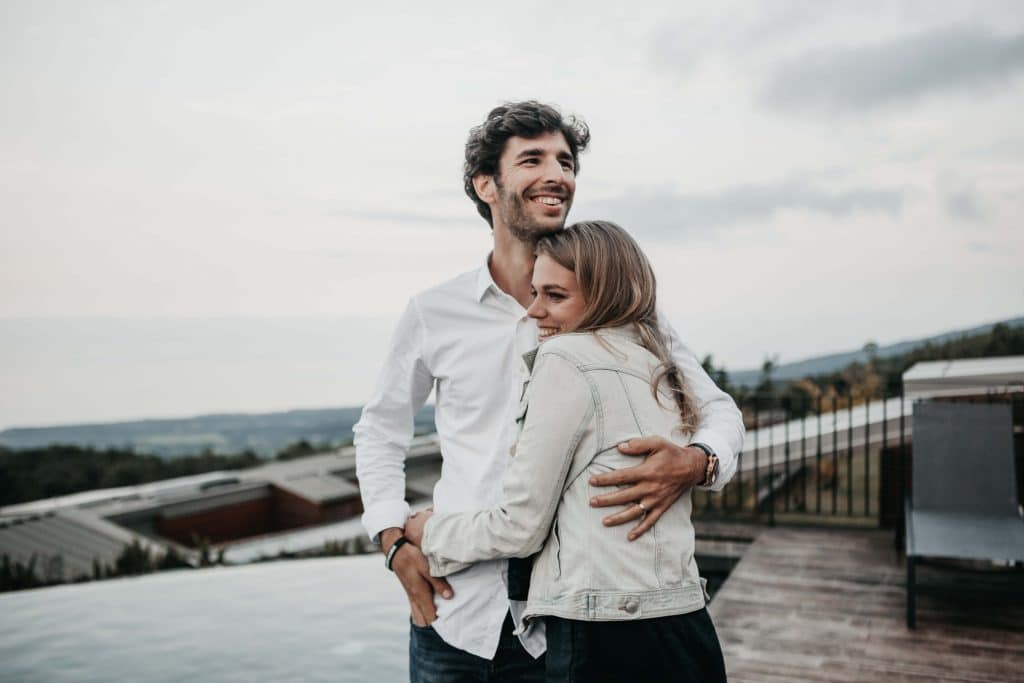 GriefShare
GriefShare is a 13-week grief recovery and support group designed to help those who have experienced loss journey from mourning to joy.
We have a new session of GriefShare beginning Thurday mornings, February 17, 2022 at 9:00am in H107. Please contact rondab@purposechurch.com for any questions.
Widow's Walk
Do you ever feel like you are walking alone in life? Being a widow is often an unplanned title given to you. You are not alone. Join recently widowed Denise Dotson as a new group forms to bring together women on this walk. Whether newly widowed or many years into this journey, we welcome you. Please contact denised@purposechurch.com for when our next Widow's Walk group starts.
Celebrate Recovery
Do you have a hurt, habit, or hang-up that you have been trying to overcome on your own but not finding victory? Celebrate Recovery is a safe, Christ-centered support group where people are experiencing freedom. During this season, CR meets every Tuesday night from 6:30-8:30pm in H100.
The Landing
We believe recovery is a family ministry. The Landing is a safe place for kids to connect with God and each other and to experience Jesus. This program is for kids in grades 1st through 6th whose parents attend Celebrate Recovery and Divorce Care on Tuesday nights. For students in junior high to high school, we offer The Landing. This is a safe environment for students to work on their hurts, habits, and hang ups with leaders on campus.
Separation and DivorceCare
Separation and divorce can be painful, stressful, and isolating. If you or someone you know is facing this, we have a Separation and DivorceCare group for you. This group is led by a team of experienced facilitators that offer care and understanding from both male and female perspectives to provide hope, healing, and direction.
We would love to hear from you!