(909) 629-5277 | 601 N. Garey Ave. Pomona Ca 91767
LEAD PASTOR
Glenn Gunderson
We would love to meet you and get to know you better! Our church's vision is to see Everyone, Everywhere, Following Jesus. We are here to help people find their purpose to: Connect with God, Connect with others, and Connect others with God! We have a variety of opportunities for you to meet other people, grow in your faith, and reach beyond yourself in our community and world. This website will give you a glimpse of what our church is all about. If you are looking for a church home, we would love for you to consider Purpose Church!
May God Bless you!
Lead Pastor Glenn Gunderson
Last week, Sean McDowell spoke on three different topics. Click above to watch the sermons. You can also get more resources from Sean McDowell and hundreds more at Right Now Media. To sign up for a FREE account, go to purposechurch.com/rightnowmedia.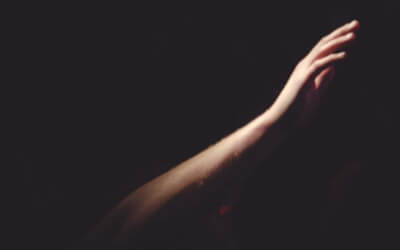 If you are experiencing anxiety or depression, know someone who is, or work in the mental health field, join us Sunday, September 23 for a 90 minute event that will include prayer & worship, personal stories, live Q&A panel with storytellers & therapists, and an optional 30 minute table discussion.
We have amazing summer camp options for students in grades 5-12. Picture the best week of the summer: friends, shakes, Jesus, and unforgettable adventures await. Do not miss out on this life changing week. Spots are limited. Register today with only a $50 deposit.
Purpose Kids
A fun and high-energy place where kids connect with God and with each other. Every Sunday, all children (babies through Grade 4) experience safe, age-appropriate environments where the Bible is taught in a creative and relevant way.
Students
Every student has three life-changing questions: Who am I? Where do I belong? and What is my purpose? Student Ministries is passionate about helping students Grades 5-12 answer these questions through fun and engaging environments that foster deep relationships with God and others.
LOCATION
601 N. Garey Ave.
Pomona, CA 91768
MAILING ADDRESS
586 N. Main St.
Pomona, CA 91768