Life is better together.
We are designed to be in community and when we are alone it's easy to feel discouraged, fearful, and isolated. What if one simple step could help you find the answers and connections you long for? At Purpose Church, joining a Life Group is that step!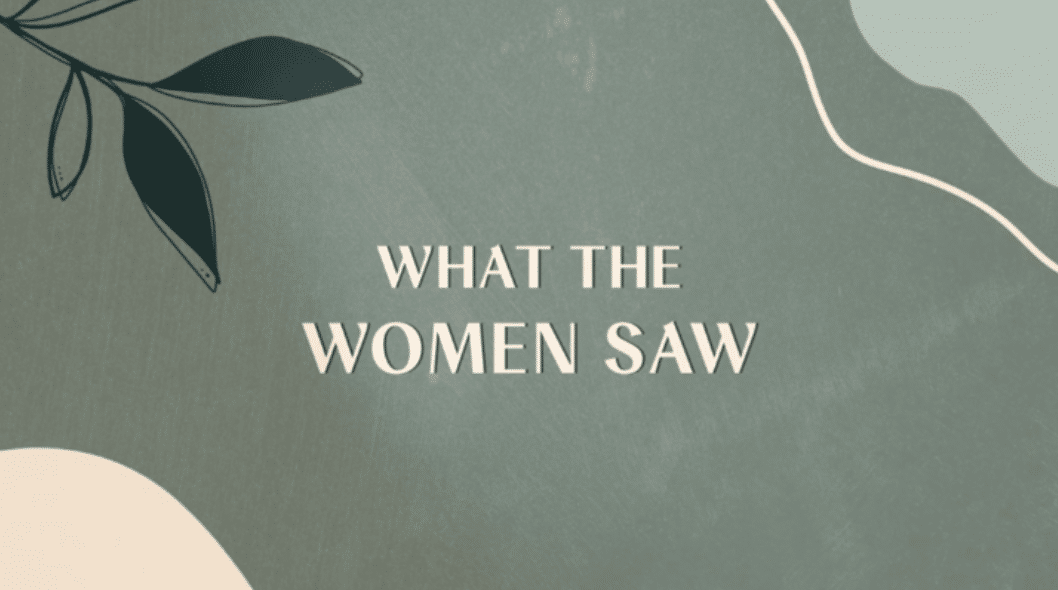 What The Women Saw:
Women's Bible Study
Through this six-session study, you will discover who Jesus is through the unique perspective of women in the Bible. As you study the lives of Mary, Martha, Mary Magdalene and others, you will learn from their faith and failures and be reminded that Jesus cared for and valued the women he was surrounded by. He equipped them, listened to them, walked with them, healed them, and empowered them. And he does the same for you now.
Thursdays 9:30 – 11:30am on campus in H100
6 Weeks: April 20 – May 25
Thursdays 6:30 – 9:30pm Online
6 Weeks: April 20 – May 25 ROOTED is a 10-week small group experience that originated in Kenya. Rooted has since swept the globe transforming thousands of lives and over 1500 people at Purpose Church. ROOTED offers a space to make lasting connections with God and others and to help you find meaning and purpose.
To find out more email groups@purposechurch.com or register below.
We are also looking for Rooted Facilitators. To find out more about facilitating a Rooted group email groups@purposechurch.com or fill out the application below.
We would love to hear from you!