Welcome to Young Adults with Purpose! We're so glad you're here!
Our heart is for every young adult (ages 18-35) to have a safe community that encourages them and challenges them to grow in their relationship with God.
YA Nights
Every 2nd and 4th Thursday of the month @ 7:00pm
These nights provide any young adult seeking to be a part of a larger community that is in their current life stage. Here you will have the opportunity to connect, worship, and hear biblical teachings that aim to equip you in your walk with Christ.
Location: B Building
YA Park day
Every 3rd Saturday of the month @ 9:00am
We want to invite you to join our Young Adult community for a fun morning of sports, games & fellowship.
Location: Higginbotham Park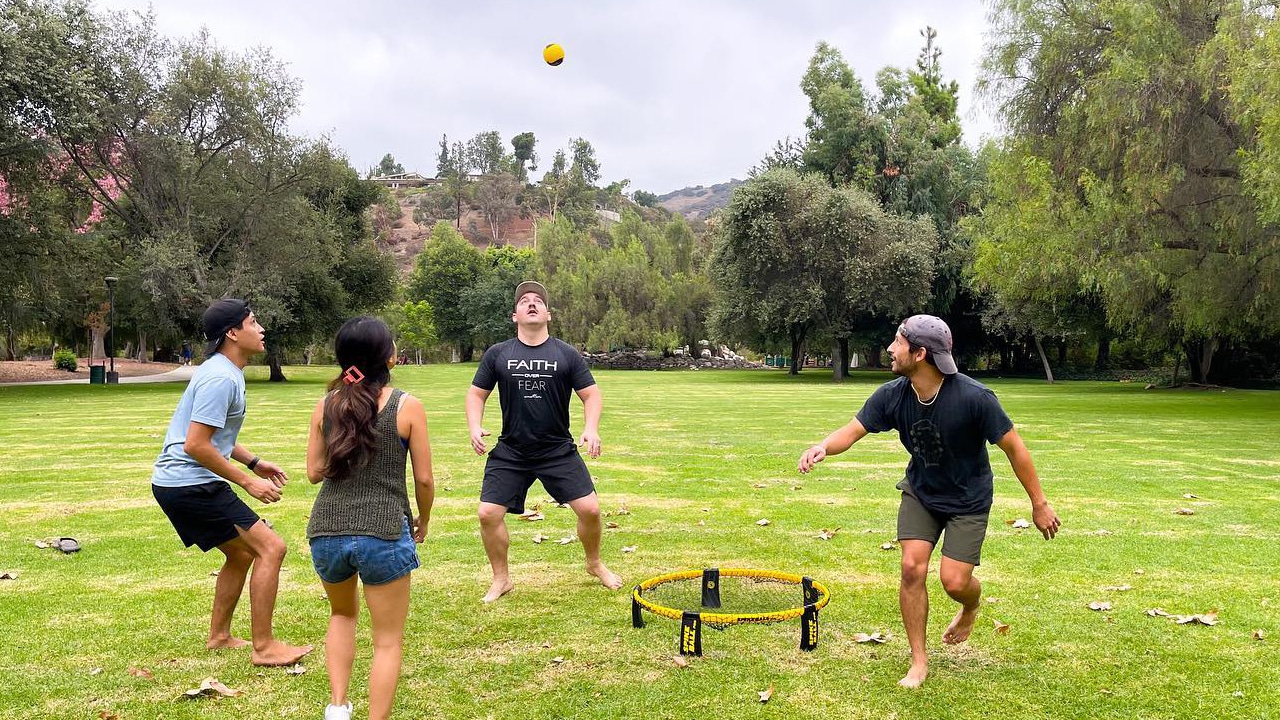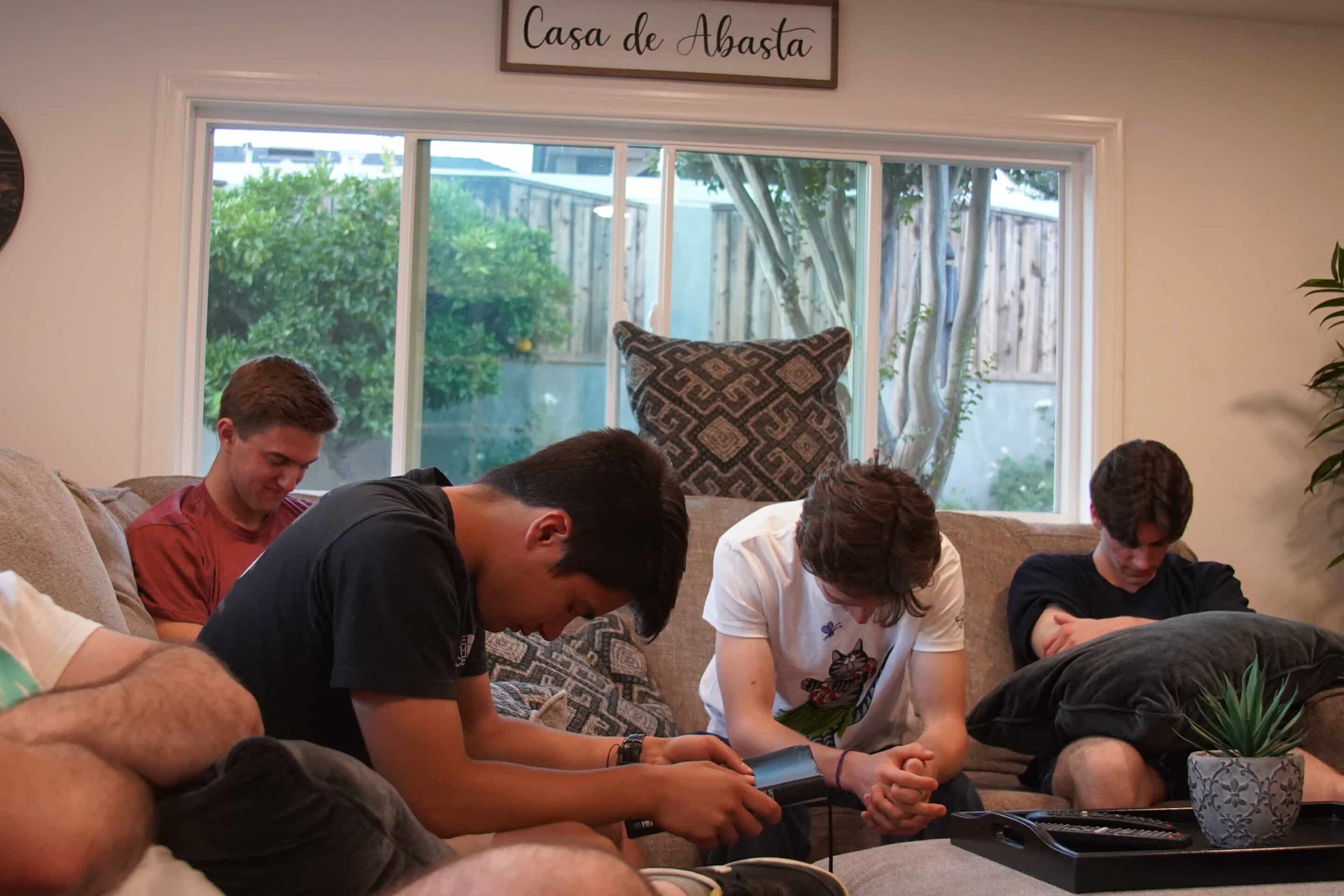 YA Life Groups
All our Life Groups are led by Christ-centered Mentors, who have a heart to see young adults everywhere thriving in their relationship with Jesus. Wherever you are in your faith journey – questioning, new believer, life-long follower, returning to your faith – our groups are safe, welcoming, and supportive communities for you to connect with God, connect with others, and help connect others with God! We'd love to help you find the community that's right for you!
We would love to hear from you!