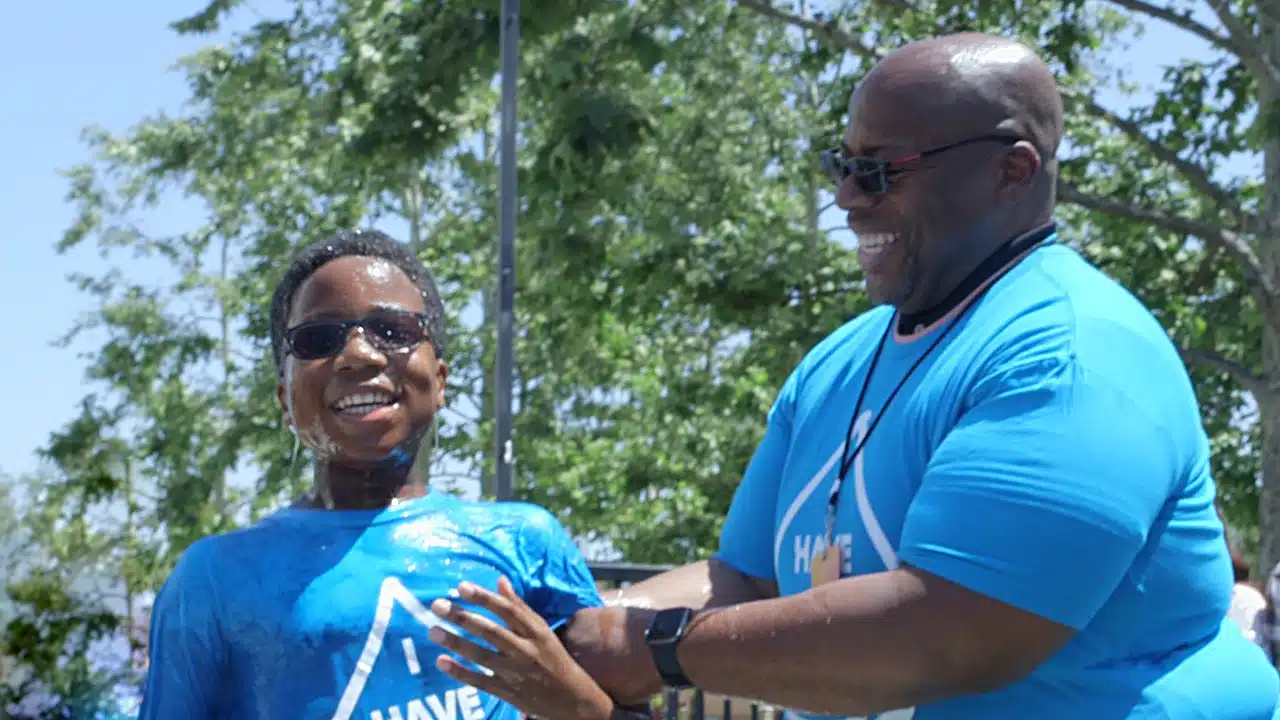 WHY GET BAPTIZED?
Because you want to follow Jesus' example.
At that time Jesus came from Nazareth and was baptized by John in the river. - Mark 1:9
Because Jesus commanded it.
Jesus said, go then, to all people everywhere and make them my disciples, baptize them in the name of the Father, the Son, and the Holy Spirit, and then teach them to obey everything I have commanded you. - Matthew 28:19-20
Because it identifies you as a follower of Jesus.
For all who were baptized into Christ have clothed yourselves with Christ. - Galatians 3:27
WHO SHOULD BE BAPTIZED?
Every person who has made the decision to follow Jesus with their life! Those who believed and accepted His message were baptized... - Acts 2:41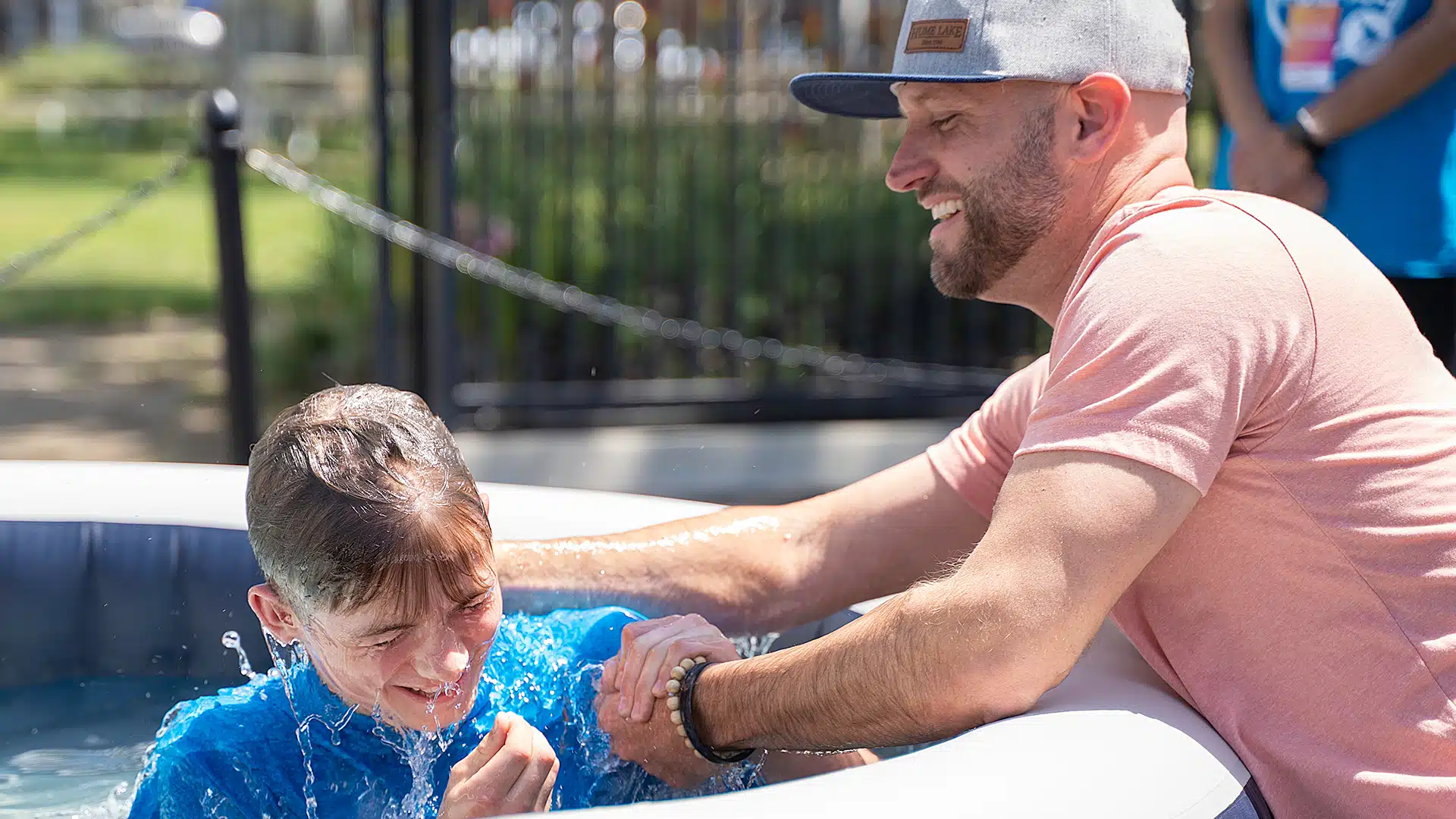 WHEN SHOULD YOU BE BAPTIZED?
As soon as you have chosen to follow Jesus! You shouldn't delay.
Those who believed...were baptized...that day. - Acts 2:41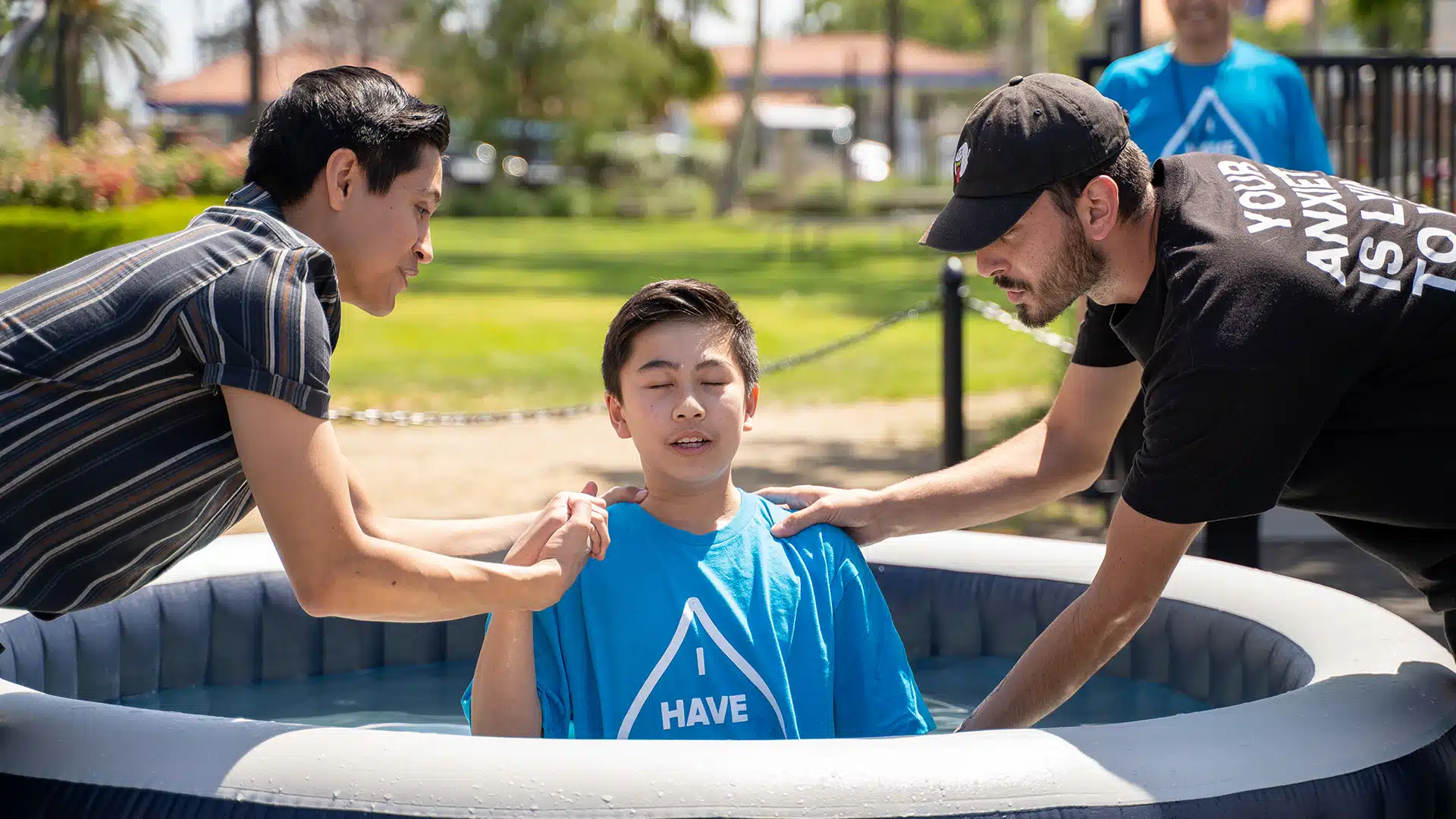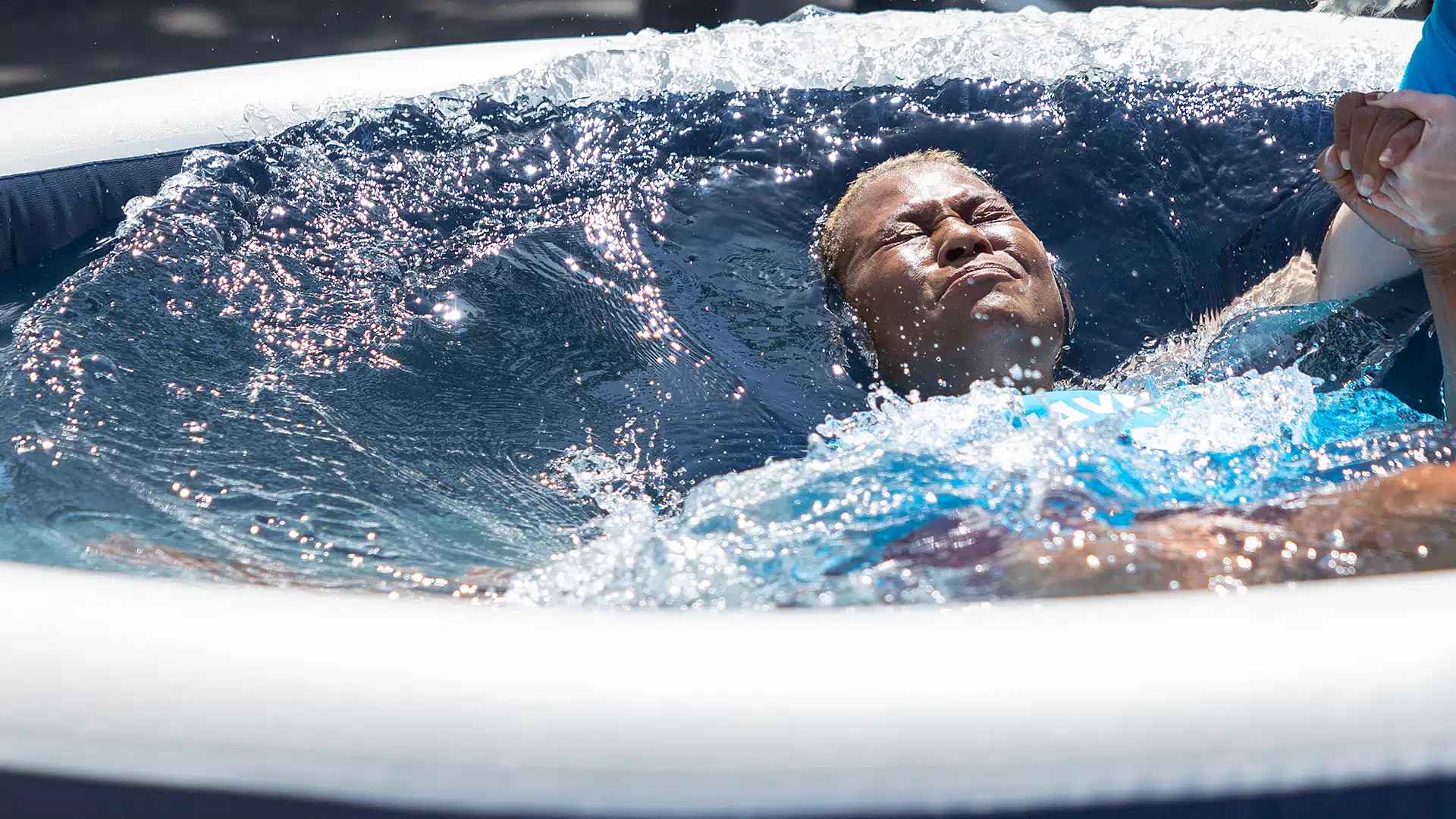 HOW ARE WE TO BE BAPTIZED?
Jesus was baptized by being immersed in water. We baptize this same way. As soon as Jesus was baptized, He went up out of the water. - Matthew 3:16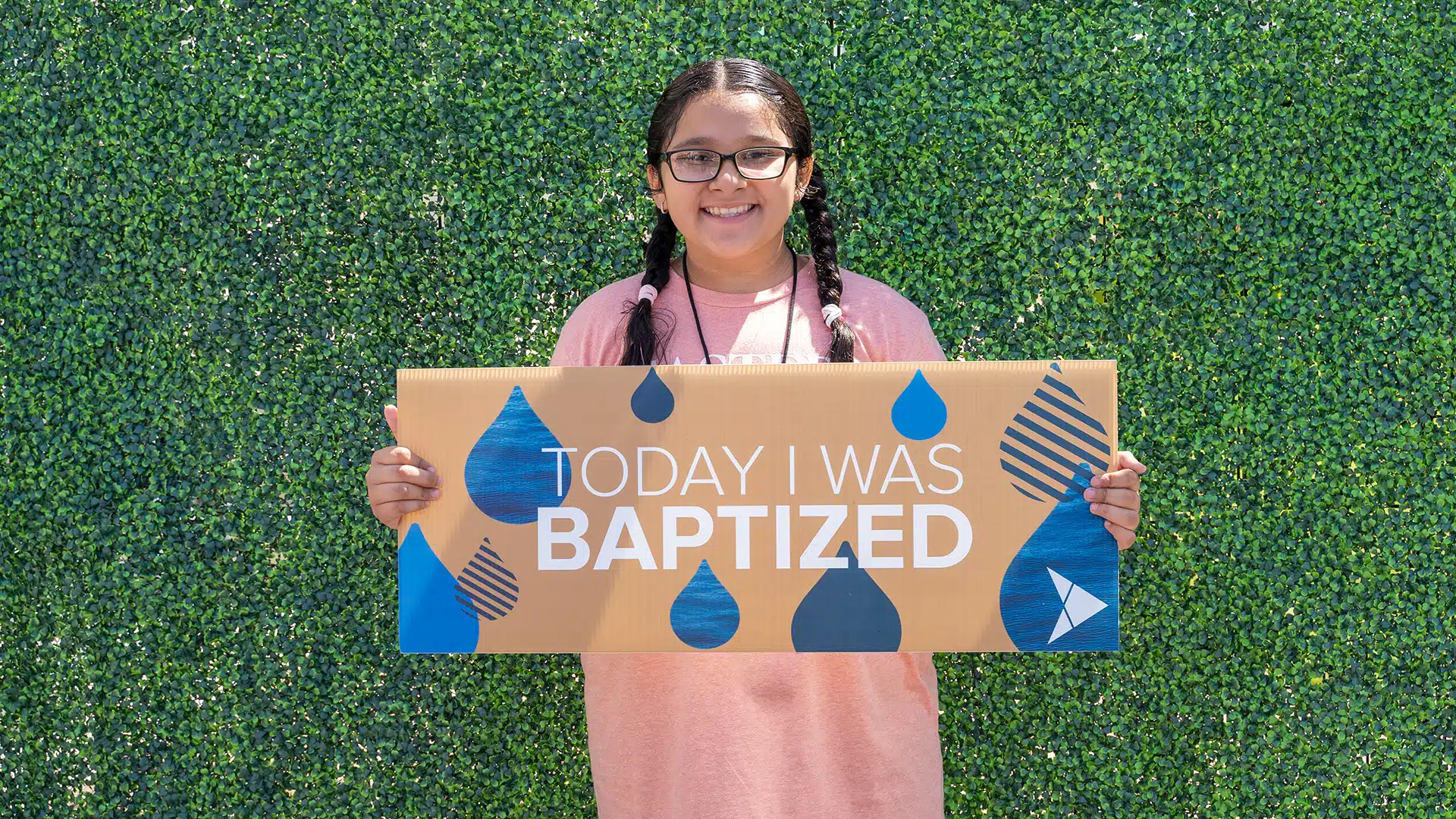 As you begin to walk through this process, please know that we are here to help you each step of the way. Baptisms are held often at Purpose Church, so if you are ready to be baptized, or would like to talk to someone please contact us.
Membership – A Commitment to Ownership
We understand that there are so many different things that you can become a member of. A gym. Costco. A jelly of the month club. However our membership is a little bit different. With a membership comes rights. However, we aren't looking for members. Rather, we are looking for owners. Why? Owners take responsibility. Owners are the ones who care about every detail. Owners are the ones who have something at stake and actually lead and work with a passion to see the end result accomplished.
We want every person who is part of Purpose Church to be owners of the ministry. Every owner has a job and responsibility to accomplish. Every Christian is called to a mission.