The Beginning
On May 14, 1870, a church was organized in the home of Reverend Richard C. Fryer and met in the Spadra School House from 1870 to 1883. Five charter members attended the first meeting. In 1881 it was named Spadra Baptist Church.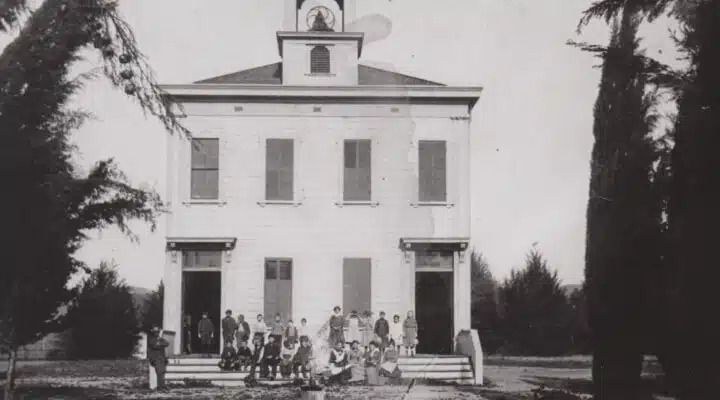 1883
After funds were raised, a building for the First Baptist Church of Pomona was erected on the corner of Fourth and Park in Pomona. Gifts for this effort were so generous it was necessary to announce that no more money was needed. This building was torn down in 1957.
1910
Pomona was growing northward and the church felt the need for a larger building—they had 300 members. The site at the corner of Holt and Garey was purchased even though some felt it was "out in the country," being surrounded by a blackberry patch. The bell from the previous building was used in one of the two bell towers. The cornerstone contains a Bible, a list of the 300 members, pictures, and a copy of the Progress Bulletin newspaper. At the completion of construction, church members gathered at Fourth and Park to move to 601 N. Garey Ave. They reportedly marched and sang "Onward, Christian Soldiers" to the new location. In February 2005 this building was torn down.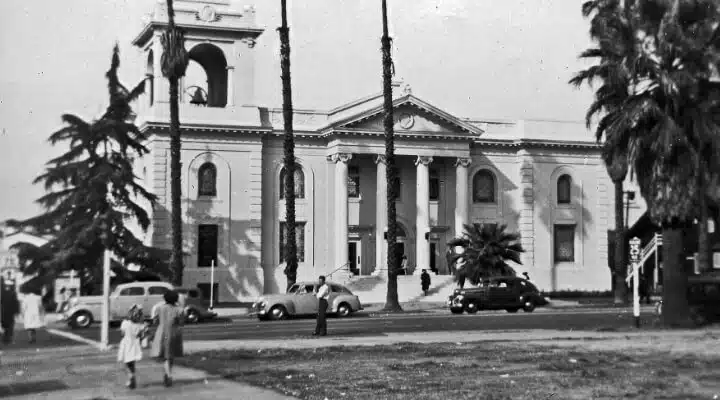 1987
On August 10th, we broke ground once more as the First Baptist Church of Pomona had outgrown its facility. It was decided to build on the parking lot just above of the North Education Building. On November 29, 1987 the building was complete. The entire congregation again marched north to the new building at 601 N. Garey Ave.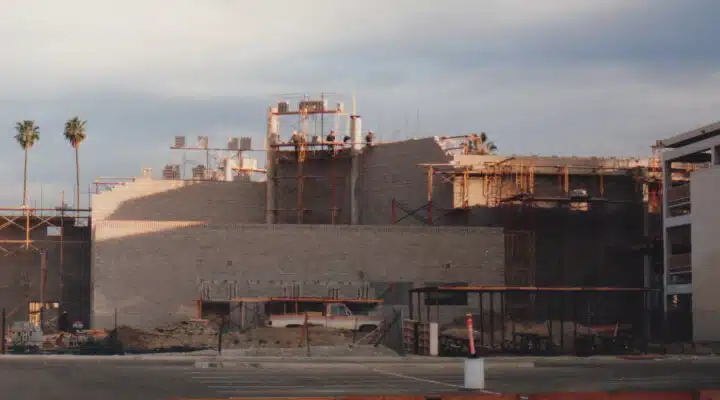 2020
For over 145 years, Purpose Church has been faithful to God's calling that began so many years ago. We have become a regional church that has impacted thousands of lives in the name of Jesus Christ. By God's grace, since, 1992, our Sunday morning attendance has increased to over 3,000. For countless generations, we have kept our vision focused on our mission and we believe our most effective days are still ahead of us.