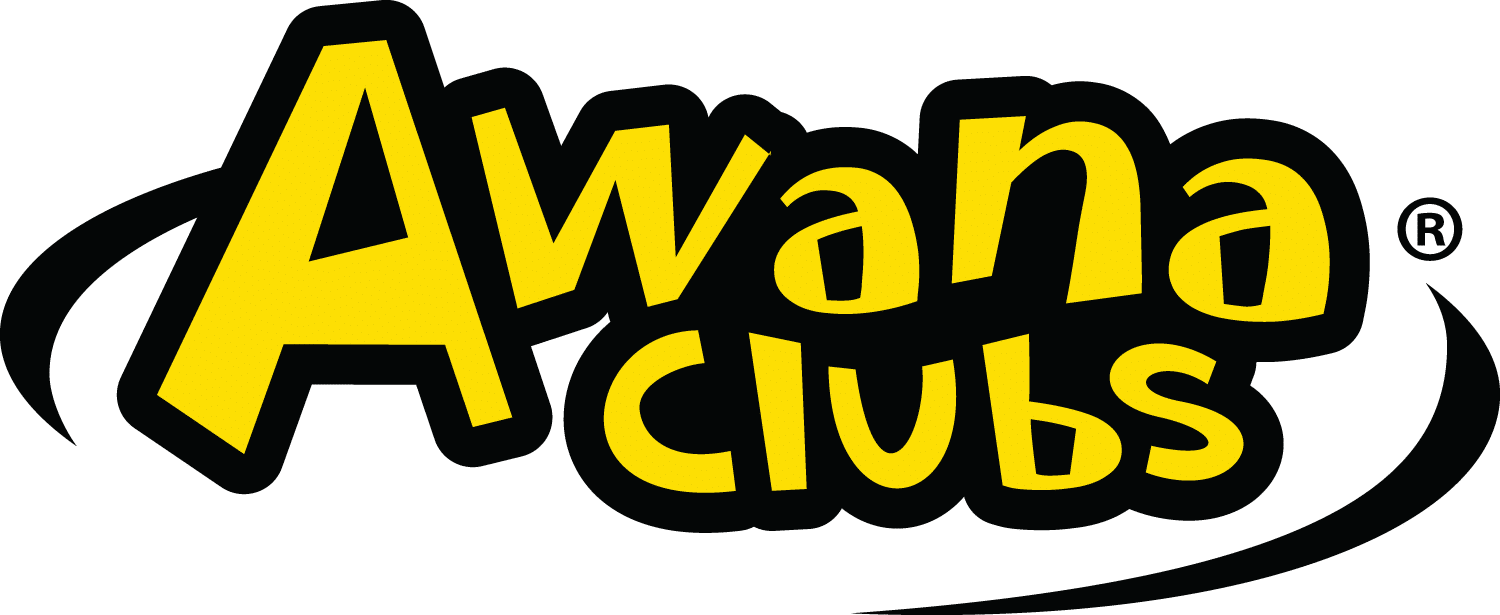 What is AWANA?
AWANA is an international, Bible-centered youth ministry providing local churches with weekly clubs and programs for children (Purpose Church participates through Grade 12). Our goal is to reach boys, girls, and their families with the Gospel of Christ and train them to serve Him. The acronym AWANA comes from the first letters of the phrase…
Approved workmen are not ashamed
2 Timothy 2:15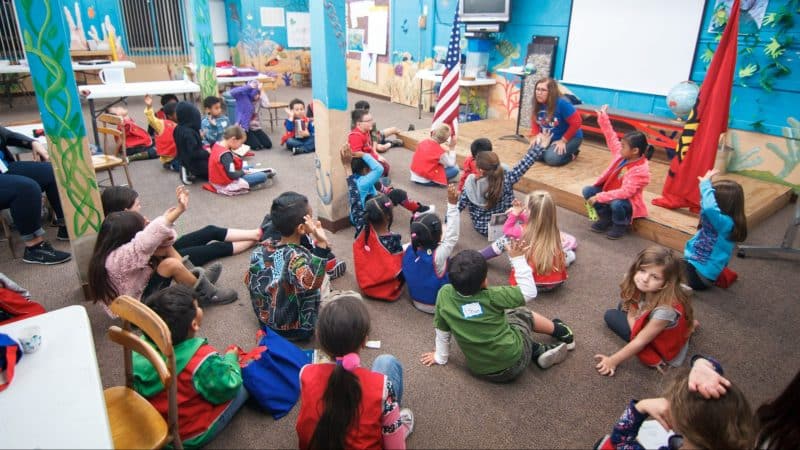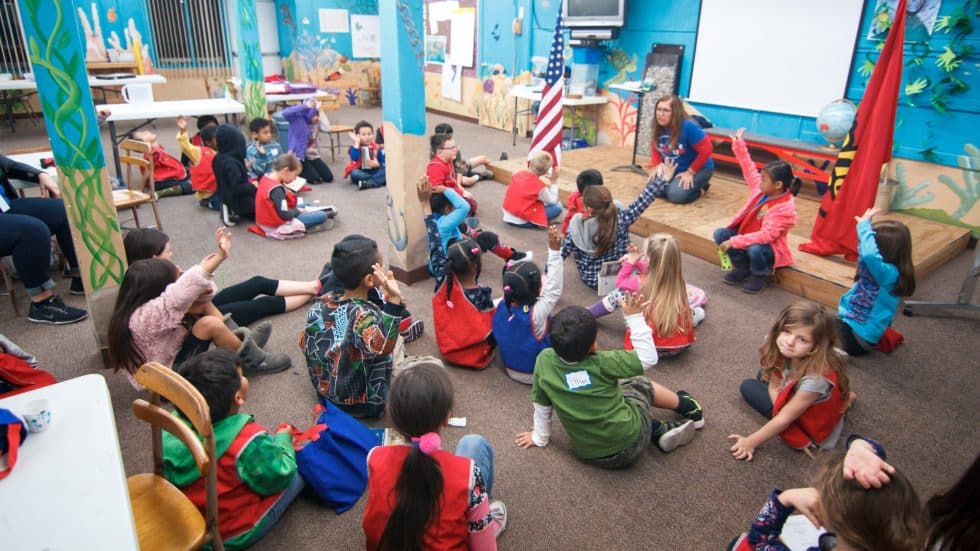 What Difference Does AWANA Make?
99% of AWANA Alumni believe Jesus is God's Son
94% of AWANA Alumni believe the Bible is God's Word
93% of AWANA Alumni believe Jesus is the Only Way to Salvation
93% of AWANA Alumni still attend church weekly or more often
74% of AWANA Alumni serve their church 11 hours or more each month
70% of AWANA Alumni say they witness to friends at least once a month
AWANA Alumni are 3.6 times more likely than other churchgoers to read the Bible several times a week.
What age groups are involved?
Puggles: 2 and 3 Year Olds (with a parent)
Cubbies: Ages 3 1/2 – 5 +
K-Sparks: Kindergarten
Sparks: 1st – 2nd Grade
T&T (Truth & Training): 3rd – 6th Grade
Trek: 7th -8th Grade
Journey: 9th – 12th Grade
Register for Fall 2023 AWANA! You can join year round!
Purchase AWANA Supplies, make payments, or donations year round!
AWANA RESOURCES
Get the most out of your AWANA experience by downloading some of these helpful resources.