Let's be a blessing
Let's bless others this Christmas around the World! GENEROUS PEOPLE TRANSFORM THE WORLD
BLESS A HEALTHCARE WORKER
We love our healthcare professionals! They are weary and need some encouragement. Show them the love of Jesus and your appreciation in a practical, helpful way. Here is one way you can bless them this season:
Healthy pre-packaged snack baskets for hospitals: protein bars, dried fruit, granola bars, fruit bars, trail mix, drink mixes, tea, hot chocolate, oranges, etc.
[Donations can also be brought to Purpose Church and we will distribute to a local hospital each week]
*No homemade items please*
More Ways to Bless Healthcare workers
Here are some additional things that would be a blessing to our health care professionals and their families:
Treats:
See's Candy was the *all time favorite* requested by nurses, donuts, soft cookies, candy bars, etc.
Help At Home:
Wash Their Car
Walk Their Dog
Hang Their Christmas Lights
Mow Their Lawn
Rake Their Leaves
Send A Coffee Gift Card
Pick Up Orders At Stores
Wrap Their Christmas Presents
Give A Trader Joes Bag Filled With Ready To Heat Up Dinner, Salad, Bread, Dessert Gift Them A Grub Hub or Door Dash Meal
Spiritual Encouragement:
Pray For Them
Text Encouraging Bible Verses
Send Encouraging Notes
*Please wear a mask, maintain 6 feet distance, and wash your hands before interacting with our healthcare workers or their families.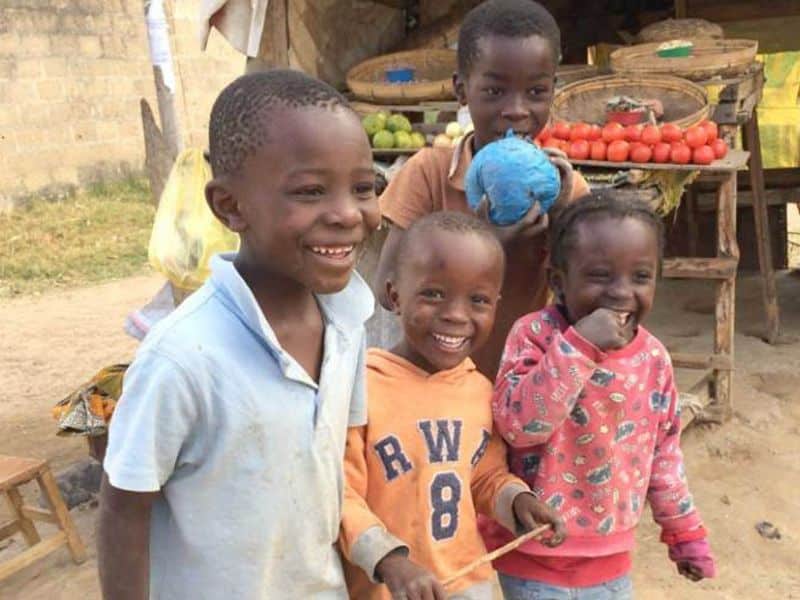 Alternative Christmas
The gifts in this year's catalog were uniquely chosen to have the greatest impact on children, families, and communities. Your gifts will be delivered around the world by Purpose Church missionaries and mission partners in the field who know the people being served. Each gift you choose will bring hope to someone in need.
Opportunities to Have a Global Impact – Alternative Christmas Digital Catalog
Below the gifts have been put into catagories. Click on the picture to see the oppurtunities to give.