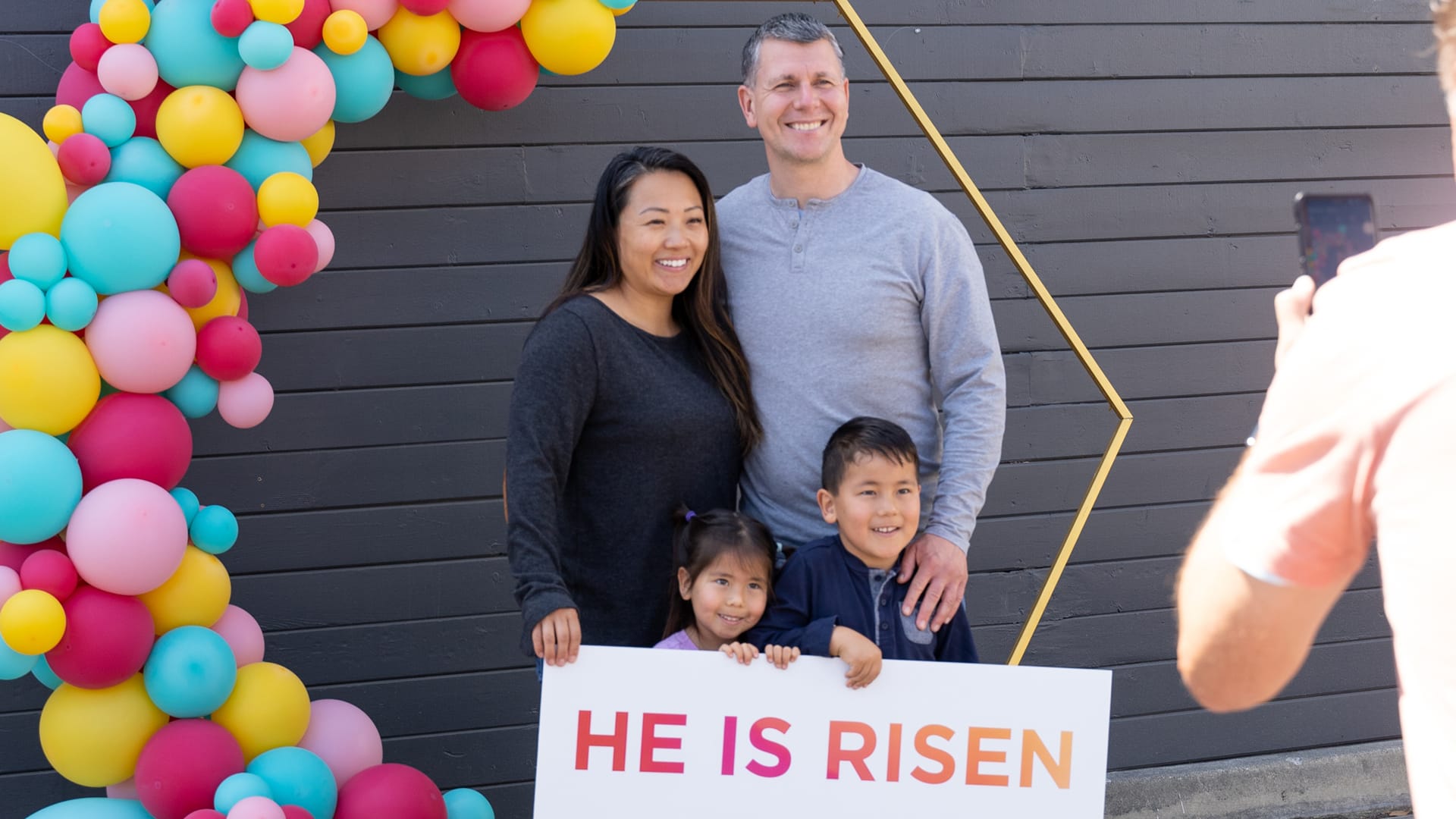 YOU ARE INVITED!
SUNDAY, APRIL 9
8:30 am | 10:00 am | *11:30 am (*Spanish Translation)
Online at 8:30 & 10 am | On demand thereafter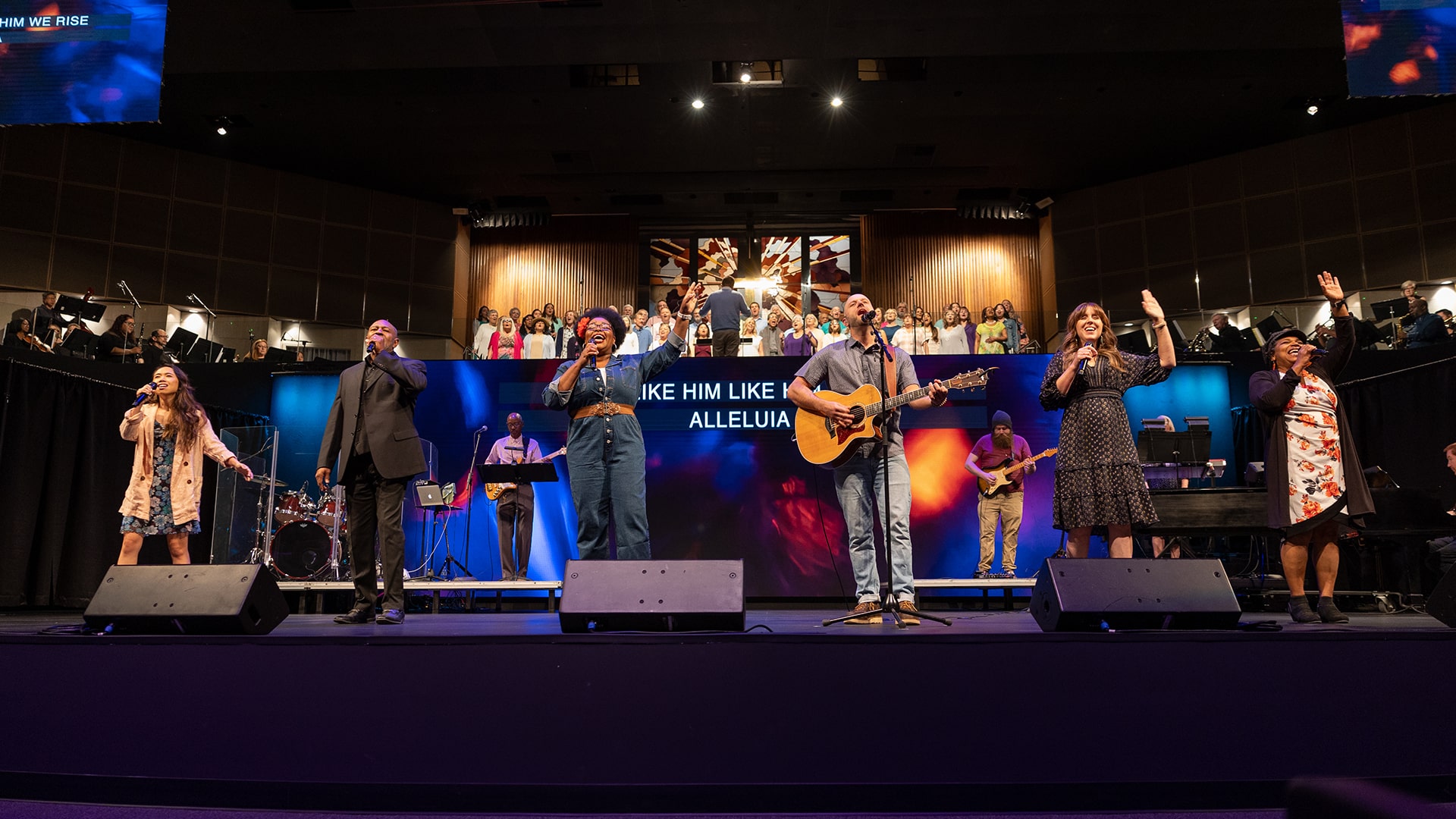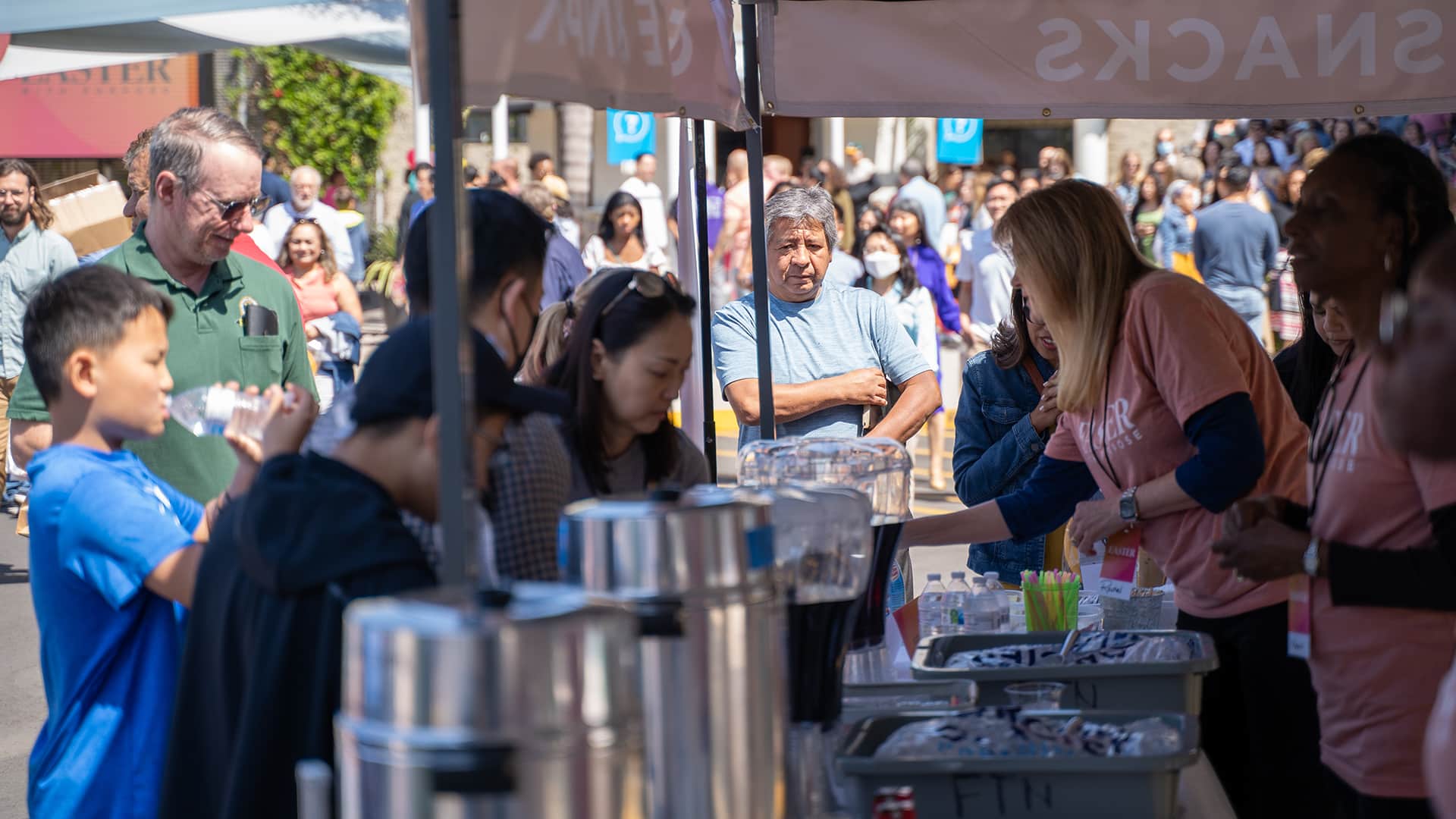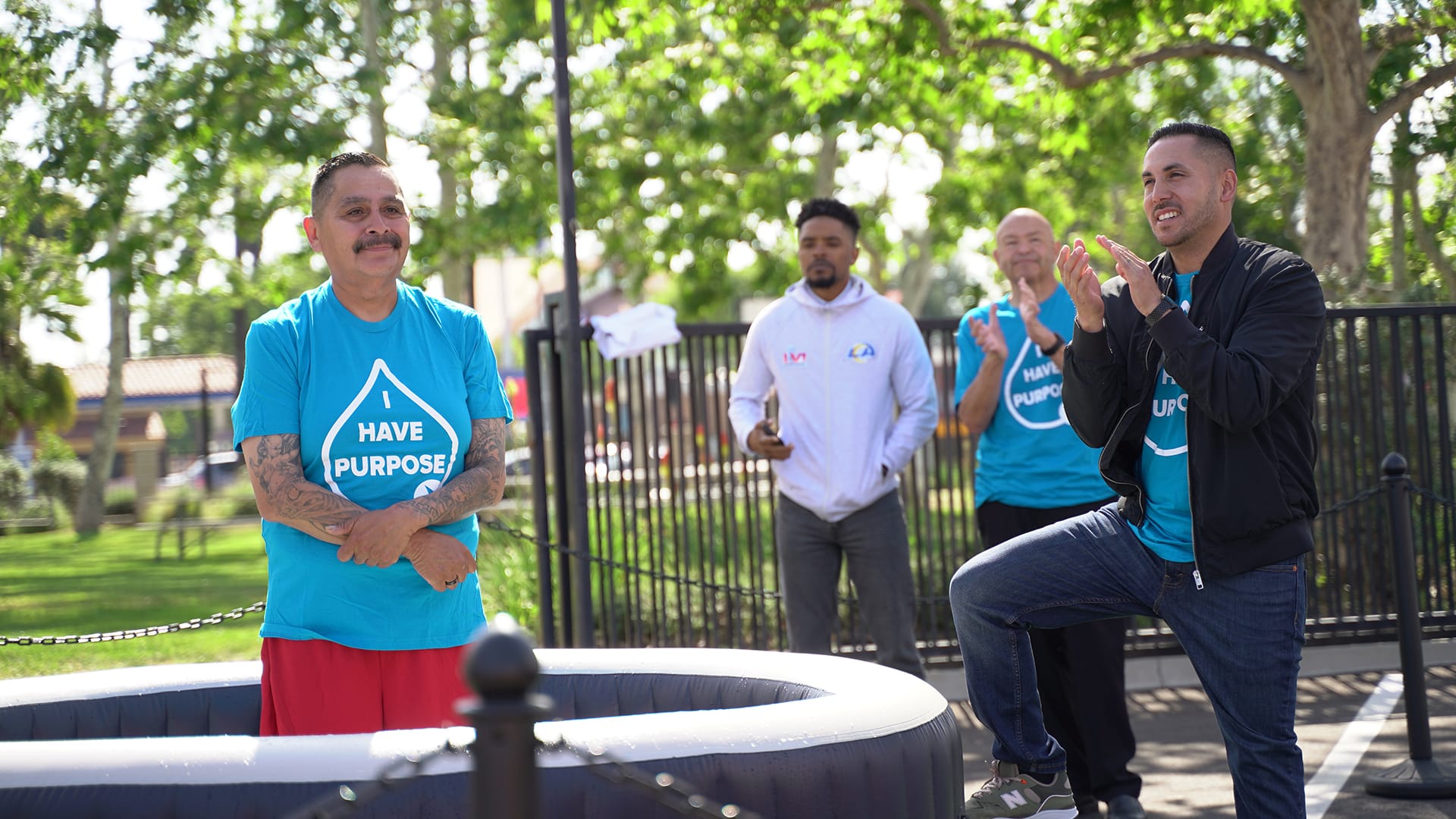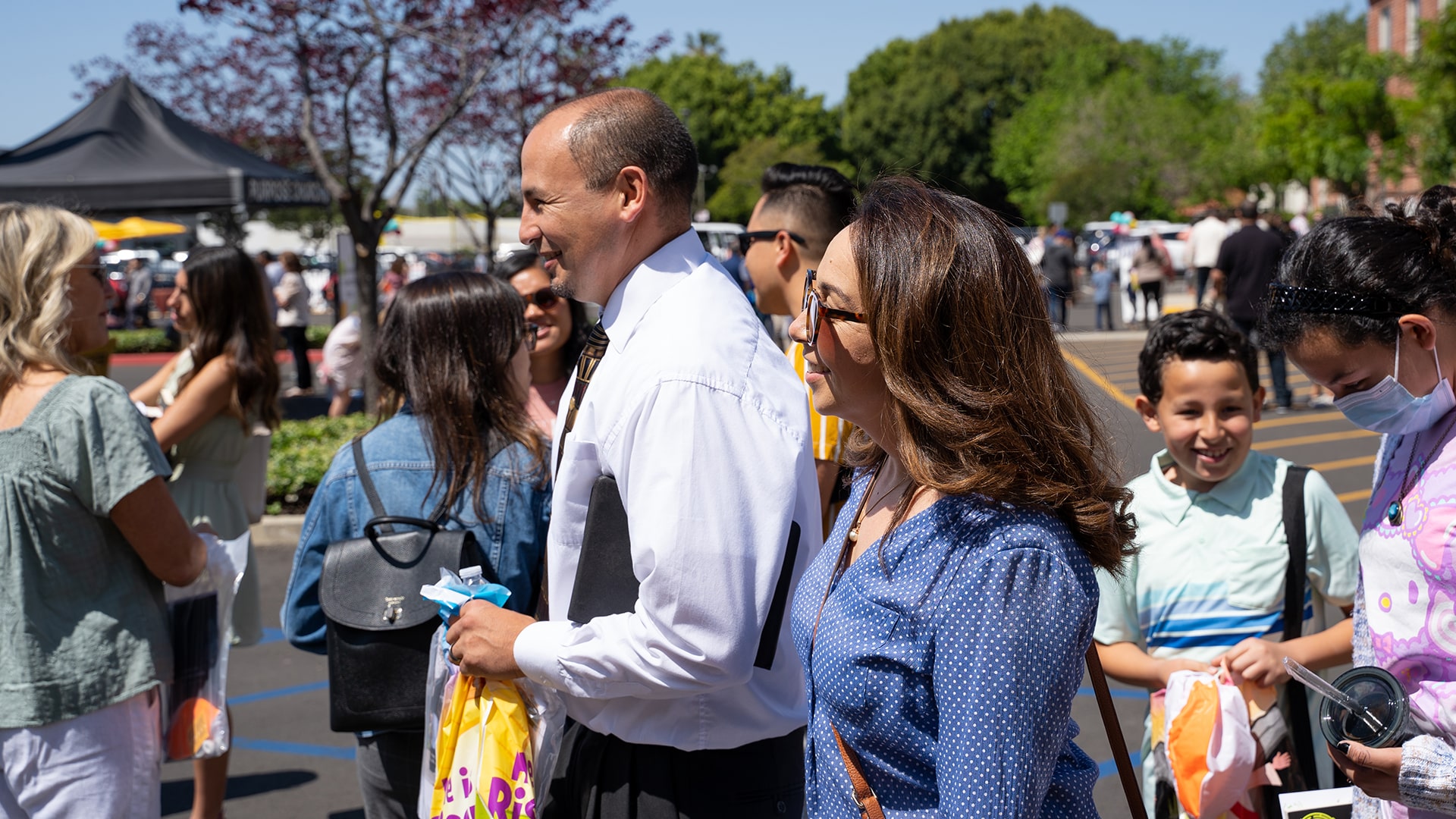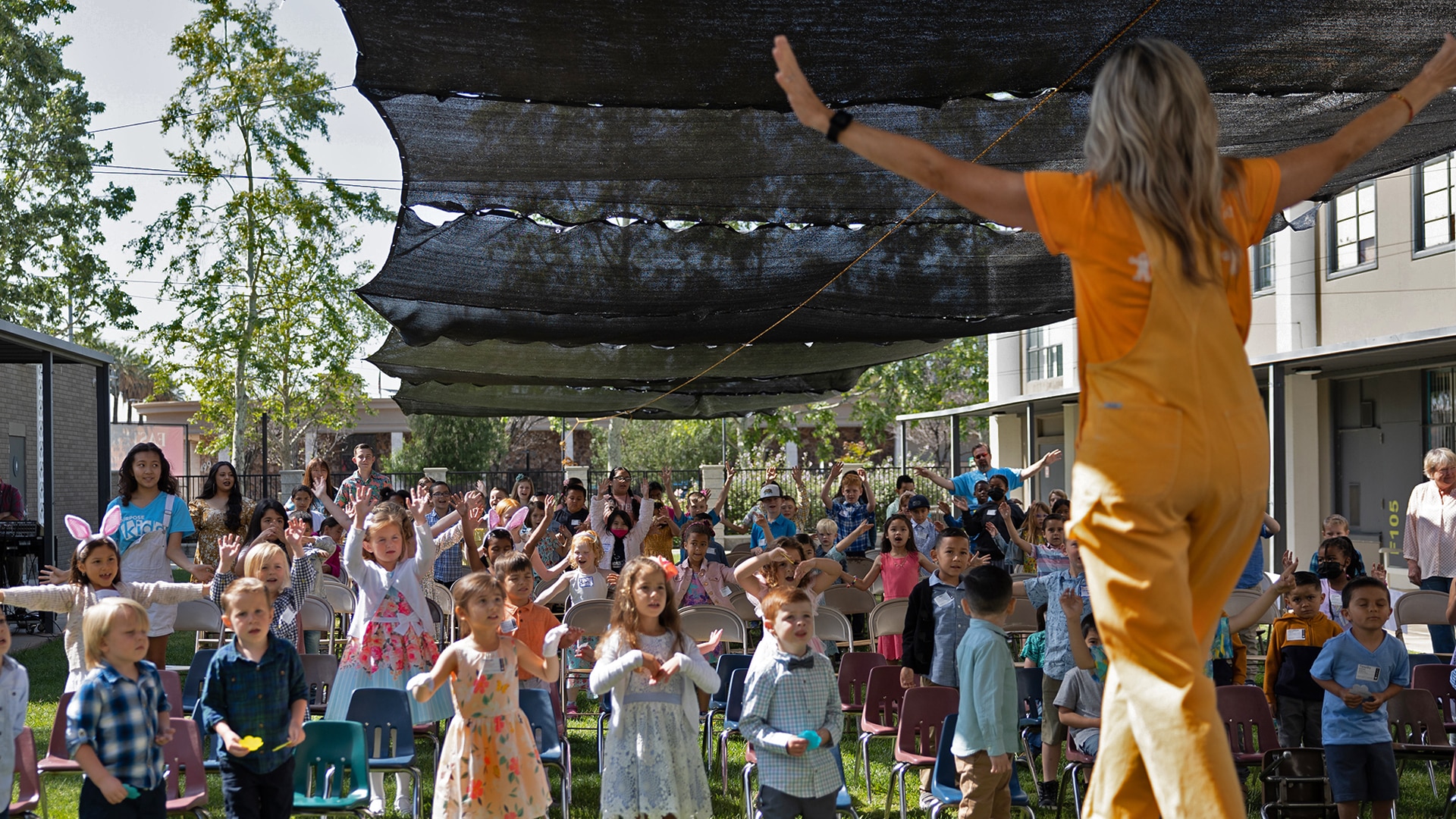 We have created a fun space for kids who are 4 years – 5th grade to connect with God and each other this Easter!
8:30am – Nursery is open for kids up to age 5. We will have activity bags for kids attending service with their parents at 8:30
10am & 11:30am – Join us as we celebrate our risen savior through storytelling and awesome live music with Jana Alayra!
Grades 6th-8th join us in JHM for 10am & 11:30am services in E-200 for a fun gospel centered service celebrating the resurrection of our Savior, with a pancake bar at preservice with fun toppings, games, worship, sermon from Pastor Nick and table talk discussions!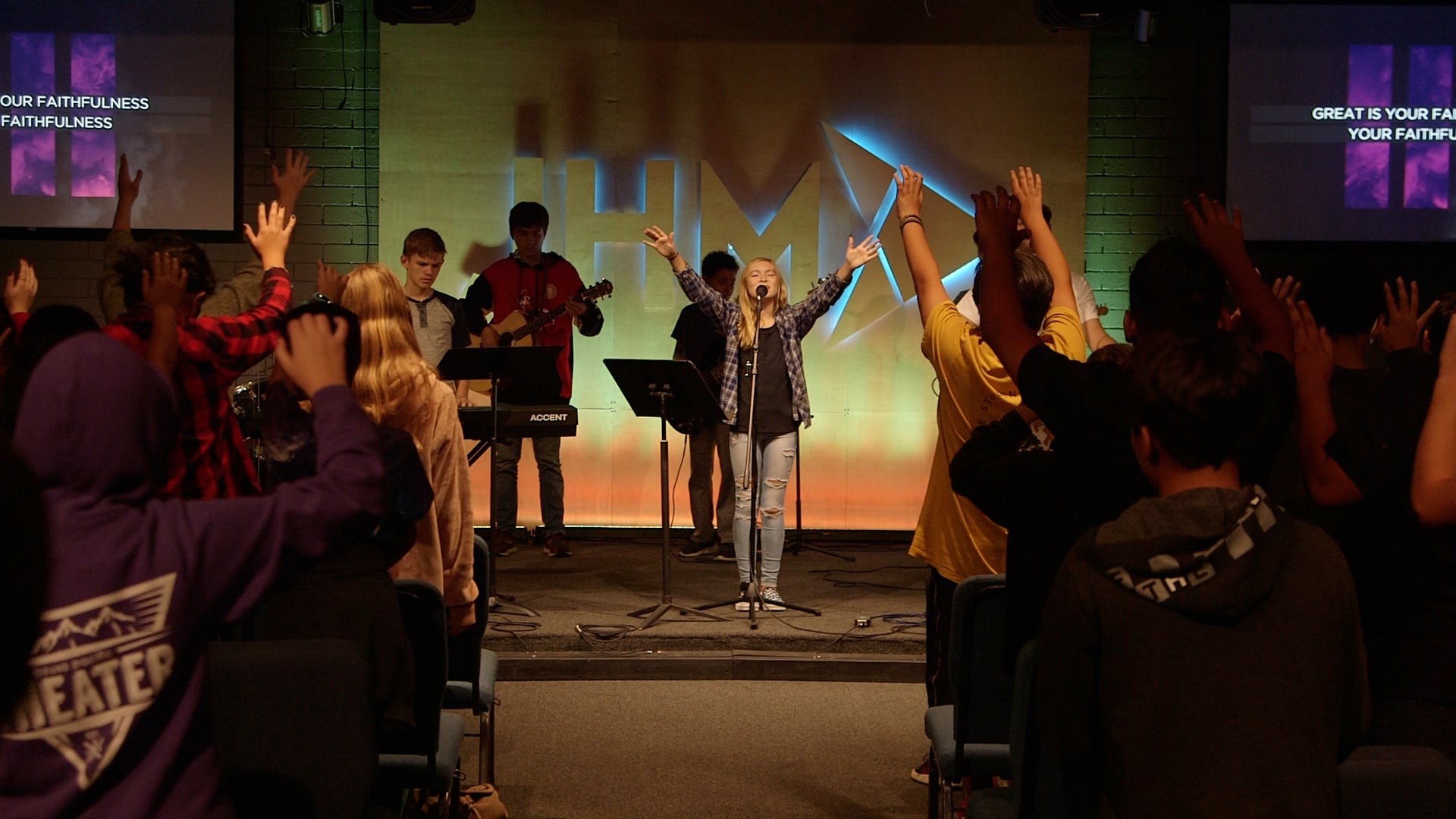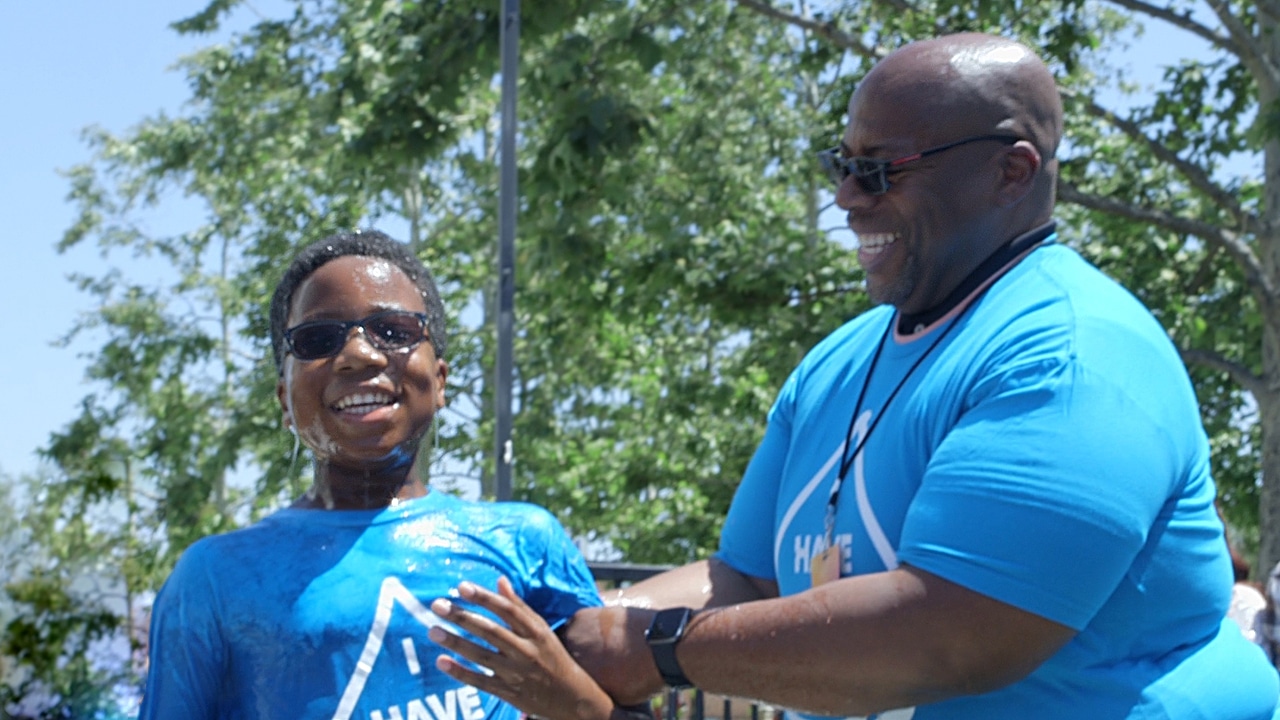 Easter Sunday we will have baptisms following each service! If you'd like to be included in baptism on Easter Sunday or desire more information, contact Denise at 909-629-5277 x3019.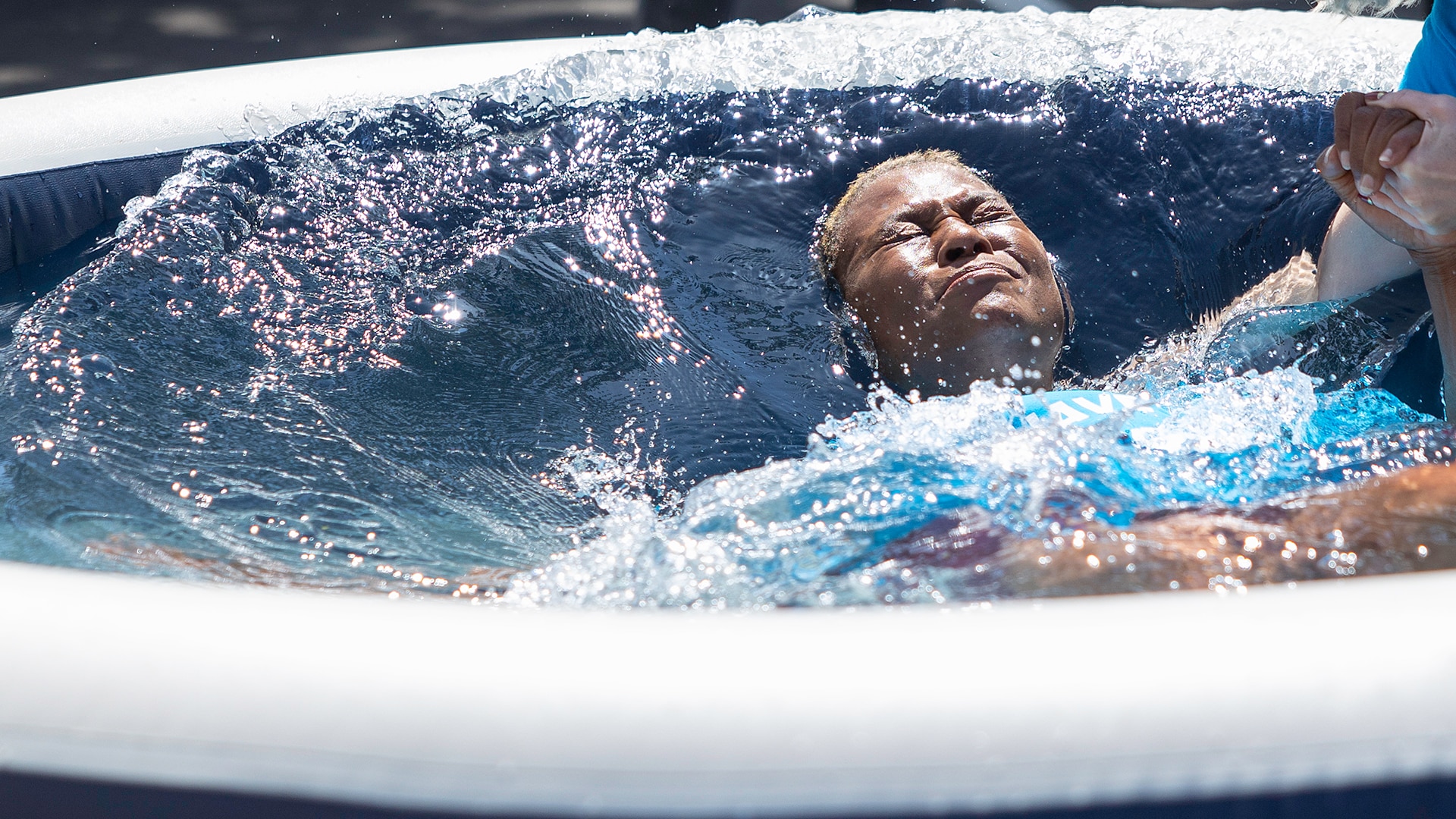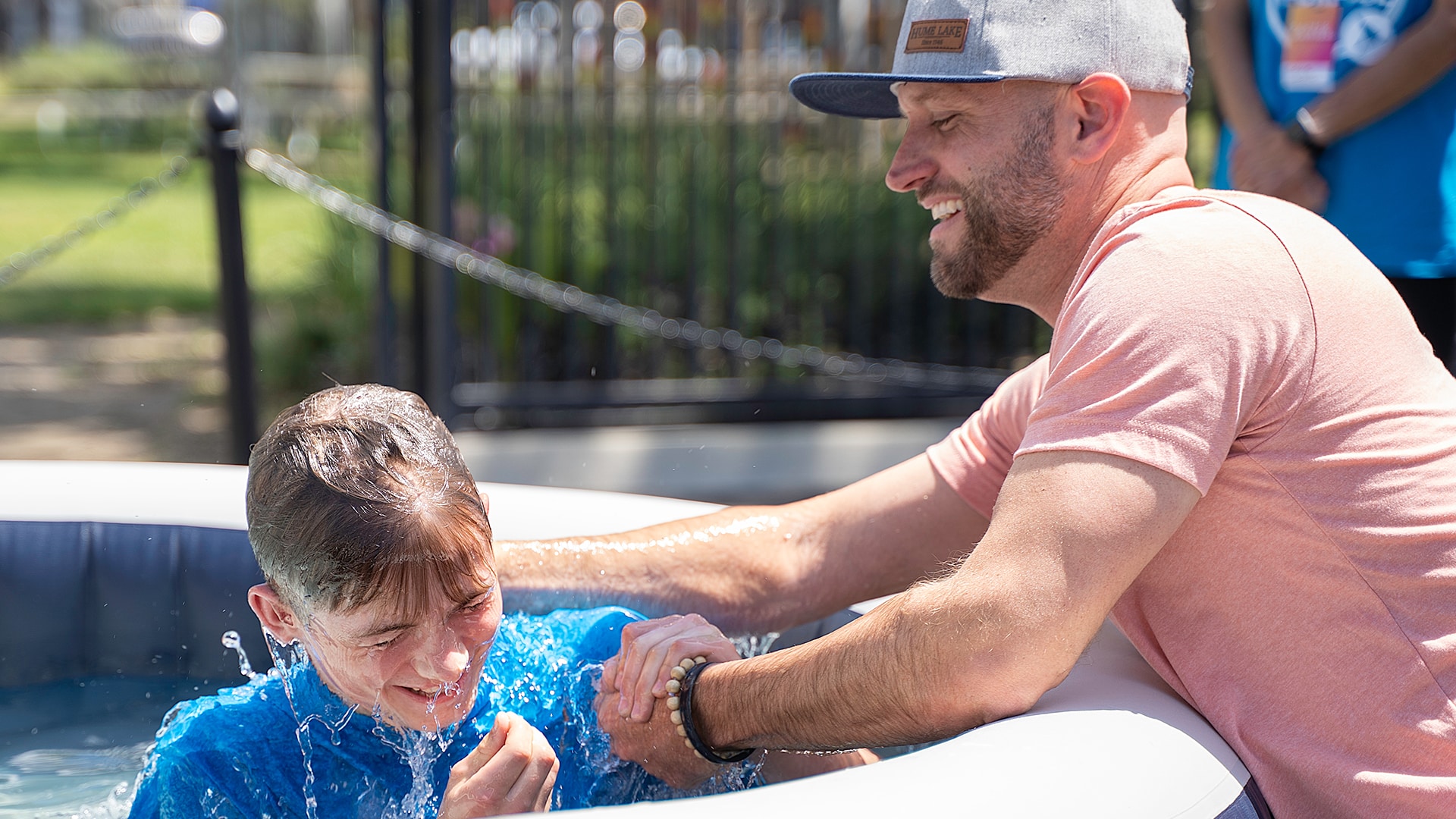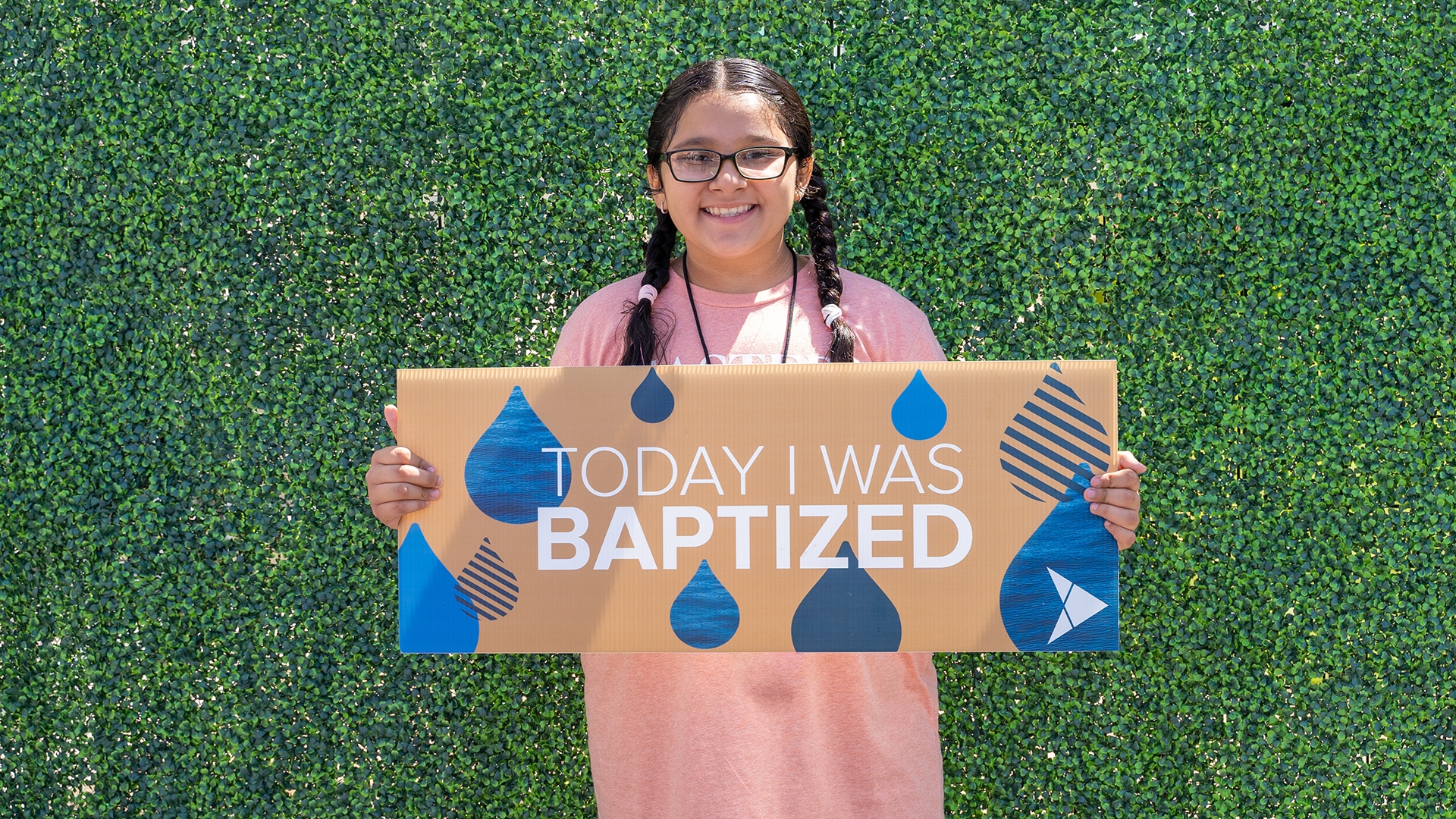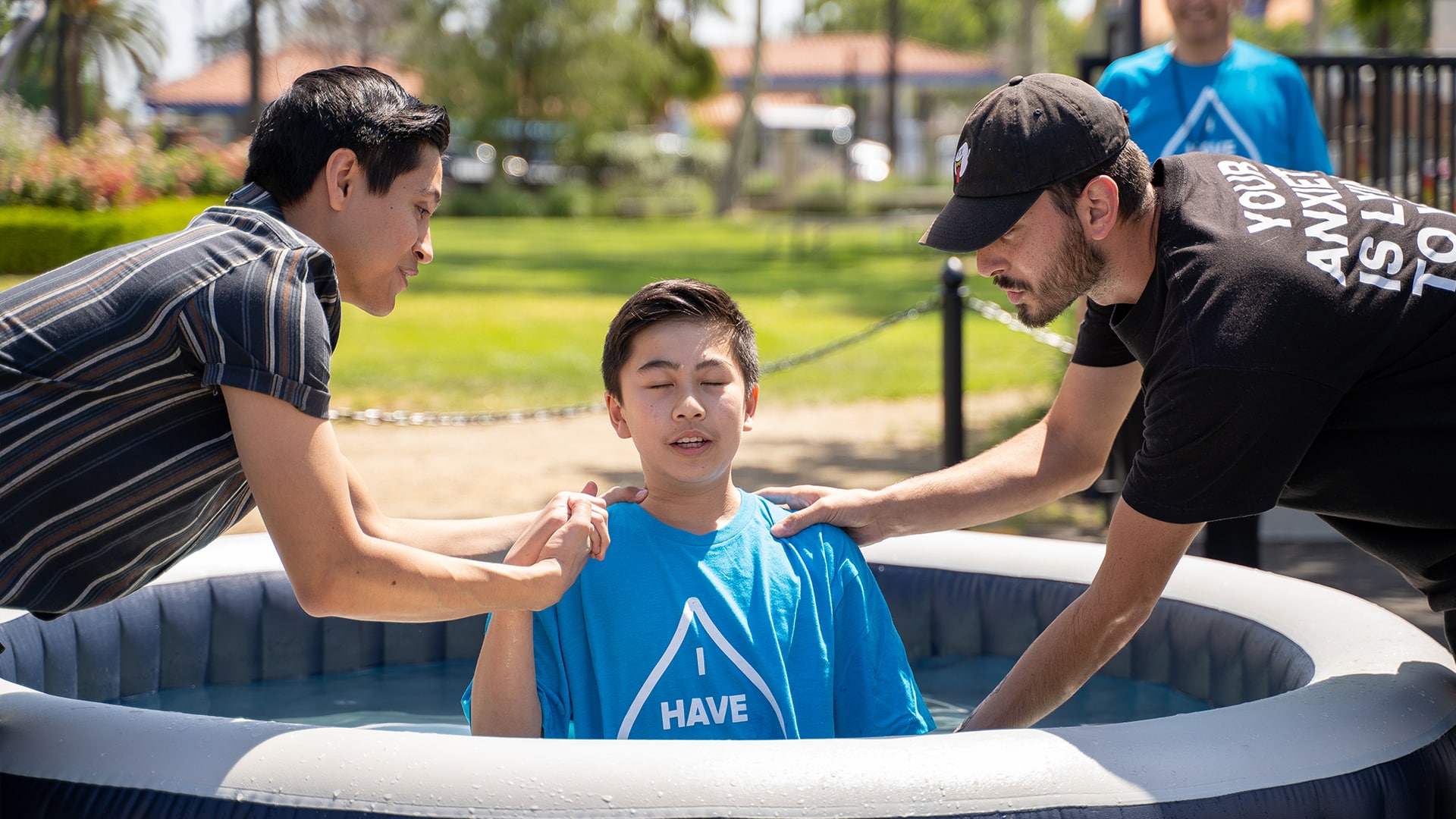 SHAREABLE CONTENT
Use this Hashtag #easterwithpurpose
We have Lawn Signs, Bumper Stickers & Invite Cards!
Come to the lobby on Sunday or stop by the church office during the week. info@purposechurch.com
Download shareable content to promote Easter!
Images Below:
On a desktop, right click and "save as"
On mobile press and hold on image and choose best choice to save and share.