"I tell you the truth, when you did it to one of the least of these my brothers and sisters, you were doing it to me!" God's call for us is to speak for the vulnerable and to care for those in need.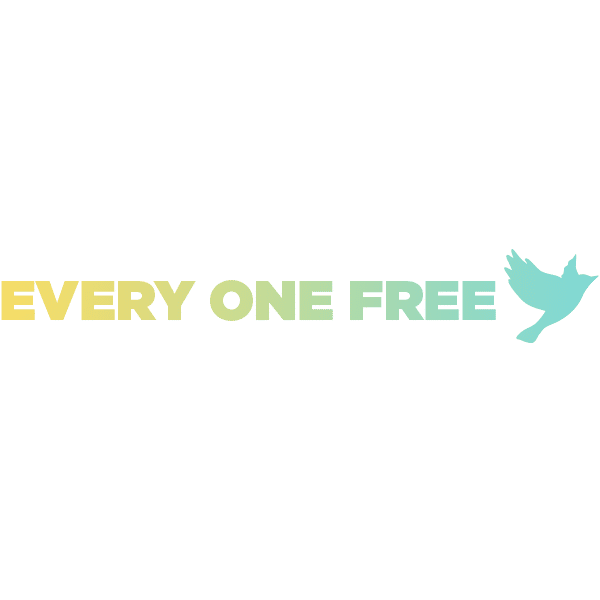 Every ONE Free is faith-based community group dedicated to eliminate human trafficking in Pomona and the Inland Valley by raising awareness, preventing exploitation, and serving survivors. Our vision is to see our city and world traffick free!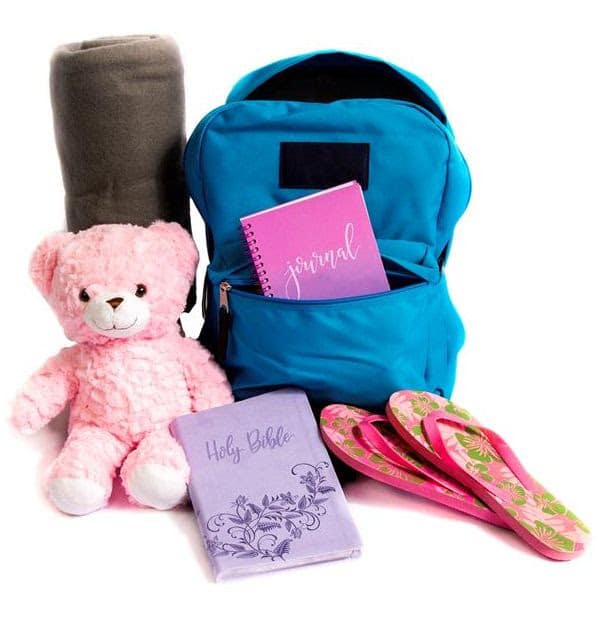 Freedom Bag Work Day
Thursday, September 22 at 7:00pm
Please join us for our Freedom Bag Workday in Room H102 of the Purpose Church campus! We will be assembling new bags and prepping donated bags for human trafficking survivors with all the emergency essentials they will need when they begin a new life of freedom. Our storage bins also needing replenishing, so please bring any of the following NEW items:
T-shirts (Sizes S, M, L, XL)

Pajamas (Sizes S, M, L, XL)

Leggings (Sizes S, M, L, XL)

Laundry pods

Bath towels
For any questions, send us an email to tamikoc@purposechurch.com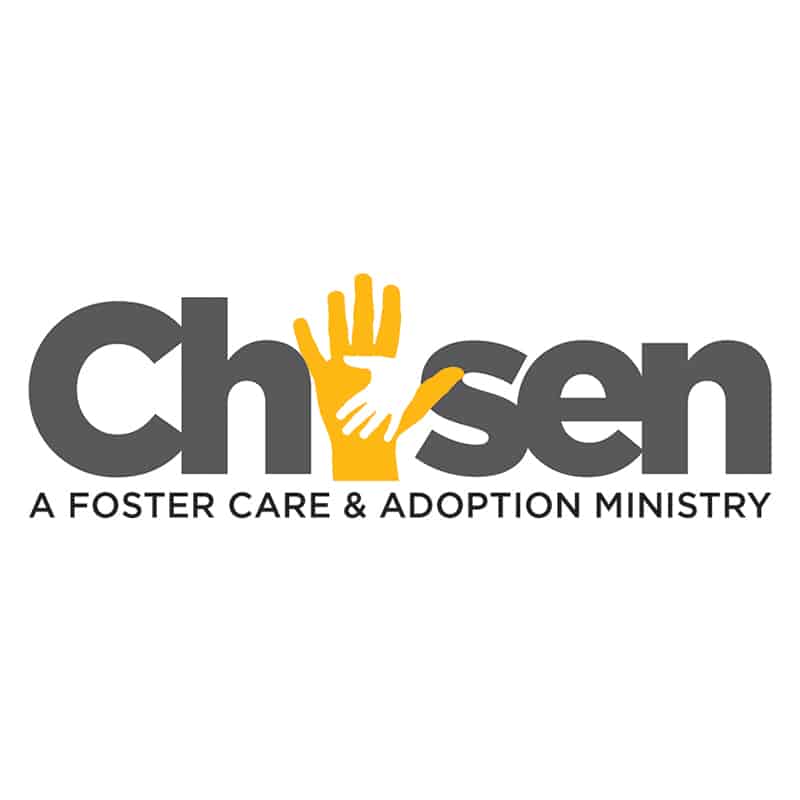 There are over 35,000 children in foster care in Los Angeles and San Bernardino counties. And over 140 million orphans worldwide. God has called his Church to care for children with no families, and Purpose Church is answering the call. Will you join us?
The mission of Chosen is to:
– Promote foster care and adoption
– Support foster and adoptive children and families
– Care for orphans
– Serve local foster and adoption agencies
Are you a foster or adoptive family?  Or are you interested in learning more about Chosen?  Email us at chosen@purposechurch.com to discover more ways to get involved.
Stories of adoption & foster care from some of our Purpose Church families.   
WE ARE BETTER TOGETHER
Find out more about the ministries we offer and how you can get involved by contacting us!
Tamiko Chacon
Pastor of Justice Ministries
(909) 629-5277 x3053