PURPOSE CHURCH
September 30 | 3:30 – 7 pm
WARRIOR is an event designed to reach men from all walks of life and challenge them to step into the "larger story" that God has created for them. In today's world, there are many obstacles and distractions that can keep us from experiencing true freedom in Christ. Ephesians 6:10-18 commands us to "be strong, stand firm, be alert, and put on the full armor of God." Join us for an evening of fun & fellowship and leave encouraged in the truth that hope is real and change is possible!
Car & Motorcycle show | Ax throwing | Video game room
Cornhole | Music | Food
Pre-registration = $15
Day of event = $20
Men of Purpose is a ministry that exists to help men grow in their personal relationship with Jesus Christ
Become the true leaders God intended them to be within their families, churches, jobs, and communities
It is our mission to help equip and empower men for engagement in their Kingdom calling and purpose
Ephesians 6:10-18
"The Armor of God"
Dowload the "Church Center" app from your mobile device to view a list of current men's groups, message boards, updated event calendar, group chat features, and to stay connected.
If you already downloaded the "Church Center" app, click below to view a list of current men's groups.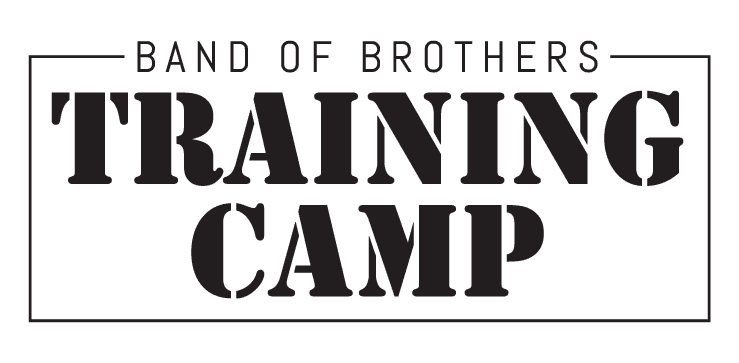 We exist to be used by God to set people free! Free from every stronghold that holds their heart captive.
If you're honest, you and most of the christian men you know are not living the abundant life Jesus came to give us. For Freedom Outreach is on mission to help rescue, heal and restore your masculine heart! Why? So you can live heroically! How? Attend a Band of Brothers Training Camp. forfreedomoutreach.org
We would love to hear from you!