Men of Purpose exists to help our men become leaders in the church, their families, and personal walk with Jesus Christ. We welcome all men and offer seasonal events, retreats, small groups, and service opportunities.
Cars Ministry – January 14, 2023
The next Cars day is coming on Saturday, Jan. 14, 2023
Please call Ronnie Goins to make an appointment!
A basic auto maintenance & inspection ministry for seniors, widows, and single women of Purpose Church
If you would like to sign up to get your car inspected, or volunteer to help with inspections, call RONNIE GOINS 909-200-0049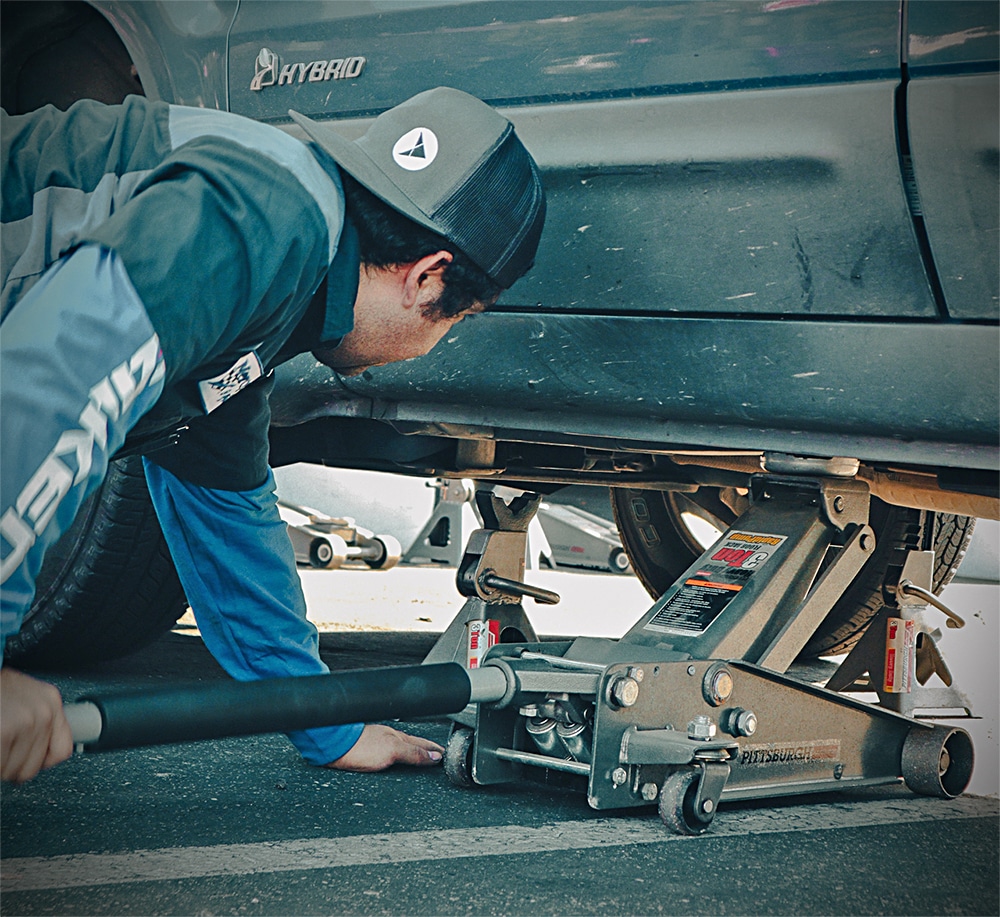 Dowload the "Church Center" app from your mobile device to view a list of current men's groups, message boards, updated event calendar, group chat features, and to stay connected.
If you already downloaded the "Church Center" app, click below to view a list of current men's groups.
Band of Brother Training Camp
We exist to be used by God to set people free! Free from every stronghold that holds their heart captive.
If you're honest, you and most of the christian men you know are not living the abundant life Jesus came to give us. For Freedom Outreach is on mission to help rescue, heal and restore your masculine heart! Why? So you can live heroically! How? Attend a Band of Brothers Training Camp. forfreedomoutreach.org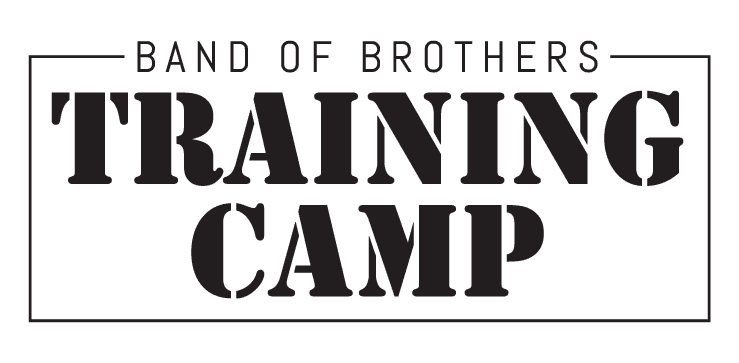 Men of all ages and stages – are you interested in…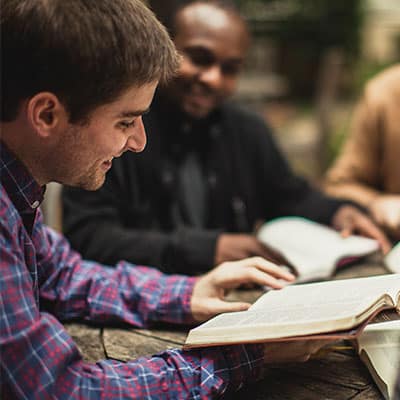 – Conferences or Camps
– CARS
– Mountain or Road Biking
– Sports
– Bowling
– Service & Construction Projects
– Mentoring
– Prison ministry
– Bible Studies
– Small groups
– Support and Recovery
– Mission Trips
– Father Daughter
– Father Son
We would love to hear from you!