Men of Purpose exists to help our men become leaders in the church, their families, and personal walk with Jesus Christ. We welcome all men and offer seasonal events, retreats, small groups, and service opportunities.
View and download photos from the Father Daughter Event: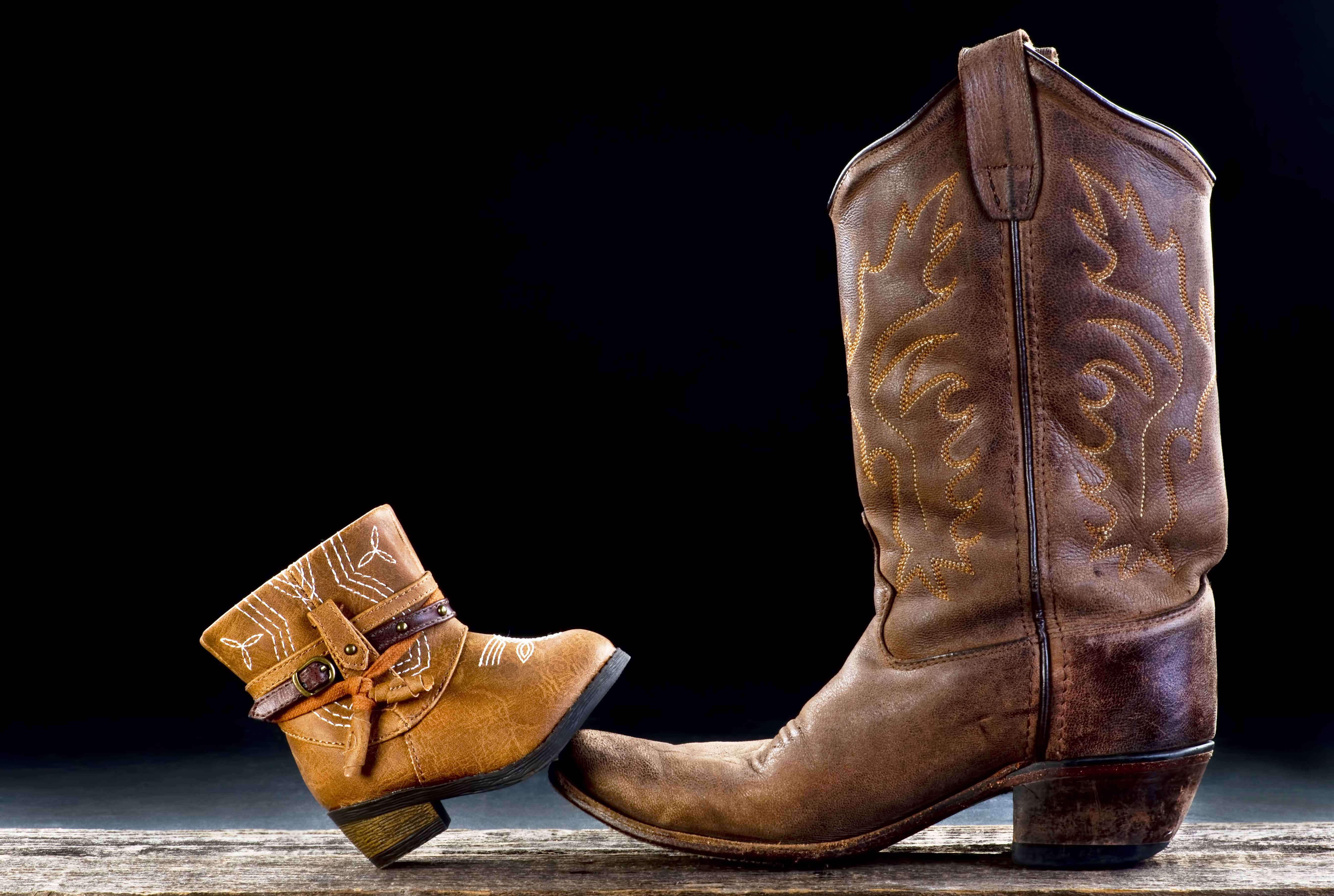 Father Daughter Event
We had such a great time at the Father-Daughter Western Dinner & Dance! We are so very glad you were able to join us and be part of the fun. Please check back here on May 12 to see the photos that were taken that night.
Men Standing Against Trafficking
We want to eliminate human trafficking in Pomona and the Inland Valley. Come join us as we take a stand against human trafficking in our city. Please wear a white t-shirt and jeans.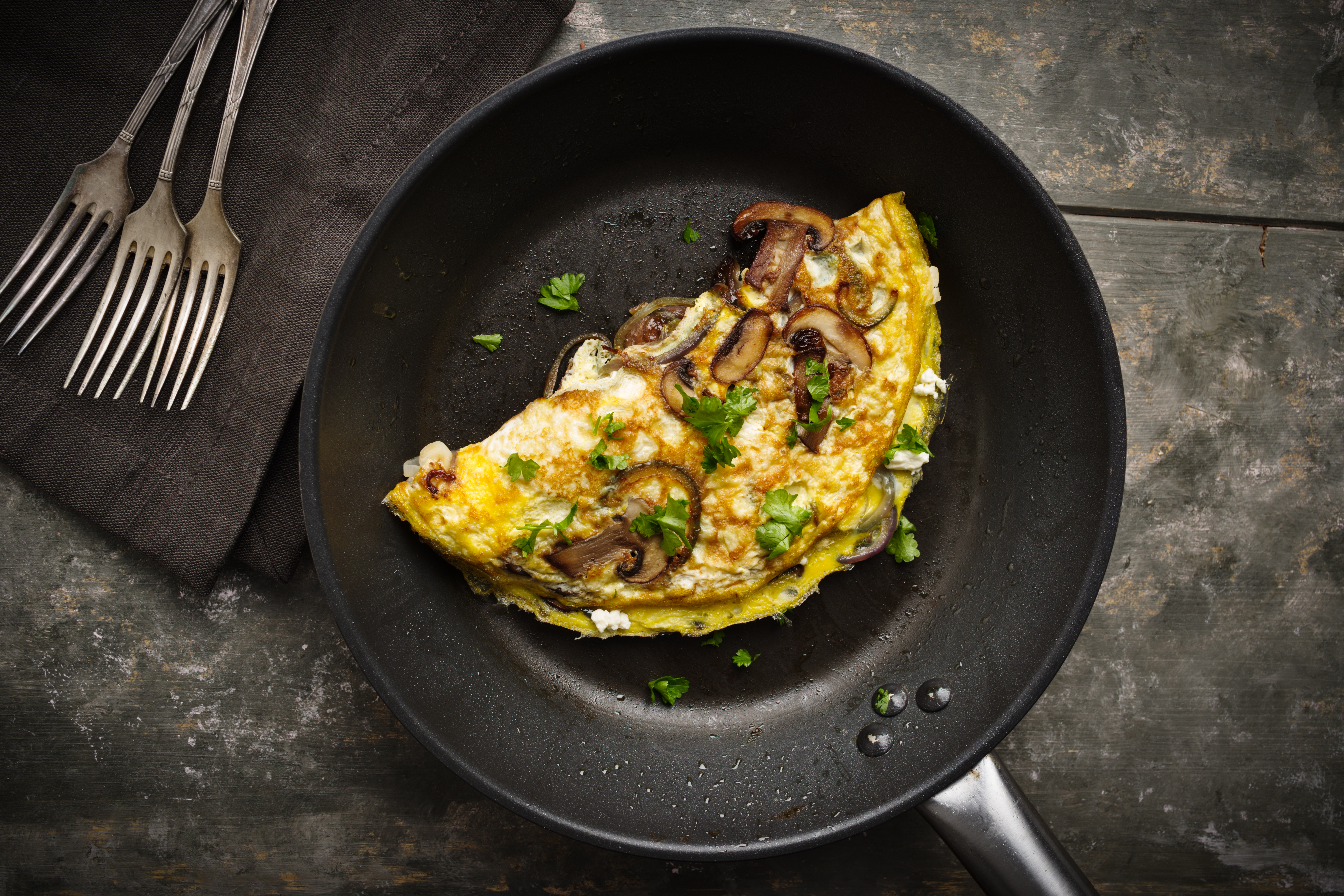 Men's Breakfast
Men's ministry enjoys gathering together over breakfast and spending time eating and fellowshipping together. We will post our next Men's Breakfast with date and speaker when it is available.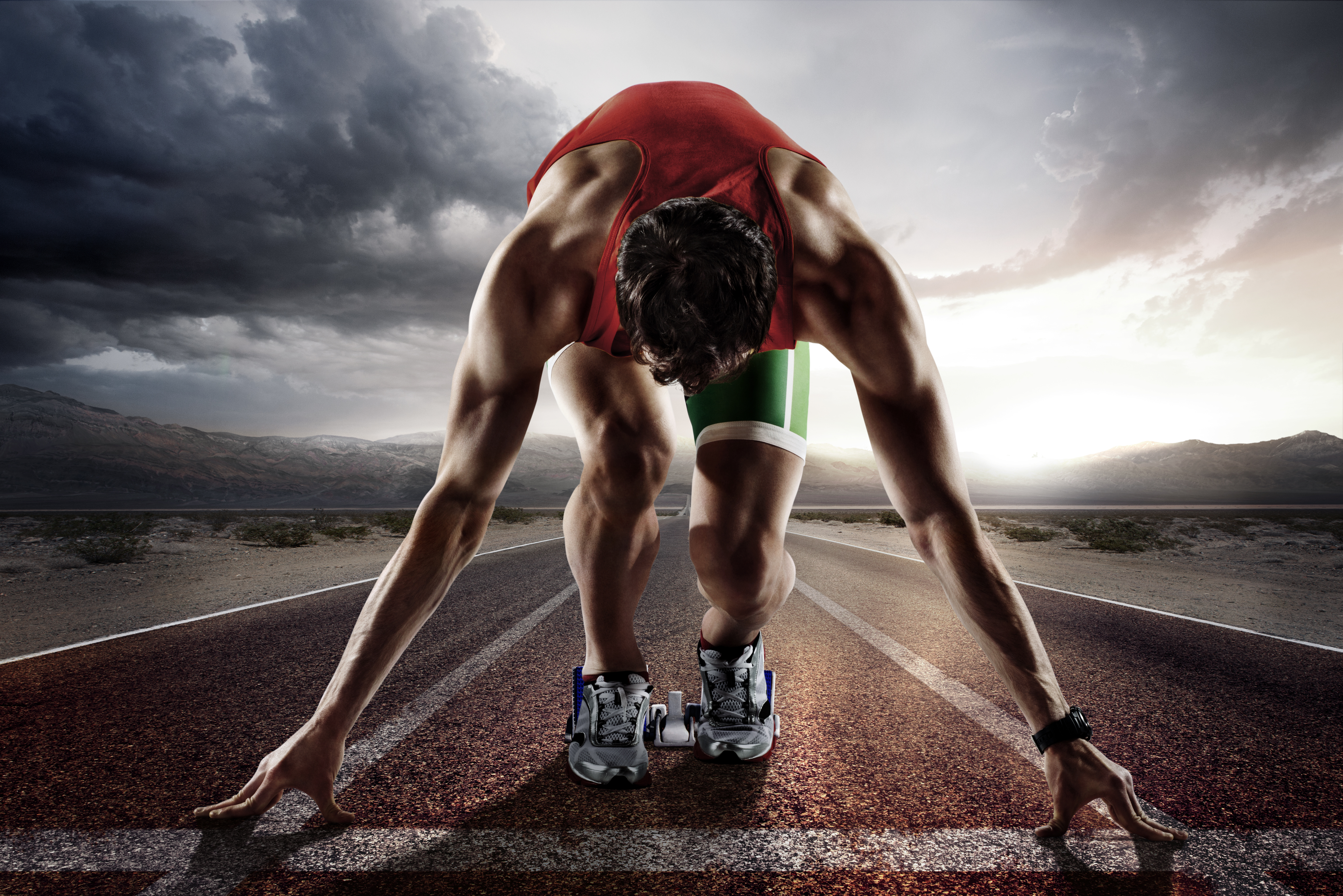 Men's Conference
Each year Mens Ministry host a Men's Conference. We will post more information when our next retreat is coming up. Stay tuned!
C.A.R.S. Ministry
Men's Ministry wants to help!  Ladies of Purpose Church, if you need an oil change and cannot get it done, we want to help! On Saturday, June 9, from 8 – noon, we will change your oil and do a light inspection of your vehicle. Appointments can be made by calling Ronnie Goins at 909-985-8193 and he will sign you up!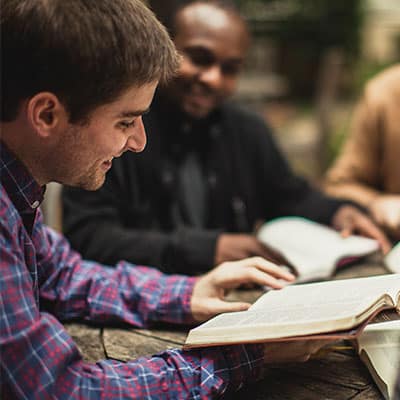 Life is meant to be lived in community. We have ongoing LifeGroup that meet here at Purpose Church, as well as in houses around the area. Our Life groups go through sermon-based series. Find a LifeGroup where you belong today!
We would love to hear from you!