We are finally talking about mental health.
The Church has been silent on this issue.
It has taken too long to get to this point.
It has taken too much loss and grief and despair.
Yet, finally, we are here.
Hope for Mental Health
A Support Group for Stress, Anxiety and Depression
If you are experiencing anxiety or depression, please join us on Tuesday nights here on campus from 6:30-8:30pm in the H Building. We have Celebrate Recovery every week with support groups. 
Adults only; childcare not available at this time.
Tuesday Nights
6:30-8:30pm  |  H Building
Watch these video resources
to hear from individuals struggling with mental illness, faith leaders, and professionals as they share about moving towards hope. Hope for Mental Health was started by Rick & Kay Warren and is a ministry of Saddleback Church.
God created all of us – our entire beings.
Our minds, bodies and spirits were made by Him and are intricately woven together. We desire physical wellness, and if our bodies become ill, we seek medical treatment by a professional. But in the case of mental health, at least in the Church, we often view it incorrectly as a spiritual issue that can be healed exclusively by prayer. God has given the Church assets to support those experiencing anxiety and depression and it starts with talking about it.
Will you join the conversation?
Suicide Prevention Hotline
If you or someone you know is contemplating suicide, call (800) 273-8255 (24 hours/day).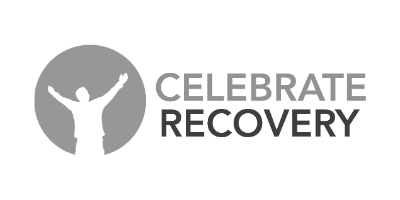 Do you have a hurt, habit, or hang-up that you have been trying to overcome on your own but not finding victory? Celebrate Recovery is a safe, Christ-centered support group where people are experiencing freedom. CR meets in room H104
Tri-Cities Mental Health is a mental health service provider, dedicated to helping families and individuals of all ages reach their full potential.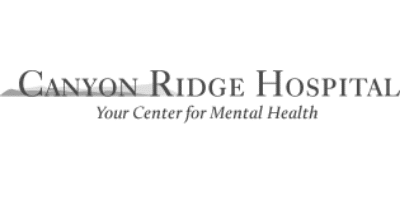 Canyon Ridge Hospital offers full-service psychiatric and substance abuse treatment for adolescents (ages 13 to 17), adults, and senior adults.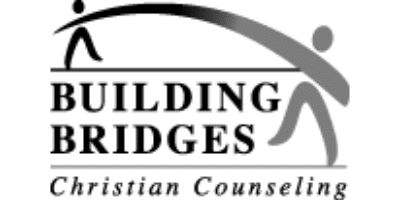 Building Bridges Christian Counseling uses proven psychological methods coupled with biblical truth to bring joy and healing emotionally, mentally, and spiritually.
The National Alliance on Mental Illness, is the nation's largest grassroots mental health organization dedicated to building better lives for the millions of Americans affected by mental illness.
How can we pray for and support you?