GLOBAL WORSHIP SERVICES
In our vision to reach everyone everywhere for Christ, we offer several opportunities for those who speak other languages to learn about following Jesus in their language and community.
Comunidad Esperanza
Comunidad Esperanza, under the leadership of Pastors Miguel and Delia Darino, is our Spanish speaking ministry which currently worships online, through ZOOM, every Sunday at 11:30am in H100 and Wednesdays at 7:00 pm for Bible Study. For a link to join the live online services please contact Pastor Miguel at MiguelD@purposechurch.com. Please check back here to find out when we will reopen in person services.
PASTOR MIGUEL
Hispanic Ministry Pastor
Arabic Fellowship
Our Arabic Fellowship, led by Pastor Ashraf Basilious presently meets for on-campus services every Sunday at 11:30am in room H104 . Services are also broadcast live on Facebook under Pomona Arabic Church.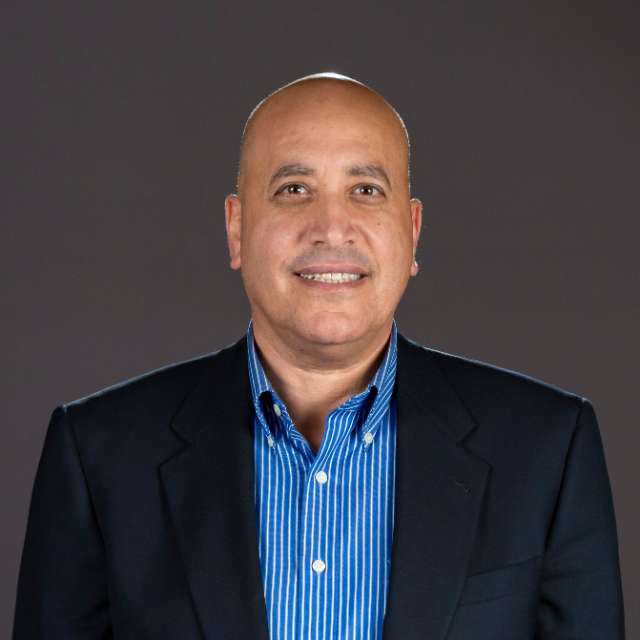 PASTOR ASHRAF
Arabic Ministry Pastor
Our Karen/Burmese Fellowship currently meets live online every first Sunday of the month at 1pm. To get our zoom link, please contact shamr@purposechurch.com. 
To our International community we invite you to join friends from India, China, Ghana, Bolivia, Japan and a lot more nations as we worship, pray and study together each Sunday during our live online service at 11:30am. To get our zoom link, please contact shamr@purposechurch.com.
Global Impact invites you to come and live your life on mission with us as we serve locally and globally. No matter who you are, there is a way for you to get involved and make an impact in your community and our world.
Our vision at Purpose Church is to see EVERYONE EVERYWHERE FOLLOWING JESUS. Because of this BIG vision, we believe in sending groups around the world to help share the Gospel. In 2020, we have a number of short term missions for you to be a part of. Please click the button below if you are interested in joining us for these amazing trips.  
We would love to hear from you!