Here at Purpose Church, our Senior Adults find significance and meaning in the second half of their lives as we serve the Church and pour into future generations of Christ followers. We seek to better understand God, His Word, and His work through intentional biblical study, service, and the declaration of God's power.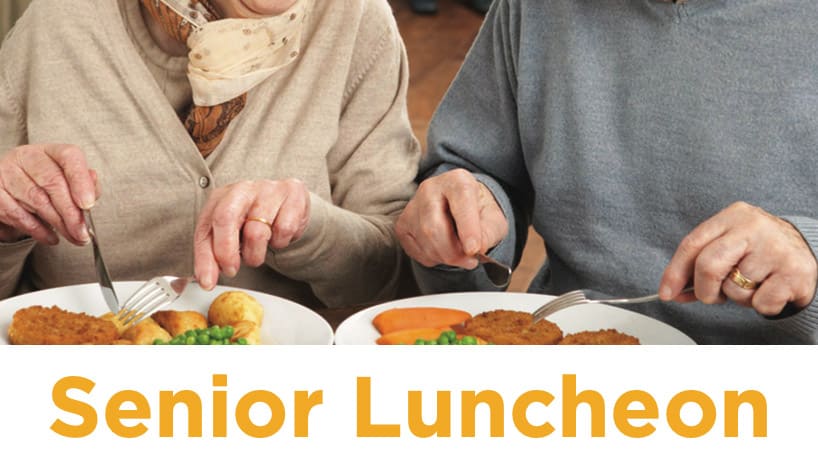 Senior Luncheon
October 11, 2023, 11:30am
The next Senior Adults luncheon will take place on Wednesday, October 11 at 11:30am in H100! Come join us and enjoy delicious food, raffle prizes, and fellowship! Lunch costs $10. We can't wait to see you there!
GLEANINGS FOR THE HUNGRY
Senior adults are invited to join us for a 5 night 6 day trip to Dinuba, California to serve with Gleanings for the Hungry. (November 5-10)
We will be working on the assembly line to package soup mix and help make quilts that will be sent all over the world to help people in need.
For more information or to register contact our Senior Adult Ministry at 909-623-5277 x3021 or email Ronda at rondab@purposechurch.com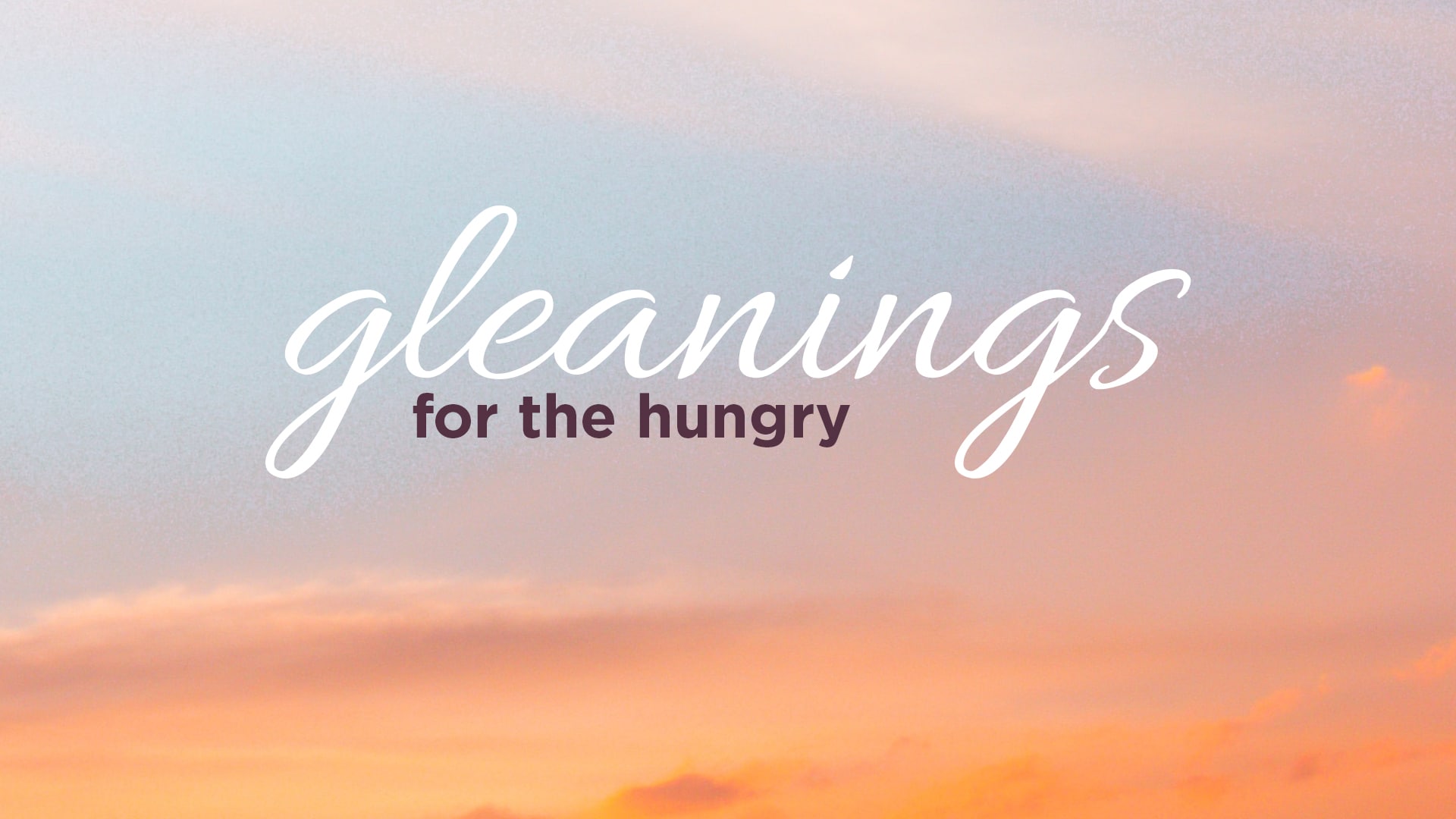 Senior Adults Trip to Mackinac Island
October 4 – 12 (2024)
This classic Midwestern tour features Illinois and Michigan. Savor two incredible nights amid the luxury of the Grand Hotel on Mackinac Island. Enjoy a horse and buggy tour of Mackinac Island. Explore the wonderful city of Chicago with a local guide. Visit the Bavarian-influenced town of Frankenmuth. In Dearborn, experience the inspirational Henry Ford Museum and view historic homes at Greenfield Village including the famous American workshops of Thomas Edison, Henry Ford and Robert Frost.
SPECIAL TRAVEL PRESENTATION 
Thursday, September 21, 2023 at 4:30-6:30pm in H108
Join a Purpose Life Group!
Download the "Church Center" app from your mobile device to view a list of current groups, register for upcoming events, and to stay connected.
RESOURCES FOR SENIOR ADULTS
PRAYER SHAWLS
Join us as we knit and crochet prayer shawls for those who have lost loved ones or who are suffering from illnesses. Prayer shawls symbolize comfort, peace, and spiritual sustenance in a time of need. New and experienced knitters welcomed!
Meetings every 2nd Wednesday from 9:30–11:30am in C203.
Questions? Contact Mary Wallace: 909-908-6380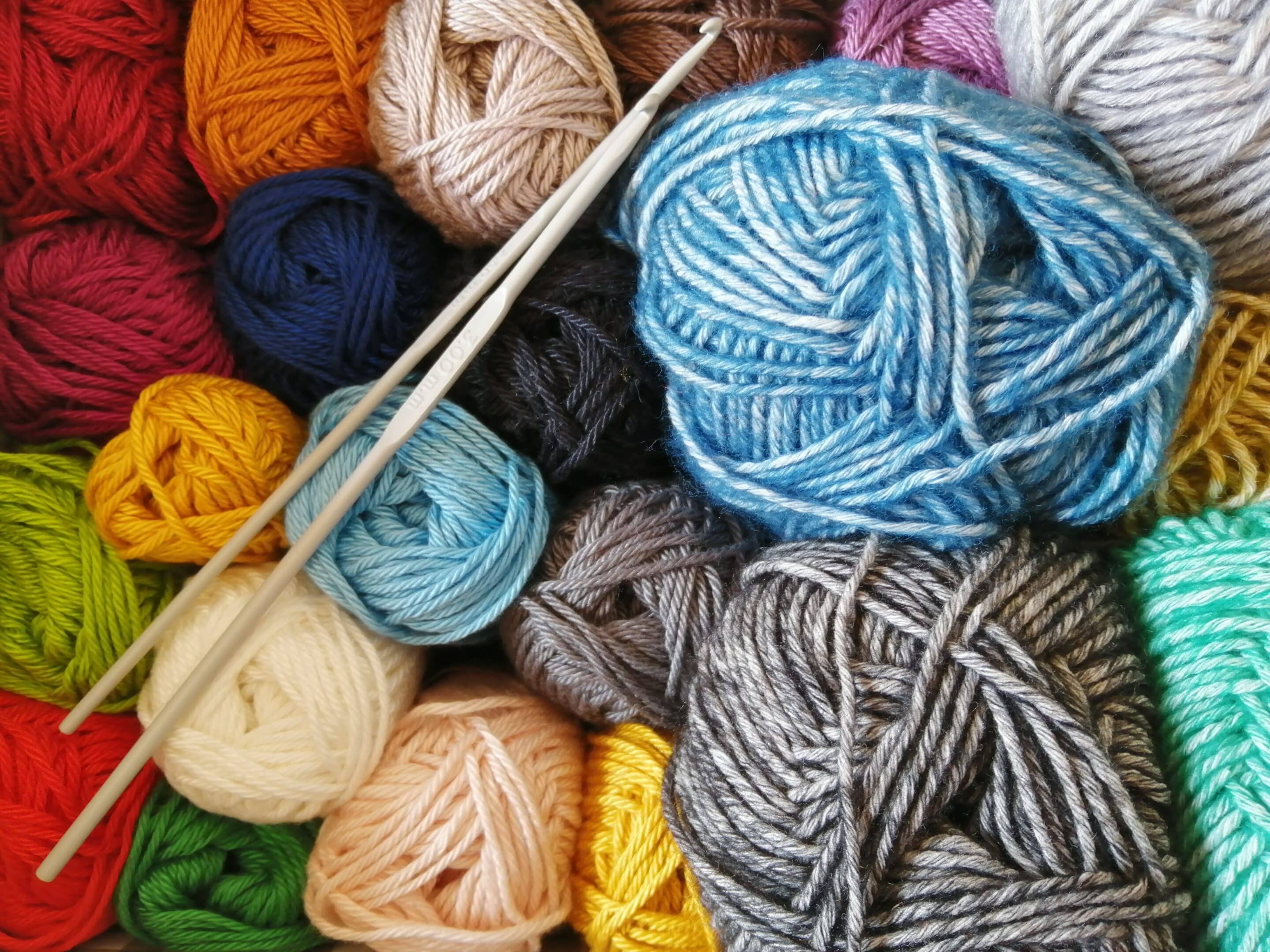 SERVICE OPPORTUNITIES
A Time of Prayer—Join our Prayer Team every Sunday in the Prayer Room to bless those who are hurting physically and emotionally with prayer.
Bereavement Team—Prepare luncheons after funerals to comfort those who've lost loved ones.
Funeral  Team—Assist families before, during and after funeral services by setting up floral arrangements, greeting & directing guests.
Hospital Visitation—Visit church members while they are in the hospital.  Encourage them with kind words while being a friendly face during their time of need.
Set-Up, Serve, and Clean-Up—Help with set-up, serving, or clean-up for 50+ monthly Luncheons, Resource Days and other special events.
V.I.P.S. (Volunteers in Pastoral Service)—Come minster to the home-bound by providing compassion, companionship, care, prayer, and communion to these "Blessed Ones."
OUR SENIOR ADULT LEADERSHIP TEAM