Reading the Bible using the SOAP Method gives you an excellent guide as you dig into God's Word.
Below you will find resources to help you understand how to use the SOAP Method when you read The Bible.
Looking for a Bible?
If you have never read the Bible before or are just returning, here are some great starter options.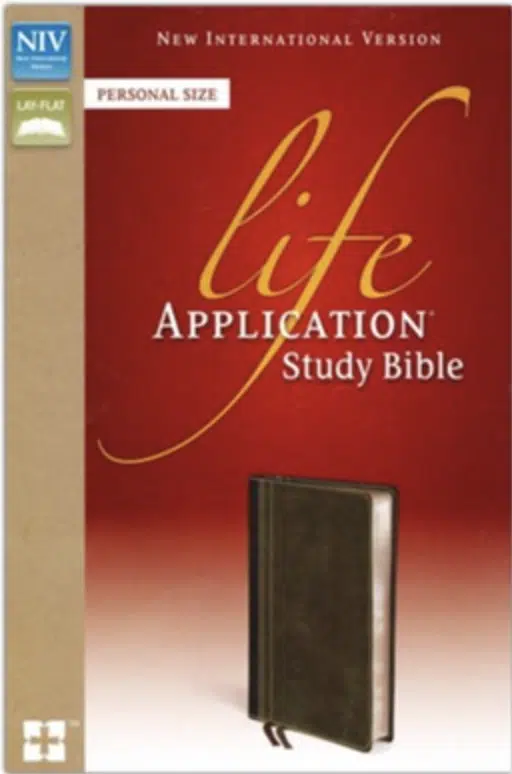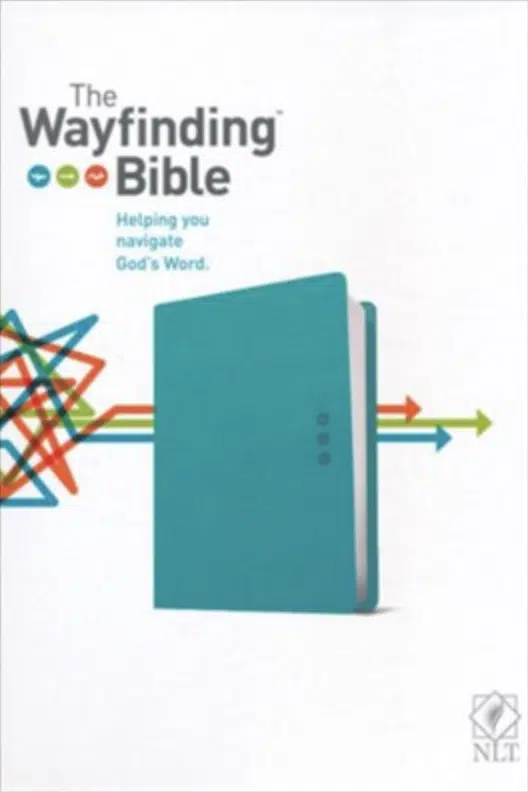 Purpose Church Bibles
If you are unable to purchase a Bible, Purpose Church would be happy to provide you with one. Just send us an email by clicking the button below to request a Bible.