WARRIOR is an event designed to reach men from all walks of life and challenge them to step into the "larger story" that God has created for them. In today's world, there are many obstacles and distractions that can keep us from experiencing true freedom in Christ. Ephesians 6:10-18 commands us to "be strong, stand firm, be alert, and put on the full armor of God." Join us for an evening of fun & fellowship and leave encouraged in the truth that hope is real and change is possible!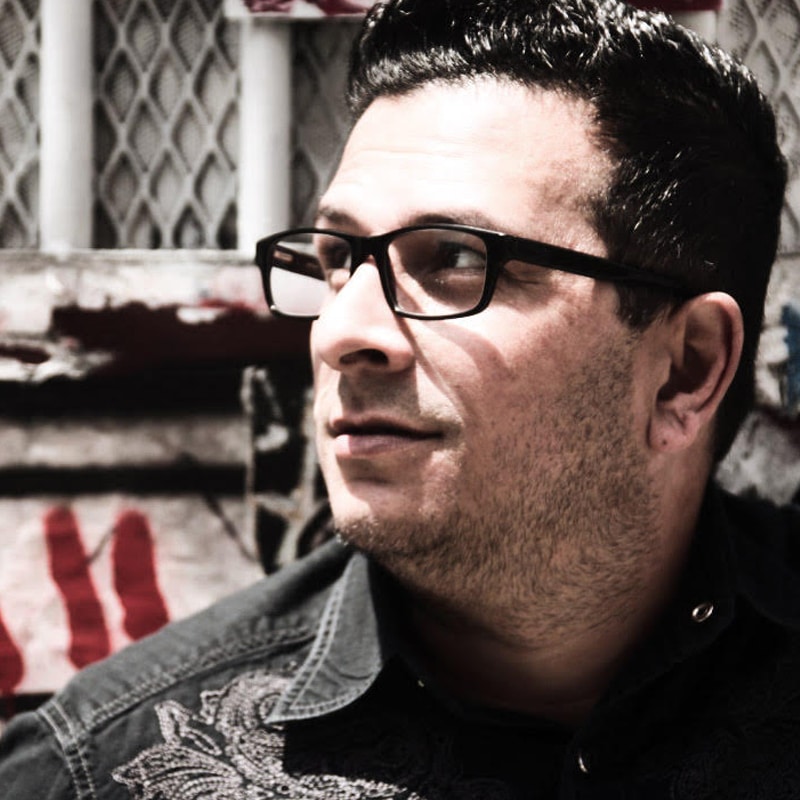 RICHARD ANDREW
Worship Leader & Evangelist
Richard Andrew is a Southern California singer/songwriter, worship leader and evangelist. With over 29 years in Christian ministry, Richard's chance encounter with God, in the chapel of a California State Prison, has birthed a lifelong mission to see people from all walks of life liberated by the power found only in surrendering all to Jesus.
In addition to previous roles as Worship Leader and Worship Pastor, he has served as a Guest Worship Leader in churches spanning every Christian denomination under the sun. He is perhaps best known for his compelling testimony, his ministry in the NASCAR community, and his passion for prison ministry. The 10+ years has come with an uptick of ministry to men, igniting a passion in him to see fathers, husbands, sons and brothers walking in the fullness of Christ-centered freedom, influence and authority.
This husband, father of five and grandfather of eight is just one example of what God will do with a single, surrendered life.
Chris Brown has served as a Senior Pastor and Teaching Pastor at North Coast Church since 2004. Prior to that, he was the Campus Pastor at Azusa Pacific University and a Youth Pastor here at Purpose Church where he built a thriving high school ministry that continues today.
As a gifted storyteller and Bible teacher, he loves to use his sense of humor and motivational style to help people truly experience all the grace and mercy that they have been given in order to fall more in love with Jesus.  His life work and ambition is to use his unique gifts and personality to equip people to follow Jesus while building healthy and highly productive teams that serve the local church.
Chris lives in Oceanside with his wife Amy and their three children, and tries to fish as much as his schedule will allow.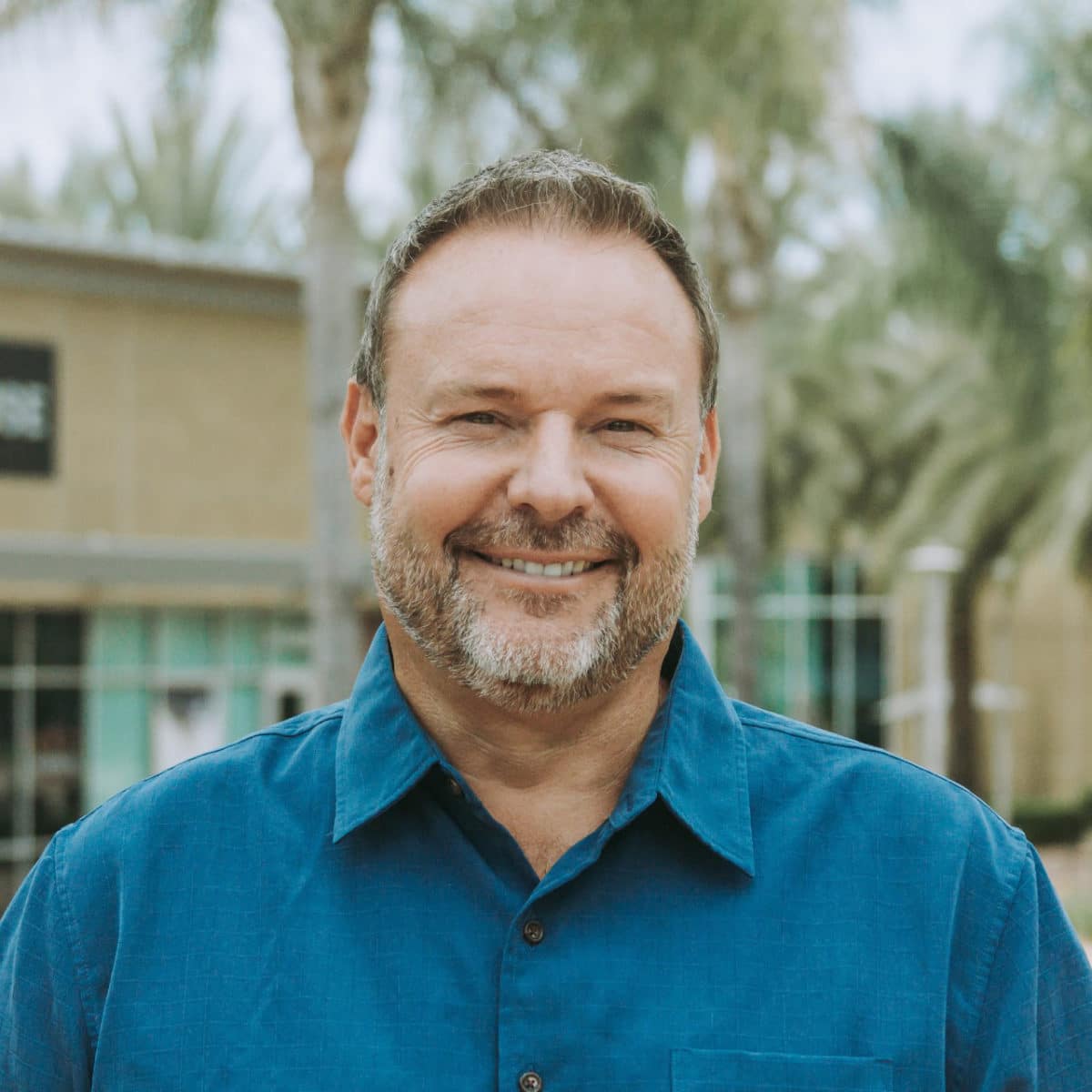 PASTOR CHRIS BROWN
North Coast Church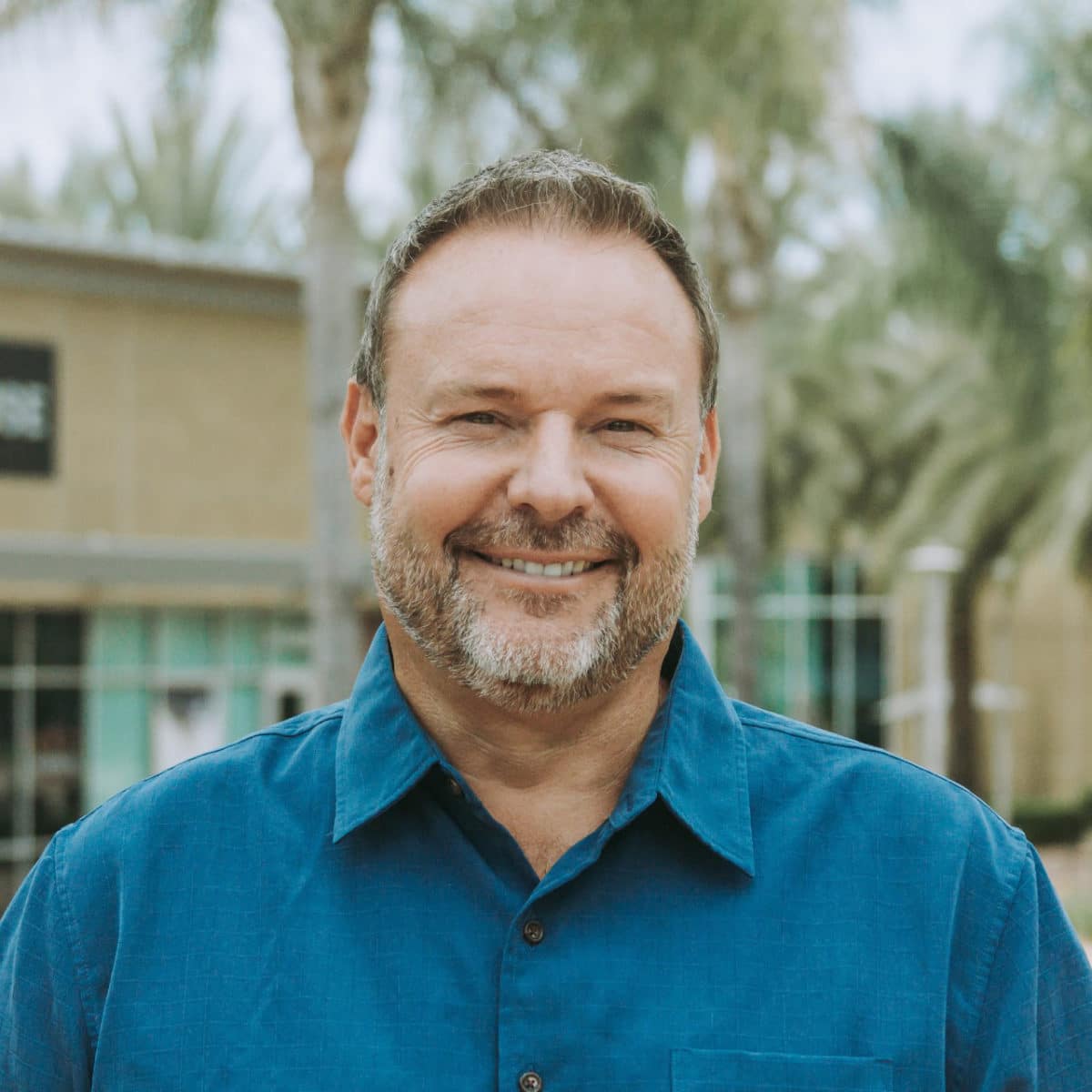 PASTOR CHRIS BROWN
North Coast Church
Chris Brown has served as a Senior Pastor and Teaching Pastor at North Coast Church since 2004. Prior to that, he developed a nationally recognized student ministry at Azusa Pacific College, where he served as the Campus Pastor. His mid-week Bible study known as "911" started with 80 and grew to over 1,500 students.
A gifted story teller and Bible Teacher, Chris is a sought-after conference and chapel speaker. His humor and motivational style have helped North Coast Church continue to grow, not only larger, but also younger during his tenure. He shares the weekend pulpit with Larry Osborne – each teaching roughly half the time.
THEME VERSE: Ephesians 6:10-18 | The Armor of God
Car & Motorcycle show | Ax throwing | Video game room
Cornhole | Music | Food
Pre-registration = $15
Day of event = $20
Warrior September 2023
Warrior September 2023 Registration