TRADITIONAL MUSIC IN-PERSON SERVICE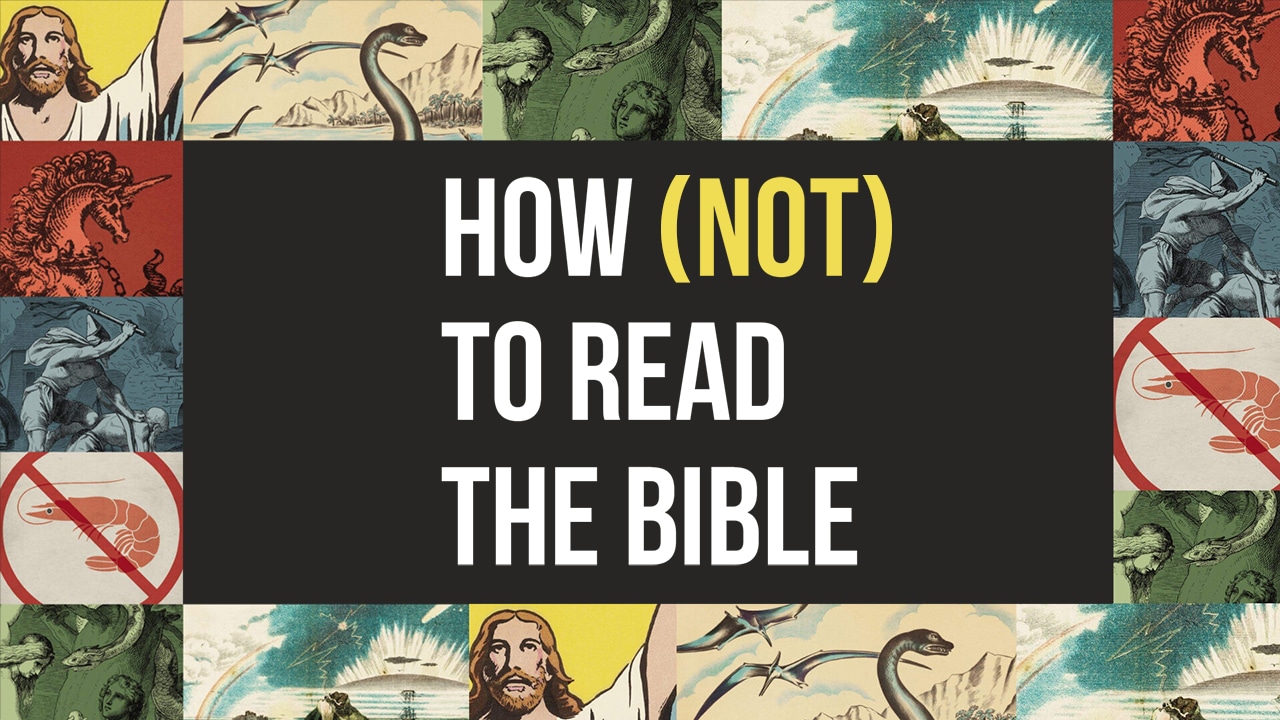 11/27/22 - How (Not) To Read The Bible - Week 6 Study Guide
Join us as we finish up our series How (Not) To Read The Bible!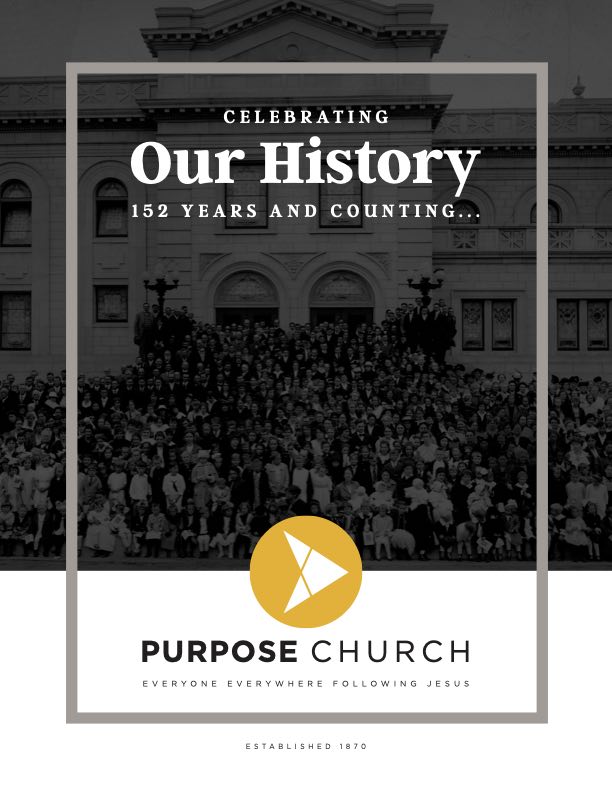 Purpose Church 152 Year History
This is the story of how, over the last 150 years, Purpose Church grew from five members into the church it is today. Each generation faithfully built the church and passed the baton to the generations that followed.
Purpose Facebook Page
Click Here to visit our Purpose Church Facebook Page. Closed Captioning available here.
Trouble Watching or Questions?
Info about how to watch our online content or if you are running into technical trouble, we have a couple of tips that might help. Need additional help? Let us know!
Give Online or By Mail
We hope that you will continue to pray for and support the ministries of Purpose Church during these unsettled days. You can easily give your tithes and offerings online by clicking here or you may also mail your checks to our office at 586 N. Main St. Pomona, CA 91768.