Every Woman, Everywhere, Following Jesus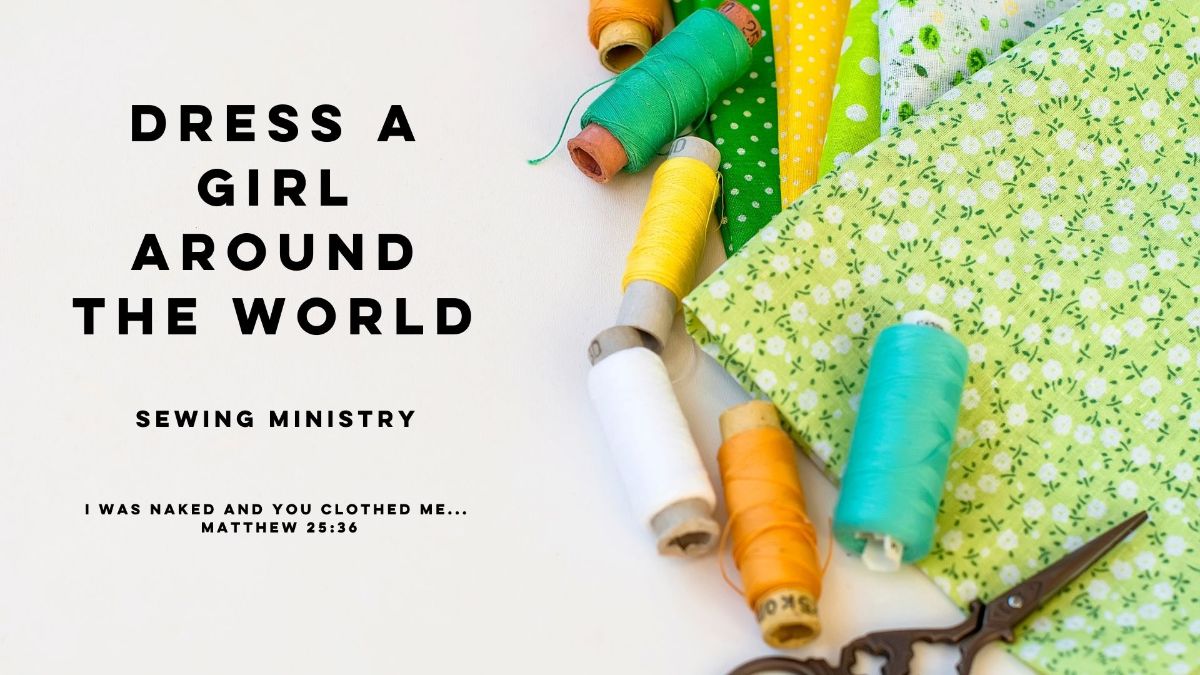 Dress a Girl Around the World
This amazing group of world changers led by the fabulous Jan VanAlstine has sewn over 4000 dresses to give to girls in need all around the world! We are so doggone proud of them! 
Thursdays from 12 – 2p.m. If you would like to join this group of ladies and sew to make a difference, click the link below.
We would love to hear from you!