Women of Purpose exists to empower women in the various stages of their lives; to listen for and fulfill God's call on their lives.
Elijah Bible Study & Life Groups
Join Priscilla Shirer on this 7-session journey through the life and times of the prophet Elijah to discover how the fire on Mount Carmel was forged in the valley of famine. And how the emboldened, fiery faith you desire is being fashioned by God in your life right now.
This study is on Thursdays at 9:30 – 11:30 am on campus in H100 starting September 22 – November 3 and online on Thursdays from 7-8:30pm. Class Cost: $10
Please pre-purchase your book and bring to the study on the first day. You can get them on AMAZON.
Purchase HERE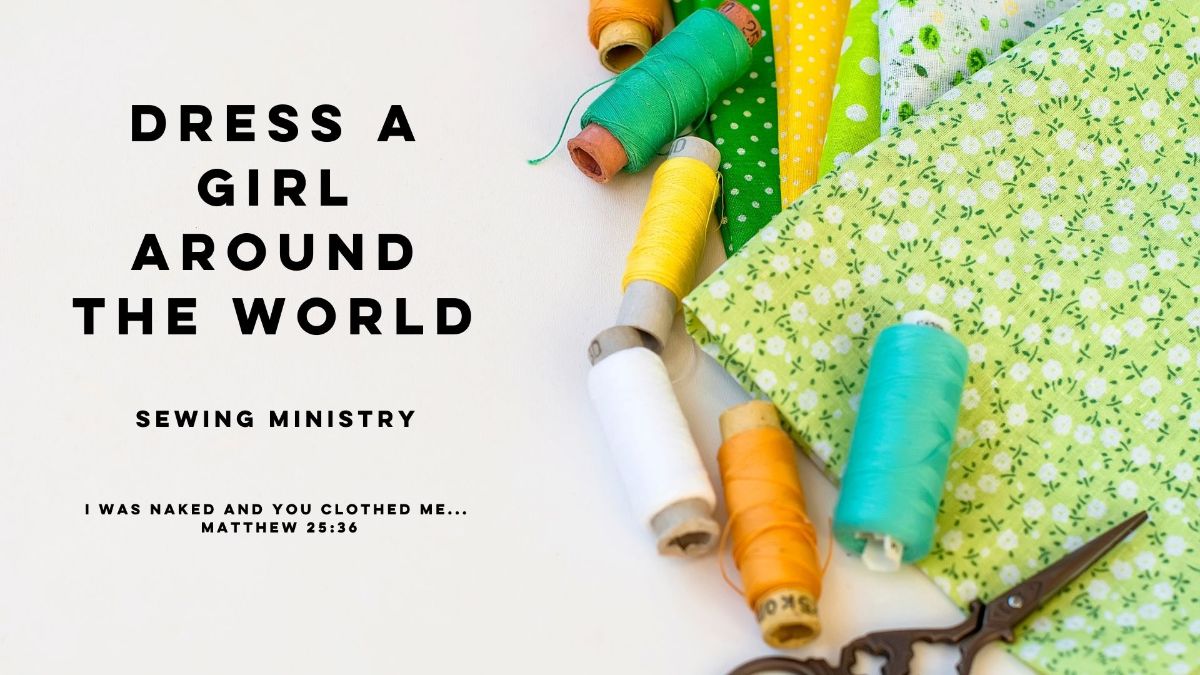 Dress a Girl Around the World
This amazing group of world changers led by the fabulous Jan VanAlstine has sewn over 4000 dresses to give to girls in need all around the world! We are so doggone proud of them! 
Thursdays from 12 – 2p.m. If you would like to join this group of ladies and sew to make a difference, click the link below.
Widow's Walk
Widow's Walk offers Christian support and community for women who are widows. Any widow at any stage is welcome to join the group anytime! Their leader extraordinaire is the one and only Denise Dotson.
To talk or find out when the next seesion will be, please email denised@purposechurch.com
Quilting Group
Our women's quilting group meets every 1st Saturday from 9 a.m. – 1 p.m. on campus. This group is led by the fabulous Claudia Smith.
We would love to hear from you!