Every Woman, Everywhere, Following Jesus
She
 Is 
Joyful
 – Worship & Teaching Night
She Is… JOYFUL! Celebrate all that Jesus is doing right now. He is still working. He is still helping us and speaking to us. Take this time to strengthen your bond with your sisters in Christ. Rally your friends and come together for a time of worship and connection. 
John 15:11
Yes, your JOY will overflow.
Friday, October 6th
6:00 – 8:30pm in the B Building
Join a Women's Life Group!
Download the "Church Center" app from your mobile device to view a list of current groups, register for upcoming events, and to stay connected.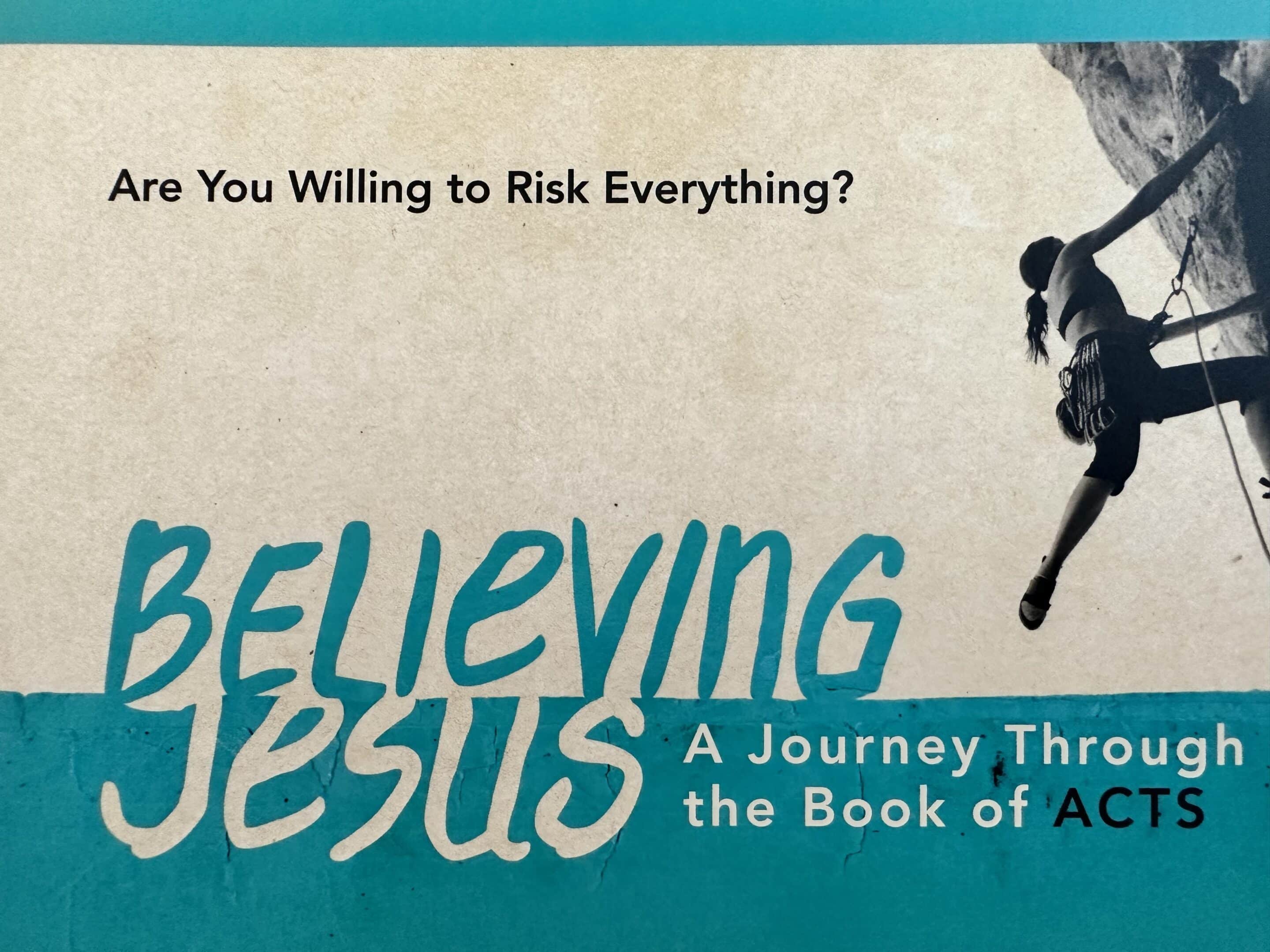 Women's Study – Believing Jesus
In the book of Acts, belief in Jesus was central to every early believer, causing them to risk all: comfort, homes, even lives. In this eight-session video Bible study (streaming included), Lisa Harper dives into Acts to explore how Jesus' command to spread the gospel impacted believers and influenced the evolving church culture. The study unveils how God miraculously directed biblical events to promulgate the early believers' salvation message.
8 Weeks: September 21 – November 9
ON CAMPUS – Thursdays 9:30 – 11:00 am (H100)
ONLINE – Thursdays 6:30 – 8:00 pm
Please pre-purchase your book and bring to the study on the first day. You can get them on AMAZON HERE. If you are unable to purchase the workbook online, we will have a limited number of workbooks available the first day of class for $15.
We would love to hear from you!