Women of Purpose exists to empower women in the various stages of their lives; to listen for and fulfill God's call on their lives.
A brand new shiny Bible study for a brand new year at The Rising Women's Bible Studies and Lifegroups!
Our Women's Bible Spring study is back with a new series on April 27th and April 28th! We could not be more excited, and hope that you will join us!
You've got a couple of options if you'd like to join us! We will meet ONLINE via Zoom on Wednesday evenings at 7:00 p.m. and we will meet in person on Thursday mornings at 9:30 a.m. in H100 at the church. I sure hope you can join us for one of them!
Join Pastor Lisa Toney as she teaches and stick around for a women's life group to share your life and connect with others. We are better together!
Childcare is available for ages five and under at our Thursday morning study. Please register for childcare by contacting Denise Dotson here.
Mother/Son Kayak & BBQ
Get ready for some splash and ride fun! Our Mother/Son event is Saturday June11 from 10 a.m. – 12 noon at the Bonelli Park East Shore in San Dimas at Wheel Fun Rentals at 120 Via Verde. Cost is $18/per person for two hours and you can use any of their equipment! Picnic Lunch Together 12:00 noon.
BOAT AGE LIMITS:
– Pedal Boats: All children under 15 years of age must be accompanied onboard by a parent/guardian.
– Kayaks: All children under 15 years of age must be accompanied on the water by a parent/guardian. Additionally, riders must be 10 years of age or older to be on a Single Kayak and 5 years of age or older when accompanied by a parent or guardian on a Double or Triple Kayak.
– SUPs: Riders must be 15 years of age or older.
The park entrance fee is $12 a car, so carpooling is a great way to save some money!
A Waiver of Liability will need to be signed by each participant/parent. After you register, please check your email confirmation for the waiver link. Please bring the signed waiver with you on the day of the event.
She Reads
Christian Women's Book Club
We launched our She Reads Christian Women's Book Club last fall and it was so much fun. You are very welcome to join us for our next gathering. Each quarter we gather over charcuterie and desserts to laugh, learn, and connect over a shared book read.
Spring 2022 Book:
These is my Words: The Diary of Sarah Agnes Prine, 1881-1901 by Nancy Turner 
We will plan to read the book and then have a fun gathering to connect and share thoughts on the book. We're talking charcuterie and dessert! 
Register here if you would like to plan to attend! Bring your book and 2 items to put on the charcuterie (meat, cheese, veggies, nuts, fruit, etc) boards! Yummy!
Gathering Friday, May 6th
6:30 p.m.
Christina LeMaster's Home in Upland
If you are a professional woman, an entrepreneur, a businesswoman, or work in any capacity, then we want to invite you to join us for a new monthly lunch gathering. The Faith and Work Collective is designed to encourage you, allow you to network with other Christian female professionals, and offer you Christian-based leadership development. We are kicking off our first gathering on Thursday, February 10th. The cost is $20 for lunch and gathering and the registration deadline is Monday, February 7th at 5:00 p.m. Feel free to invite friends that are also professional Christian women!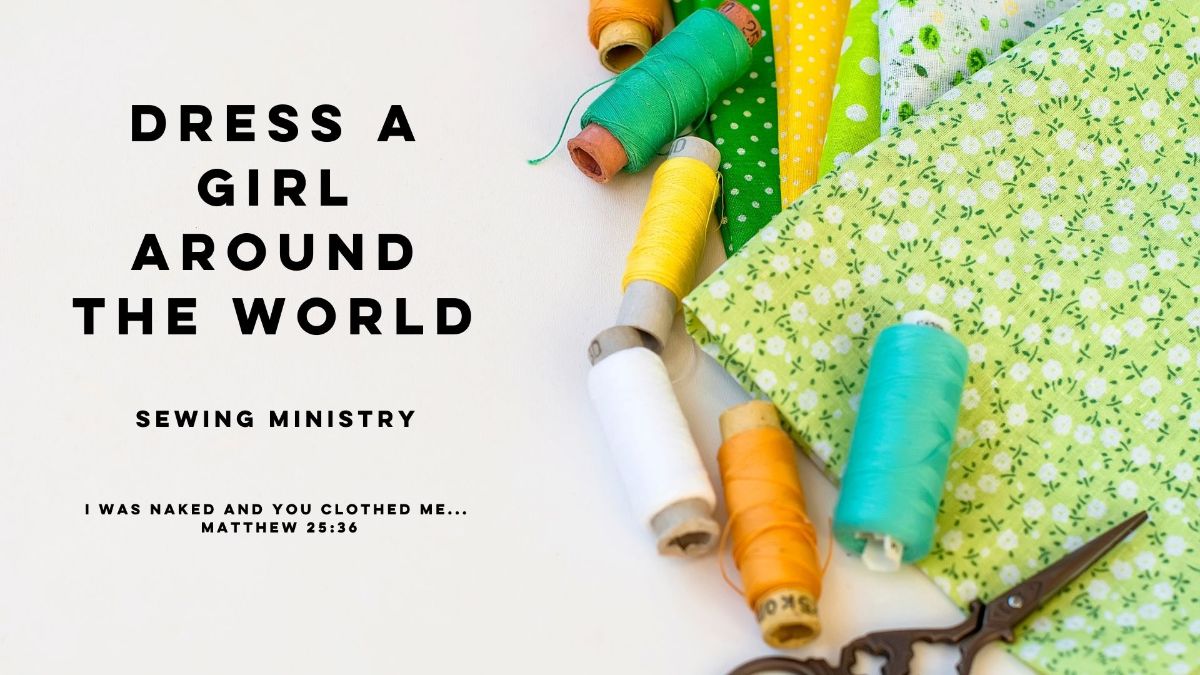 This amazing group of world changers led by the fabulous Jan VanAlstine has sewn over 4000 dresses to give to girls in need all around the world! We are so doggone proud of them! 
If you would like to join this group of ladies and sew to make a difference, click the link below.
Widow's Walk
Widow's Walk offers Christian support and community for women who are widows. Any widow at any stage is welcome to join the group anytime! Their leader extraordinaire is the one and only Denise Dotson.
This group meets:
1st Thursday on campus at 11:00 a.m.
3rd Thursday off-campus at 11:30 a.m for lunch
Quilting Group
Our women's quilting group meets every 1st Saturday from 9 a.m. – 1 p.m. on campus. This group is led by the fabulous Claudia Smith.
We would love to hear from you!