Purpose Global Missions invites you to come and live your life on mission with us as we serve locally and globally. No matter who you are, there is a way for you to get involved and make an impact in your community and our world.
Our vision at Purpose Church is to see Everyone, Everywhere, Following Jesus. Because of this big vision, we believe in sending groups around the world to help share the Gospel. We have a number of short term missions for you to be a part of.  
2024 Missions Trips
Are you thinking or praying about going on a missions trip in 2024? Here are all the global opportunities for you this year!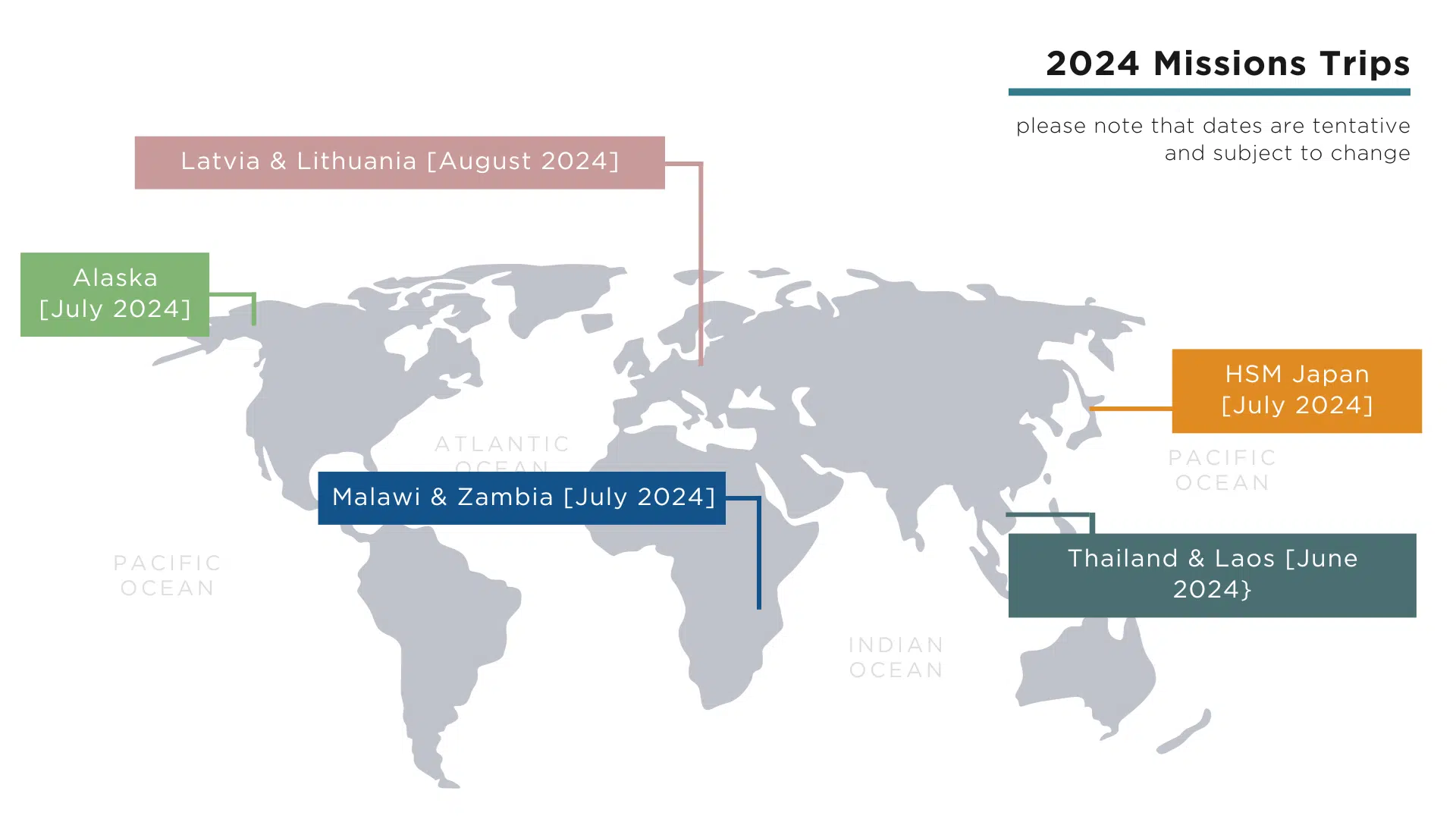 GLEANINGS FOR THE HUNGRY
Senior adults are invited to join us for a 5 night 6 day trip to Dinuba, California to serve with Gleanings for the Hungry. (November 5-10)
We will be working on the assembly line to package soup mix and help make quilts that will be sent all over the world to help people in need.
For more information or to register contact our Senior Adult Ministry at 909-623-5277 x3021 or email Ronda at rondab@purposechurch.com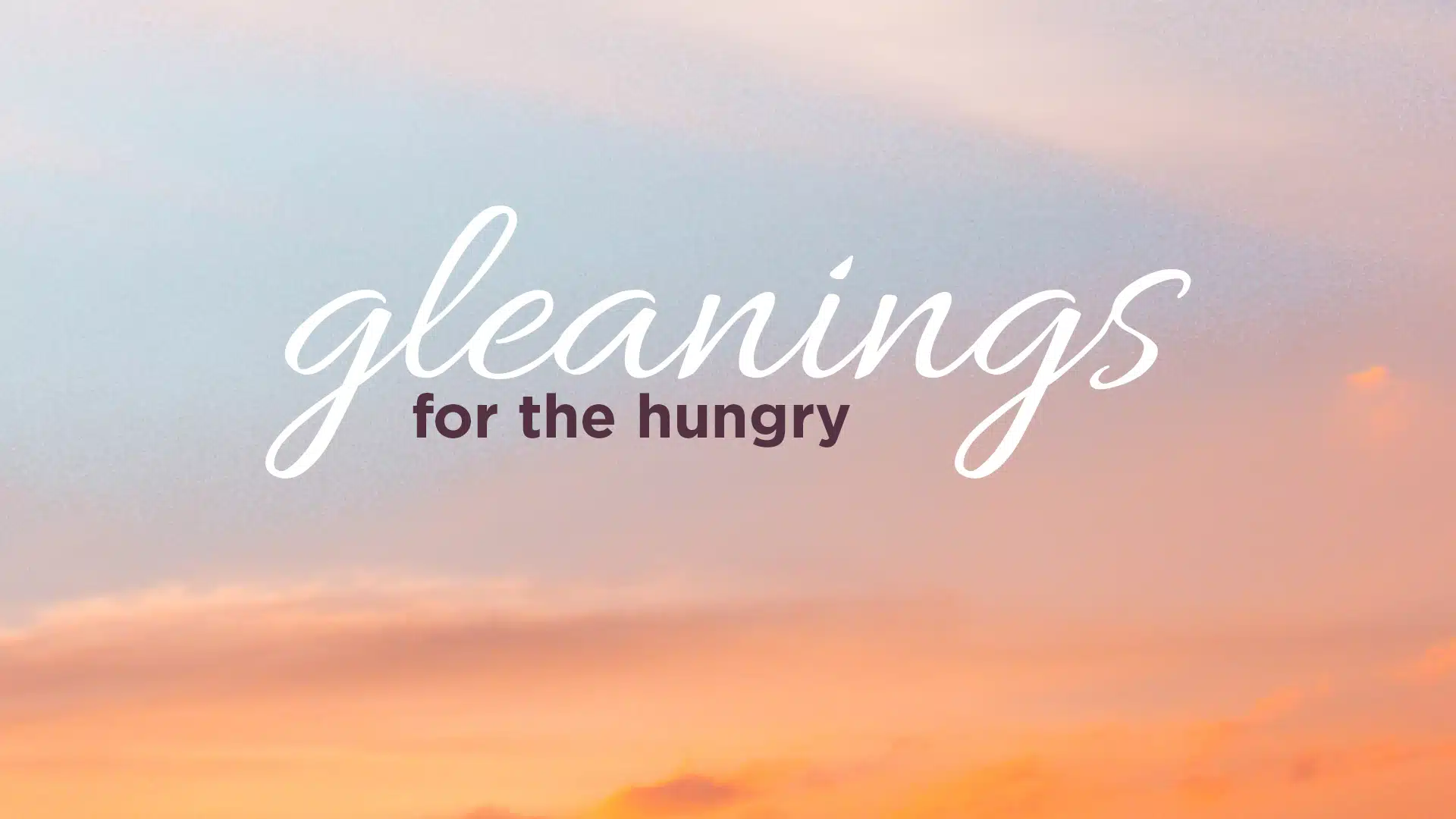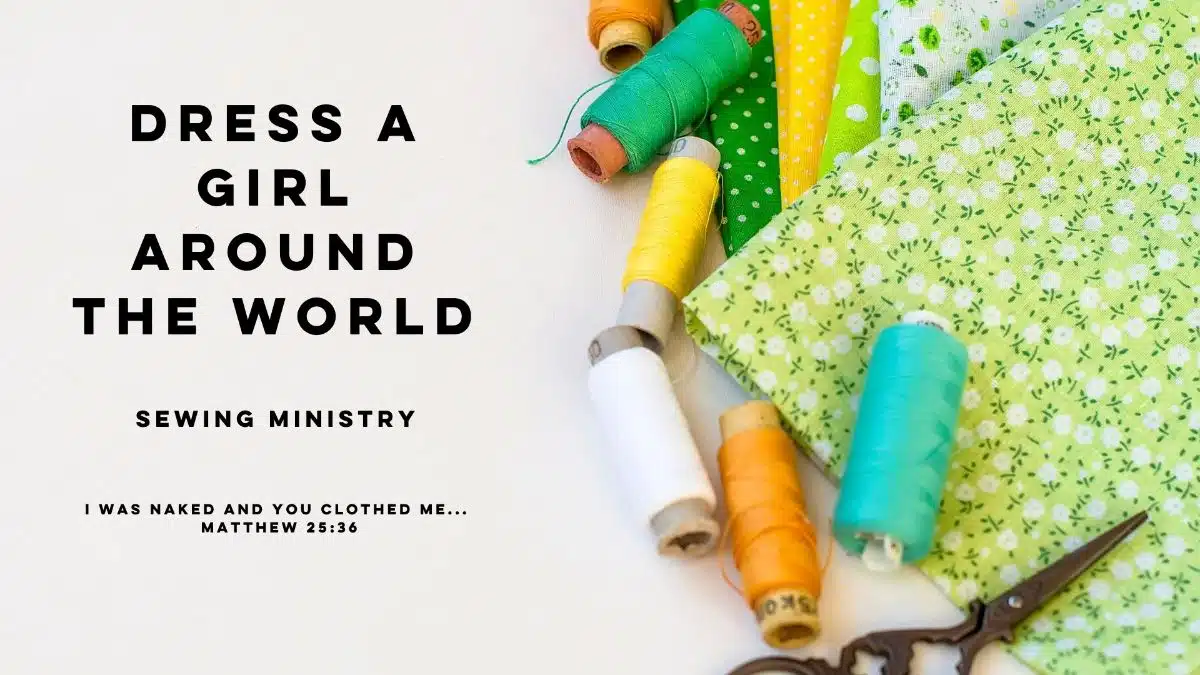 Dress a Girl Around the World
This amazing group of world changers led by the fabulous Jan VanAlstine has sewn over 4000 dresses to give to girls in need all around the world! We are so doggone proud of them! 
Thursdays from 12pm – 2pm If you would like to join this group of ladies and sew to make a difference, click the link below.
We would love to hear from you!