Join us online this Sunday at 8:30am, 9:45am, or 11:11am
Please take a minute to share your thoughts about re-gathering at Purpose Church.
everyone has a next step to take. Whether it's starting your walk with jesus, joining a group, or asking some questions, We want to help you take that next step.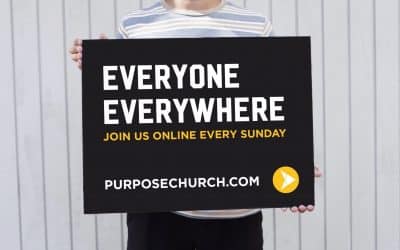 With so many people out walking or riding by your house, we want to help you reach everyone everywhere with our brand new Purpose Church lawn sign. Fill out this form and we will drop off your lawn sign for FREE!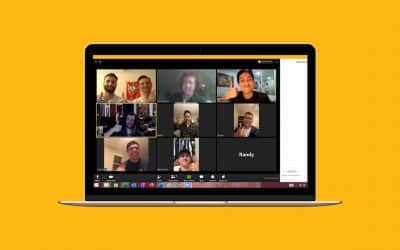 We all feel a need to be connected, but it is hard to build lasting friendships. What if taking one simple step changed everything? At Purpose Church, joining a Life Group is that step for you to find the lasting connections that you desire. Life Groups provide a fun,...
Hey Purpose Parents! We are working hard to put together special content for your kids while they are at home. Be sure to download these supplemental resources (including family discussion questions & activity suggestions) to use alongside each week's message!