Last week, Sean McDowell spoke on three different topics. Click above to watch the sermons. You can also get more resources from Sean McDowell and hundreds more at Right Now Media. To sign up for a FREE account, go to purposechurch.com/rightnowmedia.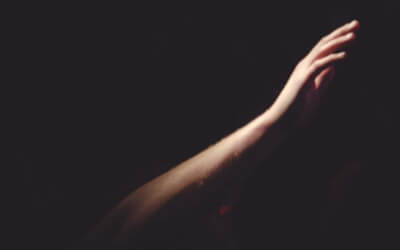 If you are experiencing anxiety or depression, know someone who is, or work in the mental health field, join us Sunday, September 23 for a 90 minute event that will include prayer & worship, personal stories, live Q&A panel with storytellers & therapists, and an optional 30 minute table discussion.
We have amazing summer camp options for students in grades 5-12. Picture the best week of the summer: friends, shakes, Jesus, and unforgettable adventures await. Do not miss out on this life changing week. Spots are limited. Register today with only a $50 deposit.