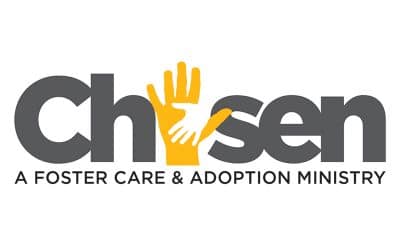 There are over 35,000 children in foster care in Los Angeles and San Bernardino counties. And over 140 million orphans worldwide. God has called his church to care for children with no families. Will you join us? The mission of Chosen is to promote, support and care...
We would love to have you involved. Sign up to be in costume and help in one of the booths. No experience is necessary. We provide costumes, script, and training. Experience what life would have been like as a Bethlehem shop merchant—potter, basket weaver, fruit and vegetable seller, oil lamp and brass trader—to name a few!  Or perhaps you will step into the sandals of a Roman soldier, census taker, or tax collector.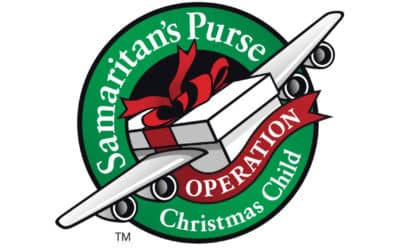 Operation Christmas child is here!! Want to change the world? Start with one box. Pack one box (or more!) with toys, hygiene items, school supplies, $9 for shipping, and HOPE. Each box you pack for Operation Christmas Child goes to a child in one of the poorest areas...